Chief Executive Officer, PhD
As CEO of Dent Neurologic Institute, Dr. Fritz helped Dent grow to become among the largest outpatient neurology centers in the US. He has over 25 years of experience in medical management and research in both medical practice and industry settings. He cofounded NeuroNetPro and NeuroNetGPO to improve the sustainability of neurology private practices, and to help reform the neurology deliver model around value based care concepts.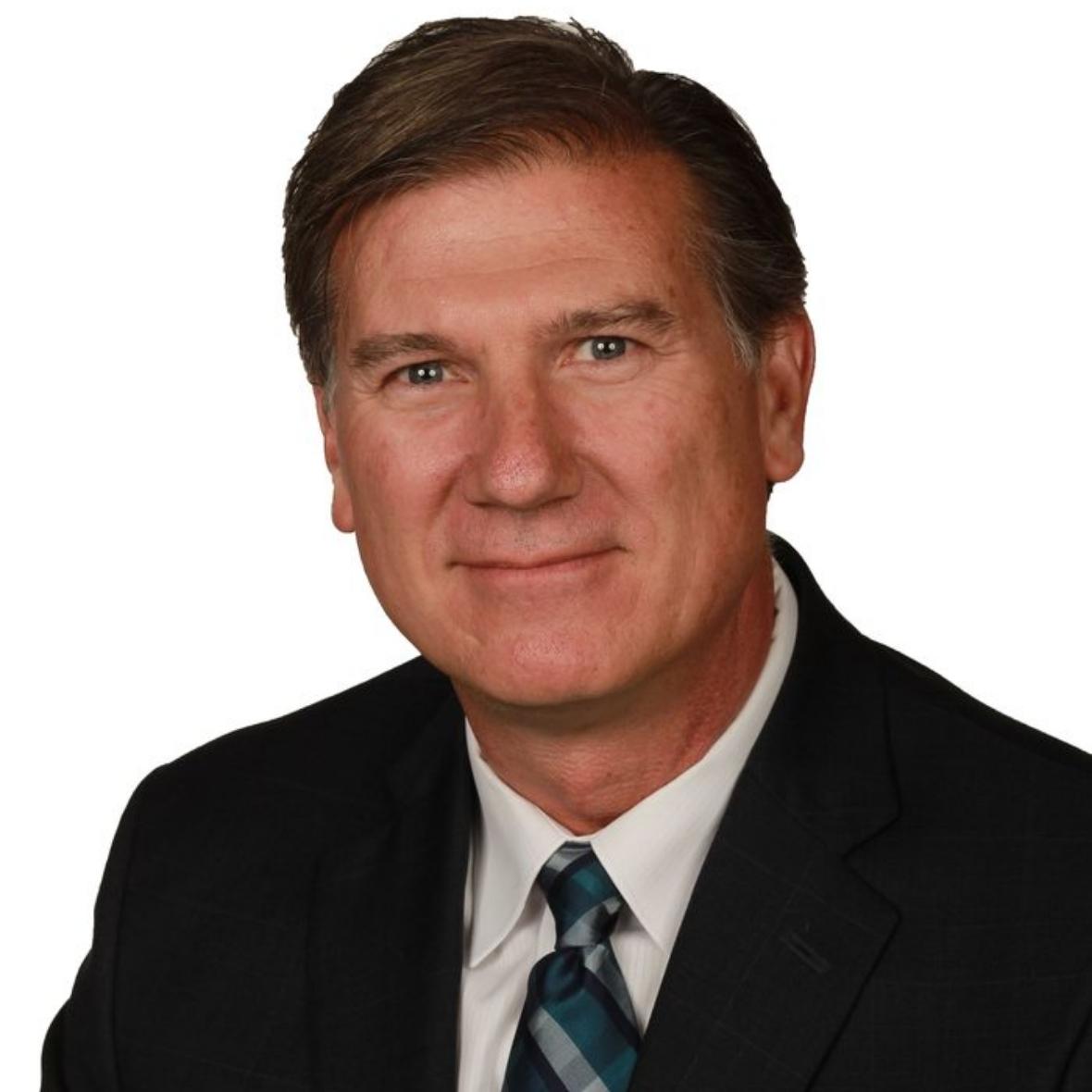 Dr. Fritz is also Chair of the Western New York Population Health Collaborative. In 2019, Dr. Fritz was recognized by Buffalo Business First for his C-level accomplishments. He regularly publishes and presents on the business of neurology and in areas of neuroscience research. His society level contributions include Vice President and President Elect of the American Society of Neuroimaging, and participation in a wide range of American Academy of Neurology committees including Chair of the AAN's Business Section, vice-chair of the Axon Registry Committee, co-chair of the APP Workgroup, and member of Practice, Medical Economics and Management, Payment Policy, Health Services Research Group, Imaging, and Practice Management and Technology Committees.
Want to participate in a study?
Fill out the form below and one of our Research Coordinators will be in contact with you as soon as possible. If we currently do not have a study that is currently available for you, we will add you to our database for future studies.
Call us to schedule an appointment
Our entire team, from customer service to patient providers, is focused on the central mission to deliver superior clinical care, advanced neurodiagnostics, clinical research and education that will assist our patients in maximizing their quality of life. We strive to exceed the expectations of our patients, clinical partnerships and community partners.