Dr. Gupta serves as a consulting adult and geriatric psychiatrist at the DENT Neurological Institute. He has been a visiting scientist at the National Institute of Mental Health (NIMH) as well as at the Karolinska Institute in Stockholm, Sweden. He has been involved with clinical trials with multiple pharmaceutical companies involving drug development for schizophrenia, bipolar disorder, depression, and anxiety disorders as well as Alzheimer's disease. This includes consulting for research design.
Dr. Gupta sees patients at DENT Tower on Sheridan Drive.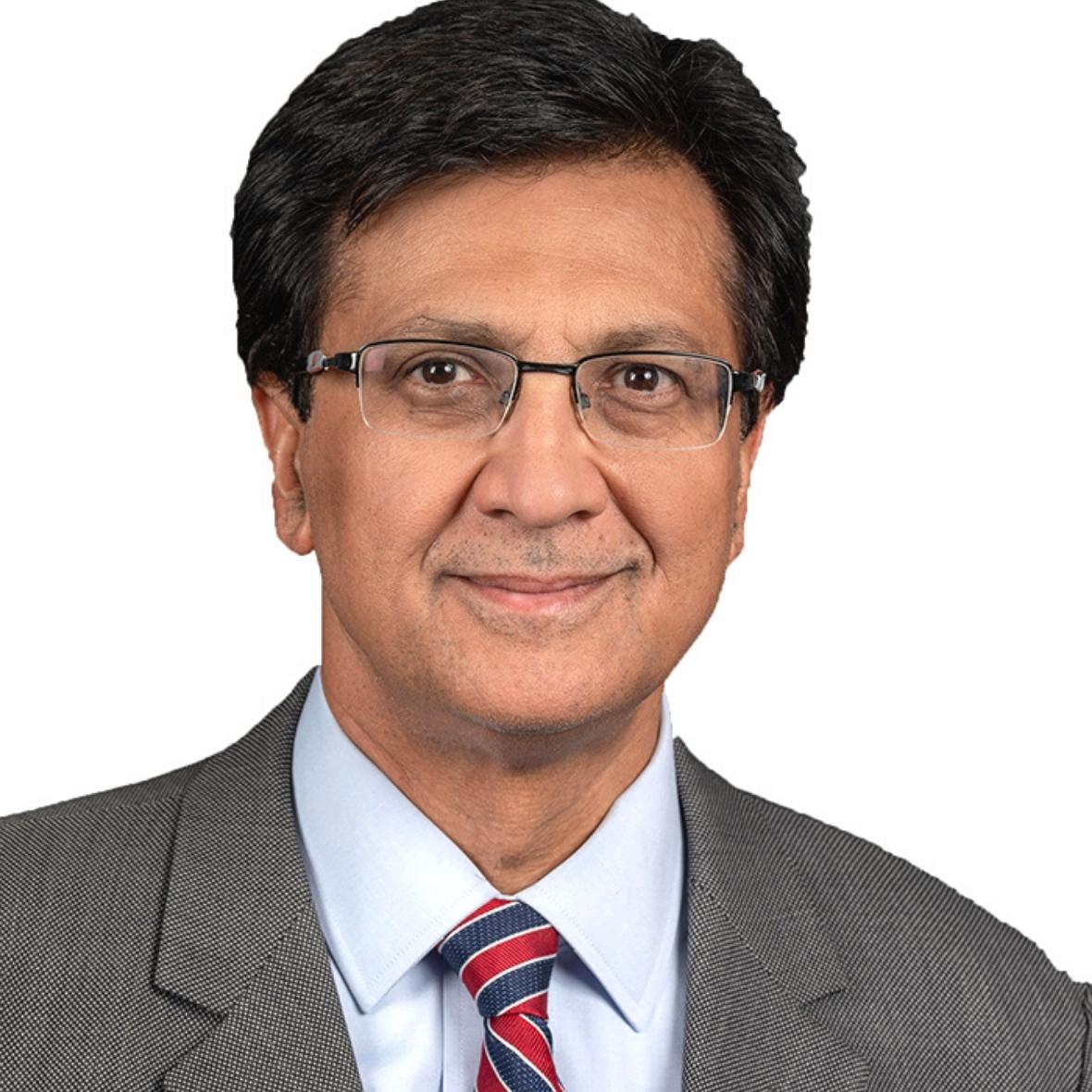 He has maintained clinical appointments at two medical schools as Clinical Professor in the Department of Psychiatry at SUNY Upstate Medical University in Syracuse, NY and SUNY at Buffalo, School of Medicine and Biomedical Sciences. He also serves as a psychiatry preceptor for Daemen College and D' Youville College physician assistant programs. In 2012 he was awarded the clinician of the year award by the American Association of Geriatric Psychiatrists.
In addition to his extensive teaching duties, Dr. Gupta is author and coauthor of over 140 articles, letters, abstracts, and book reviews, for such notable medical journals as the New England Journal of Medicine, American Journal of Psychiatry, Primary Care Companion to the Journal of Clinical Psychiatry, Annals of Clinical Psychiatry, and the International Journal of Geriatric Psychopharmacology, and of book chapters. He has served as a reviewer for the American Journal of Psychiatry, Archives of General Psychiatry, Schizophrenia Research, American Journal of Geriatric Psychiatry, and the Journal of Affective Disorders. He is the deputy editor of the Annals of Clinical Psychiatry and serves on the editorial boards of Current Psychiatry and Scientific American Psychiatry. He serves on the panel for Inspection of Care for the Office of Mental Health of the State of New York.
In addition to his practice at DENT Neurological Institute and he also serves as the Medical Director at Mid-Erie Clinic in Cheektowaga, NY. He also consults at multiple skilled nursing facilities and a PACE program. He has a strong interest in psychotic mood disorders in adults. He likes to focus on prevention of recurrence of illness (schizophrenia and bipolar disorder) as well as compliance issues to prevent hospitalization and improve long term outcomes. He also has a keen interest in the neuropsychiatric complications of Alzheimer's disease and other dementias.
Throughout his career he has functioned in the dual role as a clinician and also has been involved in teaching via academic appointments. He has lectured extensively on various topics in psychiatry. He has served on the Neuroleptic Malignant Syndrome information hotline service and advisory committee. He is also a member and past president of American Academy of clinical Psychiatrists. He is also a member of the American Association of Geriatric Psychiatry and American College of Psychiatrists. In the past he served as president of the Geriatric Mental Health Foundation which provides education on mental disorders in older adults.
Want to participate in a study?
Fill out the form below and one of our Research Coordinators will be in contact with you as soon as possible. If we currently do not have a study that is currently available for you, we will add you to our database for future studies.
Call us to schedule an appointment
Our entire team, from customer service to patient providers, is focused on the central mission to deliver superior clinical care, advanced neurodiagnostics, clinical research and education that will assist our patients in maximizing their quality of life. We strive to exceed the expectations of our patients, clinical partnerships and community partners.