Shatina C. Barr is a Licensed Clinical Social Worker with R-Privilege and works in the DENT Memory Disorders Center. Ms. Barr is a member of the National Association of Social Workers (NASW) and also a certified Health Care Provider with the American Heart Association (AHA).  
Shatina is located at DENT Tower in Amherst.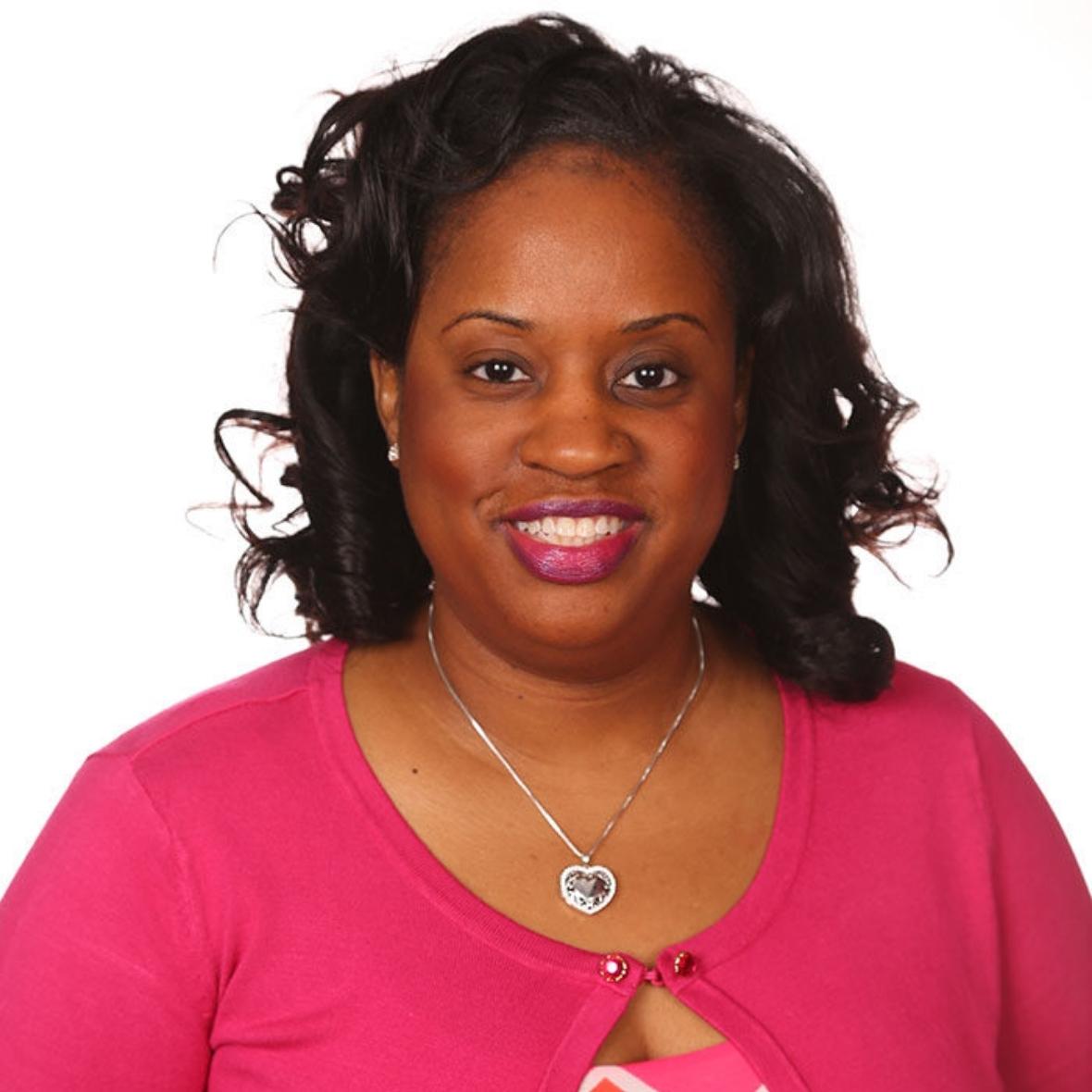 Shatina has an undergraduate degree in Psychology and graduate degree in Clinical Social Work. Ms. Barr has an extensive background working in various forums, presenting and training to both professionals and the community on an ongoing basis. Shatina is an author and owner of The Barr Practice LCSW PLLC (MBE/WBE certified) and provides holistic behavioral health services.
Want to participate in a study?
Fill out the form below and one of our Research Coordinators will be in contact with you as soon as possible. If we currently do not have a study that is currently available for you, we will add you to our database for future studies.
Call us to schedule an appointment
Our entire team, from customer service to patient providers, is focused on the central mission to deliver superior clinical care, advanced neurodiagnostics, clinical research and education that will assist our patients in maximizing their quality of life. We strive to exceed the expectations of our patients, clinical partnerships and community partners.