Dr. Ajtai is an Attending Neurologist at DENT specializing in memory disorders, dementia and neuroimaging diagnostics. In addition to multiple peer-reviewed journal articles and congress abstracts, Dr. Ajtai authored an MRI anatomy atlas and is co-author of the Neuroimaging CD-ROM of the Continuum series and the anatomy chapter for the 4th ed. of "Cerebral SPECT and PET" by Drs. Van Heertum and Tykofsky. He is first author of the Structural Neuroimaging chapter of Bradley's Neurology in Clinical Practice textbook, 6th & 7th editions.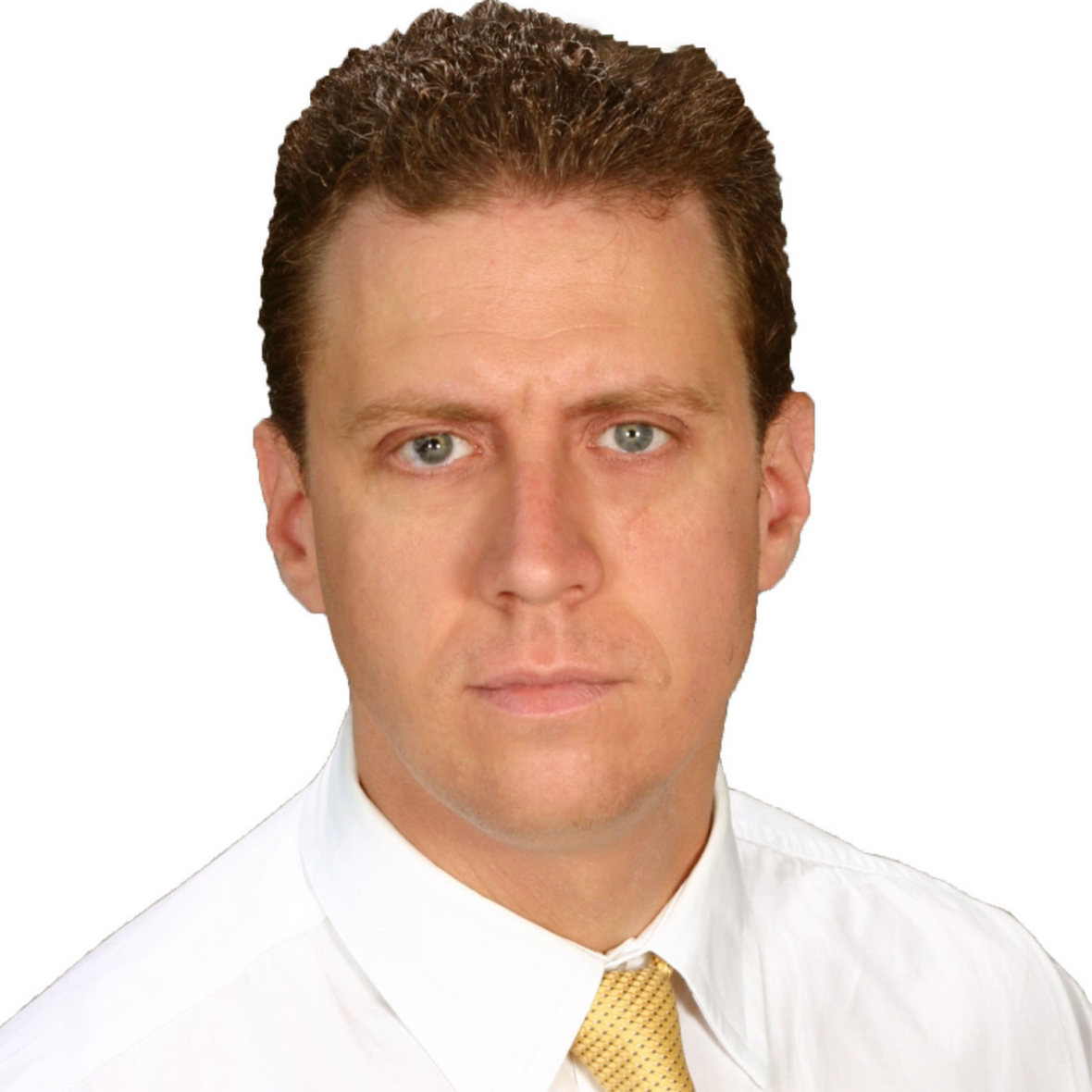 Dr. Ajtai co-authored a chapter in Neurologic Clinics on Neuroimaging of Dementia. Most recently, he was first author on an imaging chapter in the CME educational series "Continuum" by the American Academy of Neurology.
He is also a volunteer teaching faculty member, having given several series of lectures on neuroanatomy to residents and students at the Jacobs Neurological Institute. Dr. Ajtai is a member of the American Academy of Neurology and the American Society of Neuroimaging.
ADNI3 Trial Dent is taking part in an observational study called the ADNI3 Trial. This historic study of brain aging could help change the future …
Want to participate in a study?
Fill out the form below and one of our Research Coordinators will be in contact with you as soon as possible. If we currently do not have a study that is currently available for you, we will add you to our database for future studies.
Call us to schedule an appointment
Our entire team, from customer service to patient providers, is focused on the central mission to deliver superior clinical care, advanced neurodiagnostics, clinical research and education that will assist our patients in maximizing their quality of life. We strive to exceed the expectations of our patients, clinical partnerships and community partners.