Lee Williams is the General Counsel and Director of Business Development for the Dent Neurologic Institute. Lee oversees corporate and clinical development programs and directs strategic growth initiatives for the Institute, ensuring Dent stays on the cutting edge of community-based care. She also advises on legal and compliance matters for the practice. Lee holds a JD/MBA from the University at Buffalo.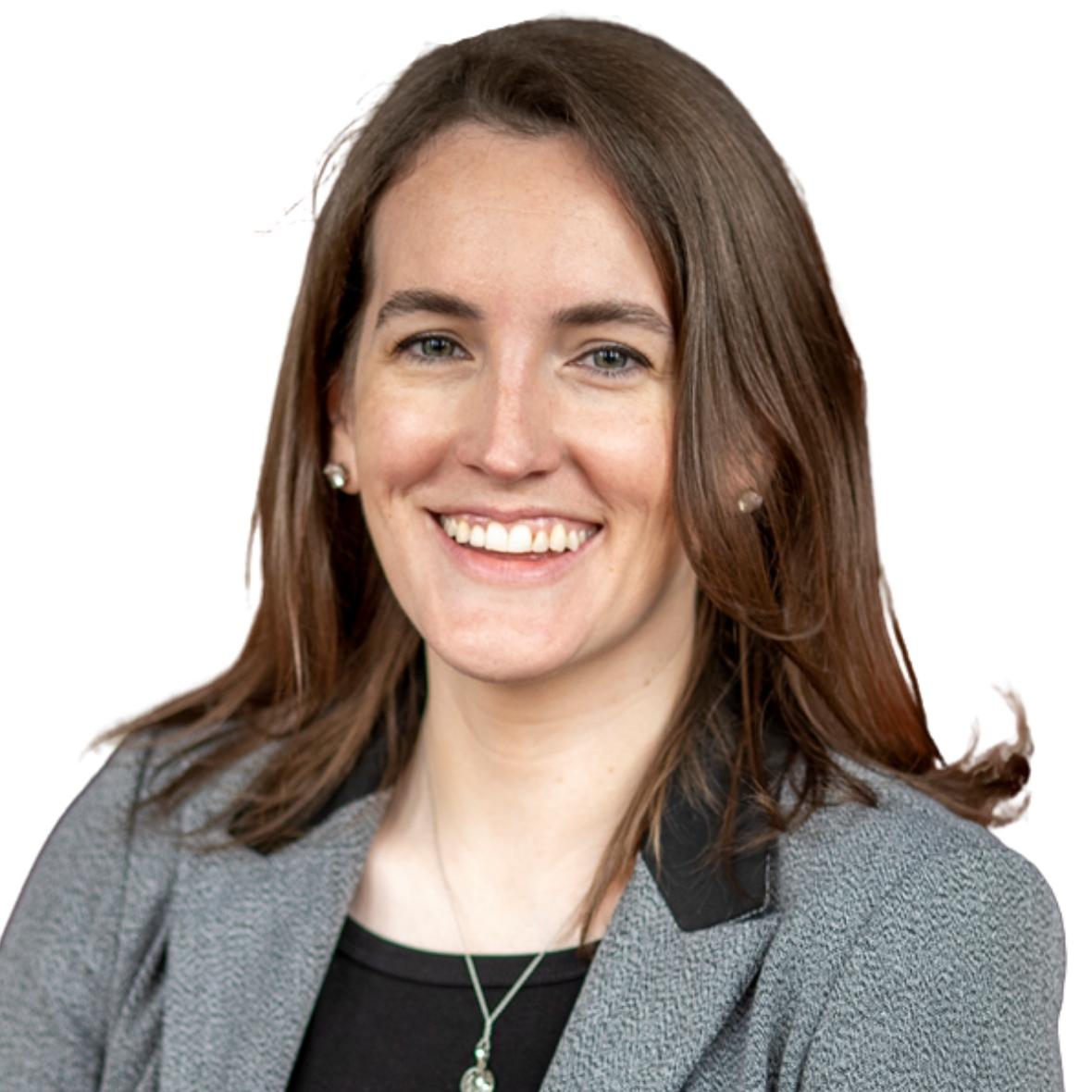 Call us to schedule an appointment
Our entire team, from customer service to patient providers, is focused on the central mission to deliver superior clinical care, advanced neurodiagnostics, clinical research and education that will assist our patients in maximizing their quality of life. We strive to exceed the expectations of our patients, clinical partnerships and community partners.