Dr. Zhang serves as an Attending Neurologist and Director of the Dizziness and Balance Center at DENT. His patient focus is on balance disorders, dizziness/vertigo, sleep medicine and epilepsy as well as general neurology.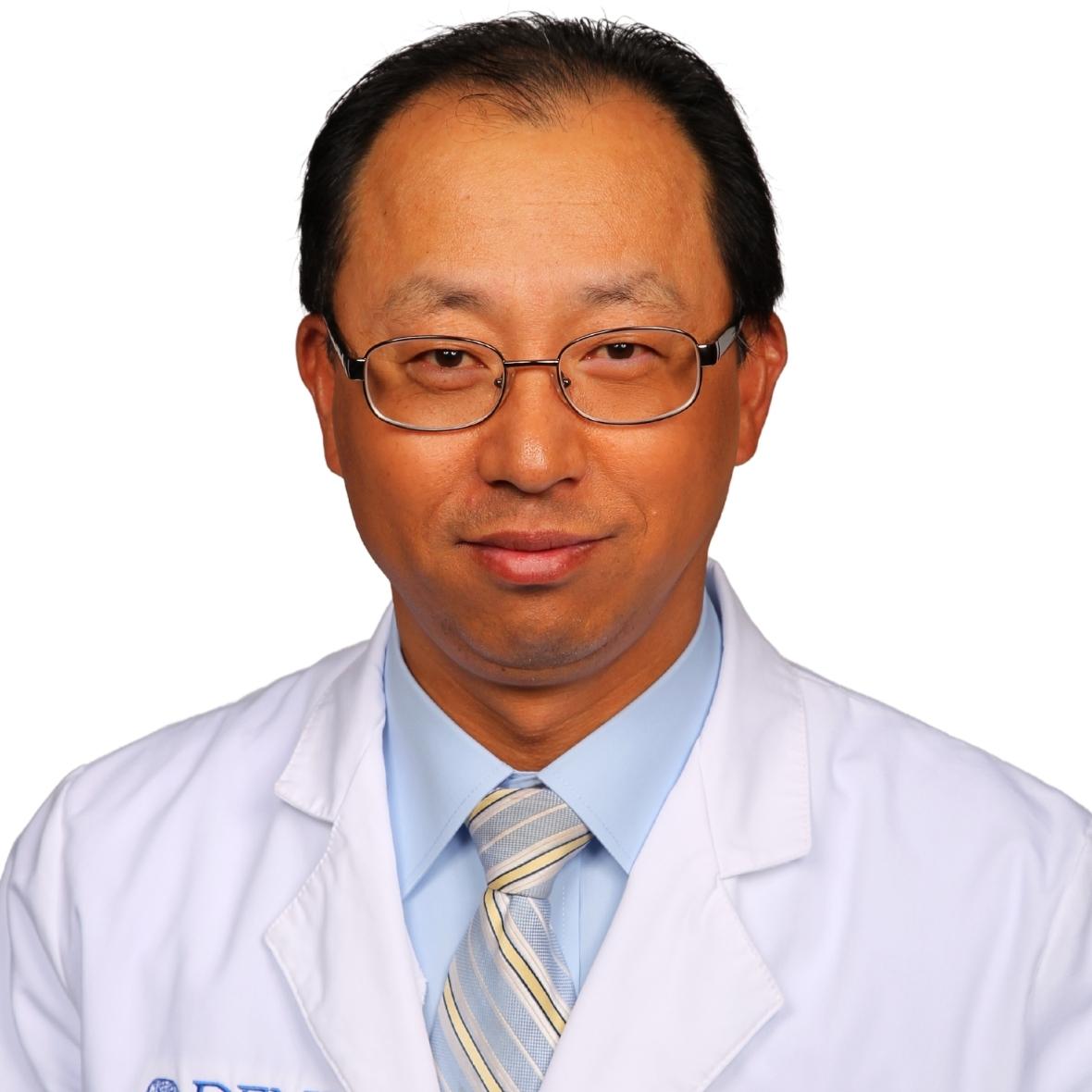 Dr. Zhang has 12 years of extensive neuroscience research experience with almost 30 peer reviewed publications in various neuroscience journals. As one of the principal investigators, Dr. Zhang has been involved in multiple national clinical research projects in the areas of Restless Leg Syndrome, Neuropathic Pain and Epilepsy.
Currently, he is developing new research projects focusing on Meniere's Disease, migraine associated vertigo and imbalance/falls in elderly patients.
Hearing Aid Research Are you interested in participating in hearing aid research? Dr. Zhang is collaborating with Dr. Wei Sun at UB and is recruiting
Want to participate in a study?
Fill out the form below and one of our Research Coordinators will be in contact with you as soon as possible. If we currently do not have a study that is currently available for you, we will add you to our database for future studies.
Call us to schedule an appointment
Our entire team, from customer service to patient providers, is focused on the central mission to deliver superior clinical care, advanced neurodiagnostics, clinical research and education that will assist our patients in maximizing their quality of life. We strive to exceed the expectations of our patients, clinical partnerships and community partners.