Dent Multiple Sclerosis Center
Overview
Diagnosis and Treatment
Overview
Multiple Sclerosis (MS) is a chronic, progressive illness of the central nervous system. More than 400,000 people in the U.S. are affected by MS, with 2-3 times as many women as men affected by the disease. In MS, the coating that protects nerves, called myelin, is destroyed or damaged, leaving scar tissue called sclerosis, plaques or lesions. The nerve fiber may also be damaged as the disease progresses.
DENT Neurologic Institute, a leading provider of care for people living with MS in Buffalo has been officially recognized as a Partner in MS Care, Center for Comprehensive MS Care through the National Multiple Sclerosis Society's Partners in MS Care program. This formal recognition honors DENT Neurologic Institute's commitment to providing exceptional, coordinated MS care; and a continuing partnership with the Society to address the challenges of people affected by MS.
Diagnosis and Treatment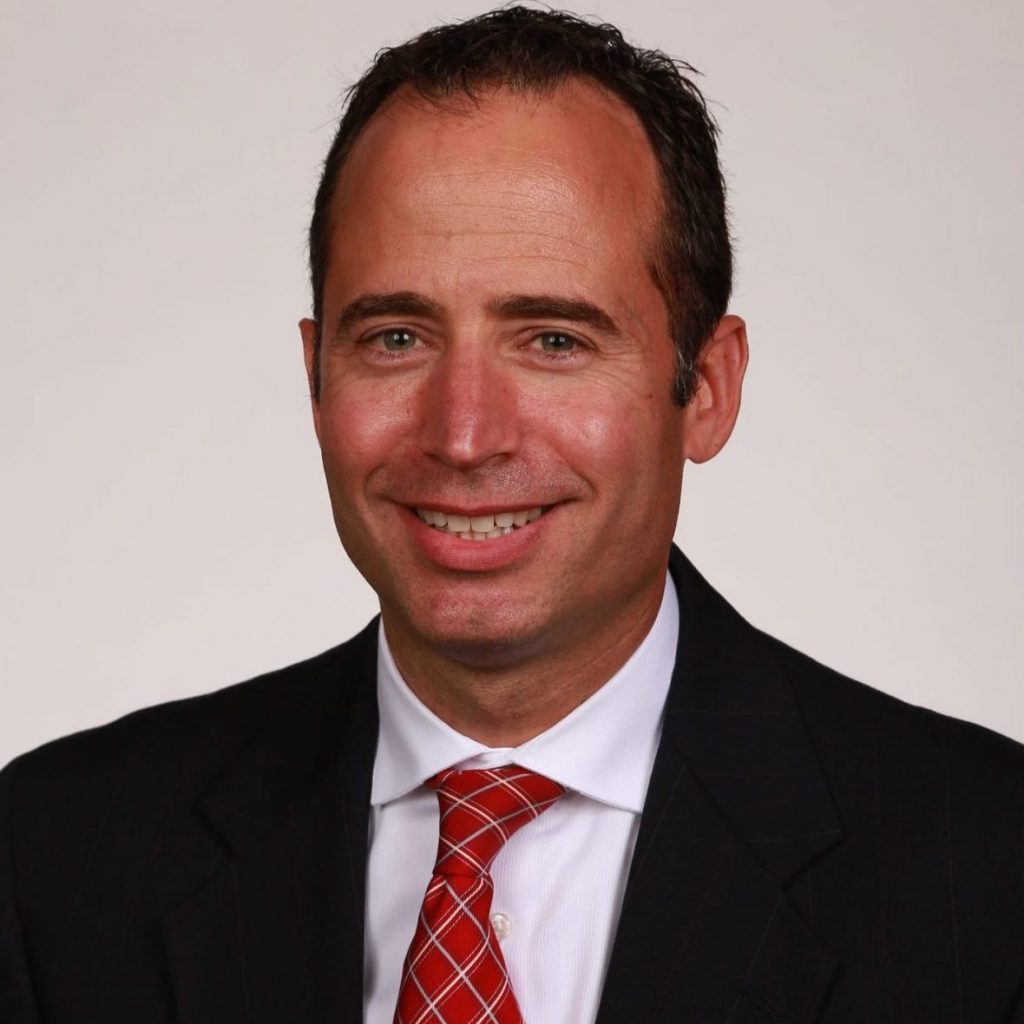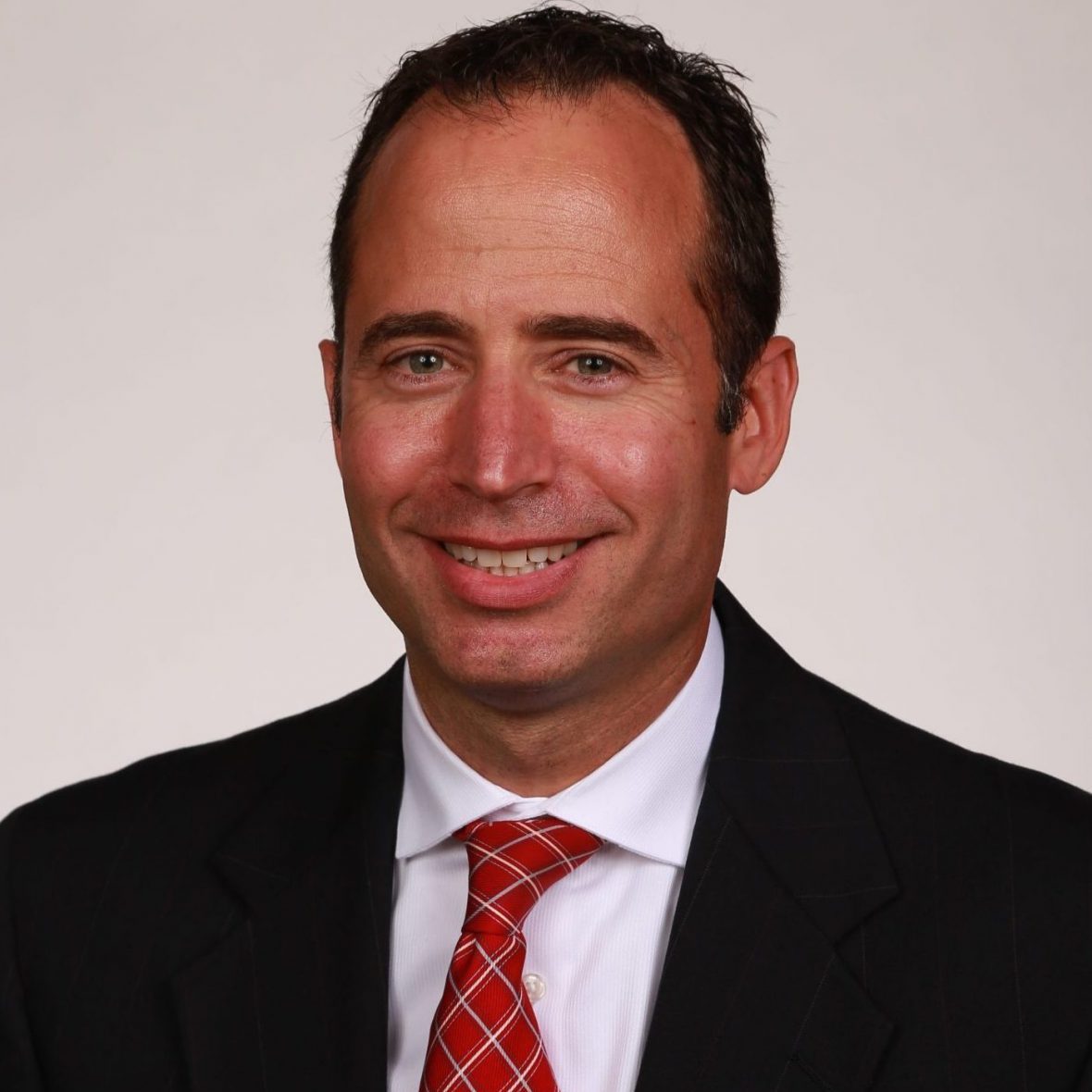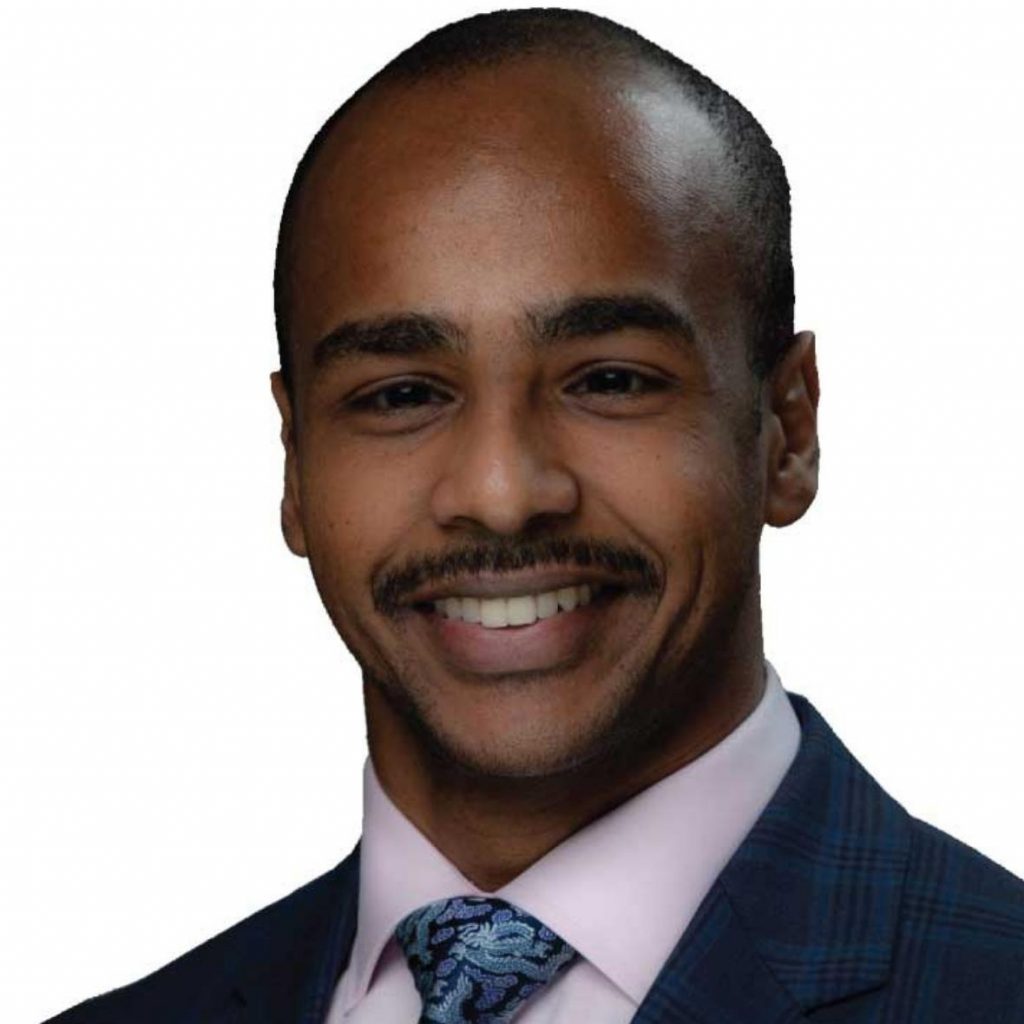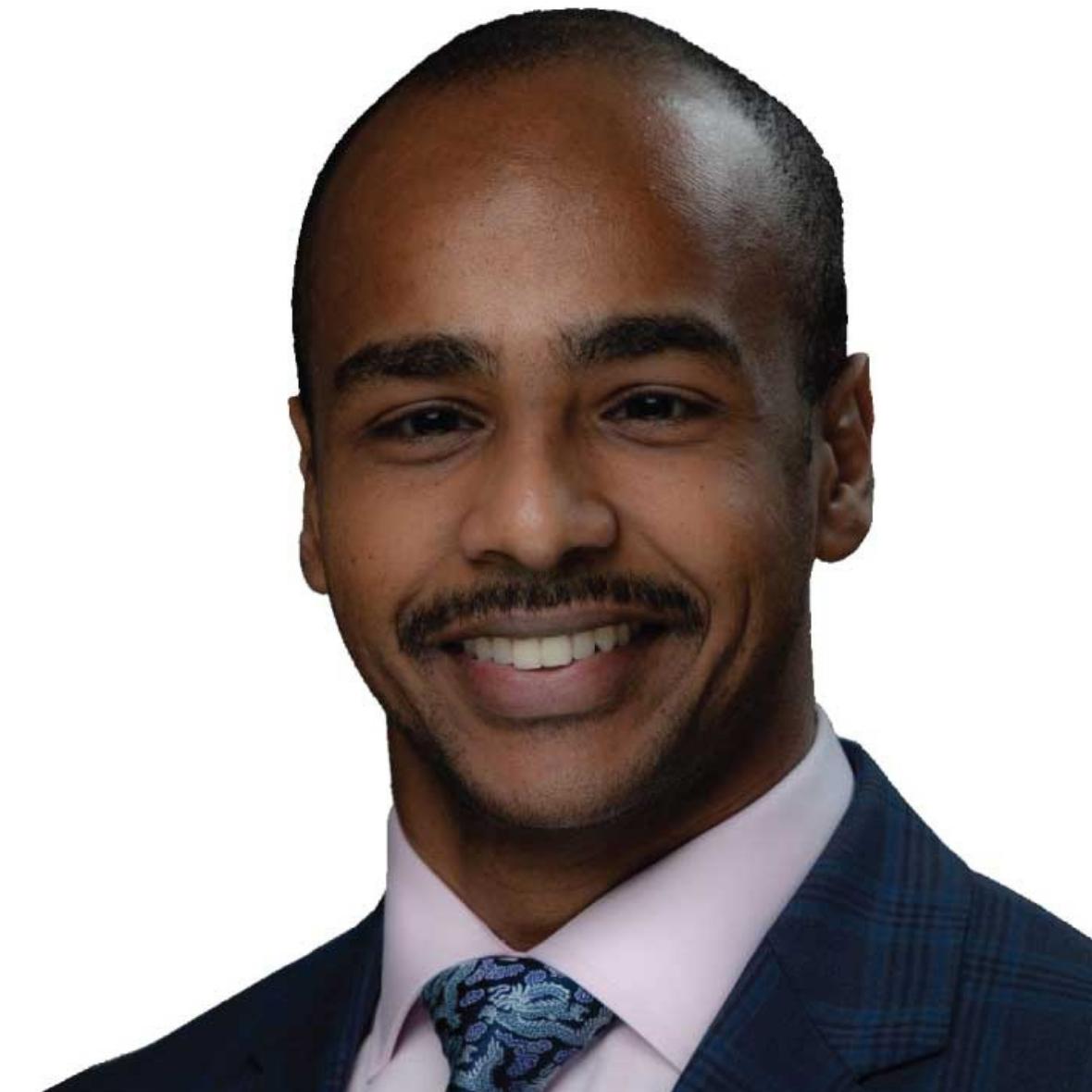 Want to participate in a study?
Fill out the form below and one of our Research Coordinators will be in contact with you as soon as possible. If we currently do not have a study that is currently available for you, we will add you to our database for future studies.