Sarah Harlock, Program Director of the DENT Integrative Center for Memory, has been working in the field of geriatrics for 23 years. Sarah began her career in long term care as an activity director, where she quickly developed a passion for dementia care.
Sarah is located at DENT Tower in Amherst.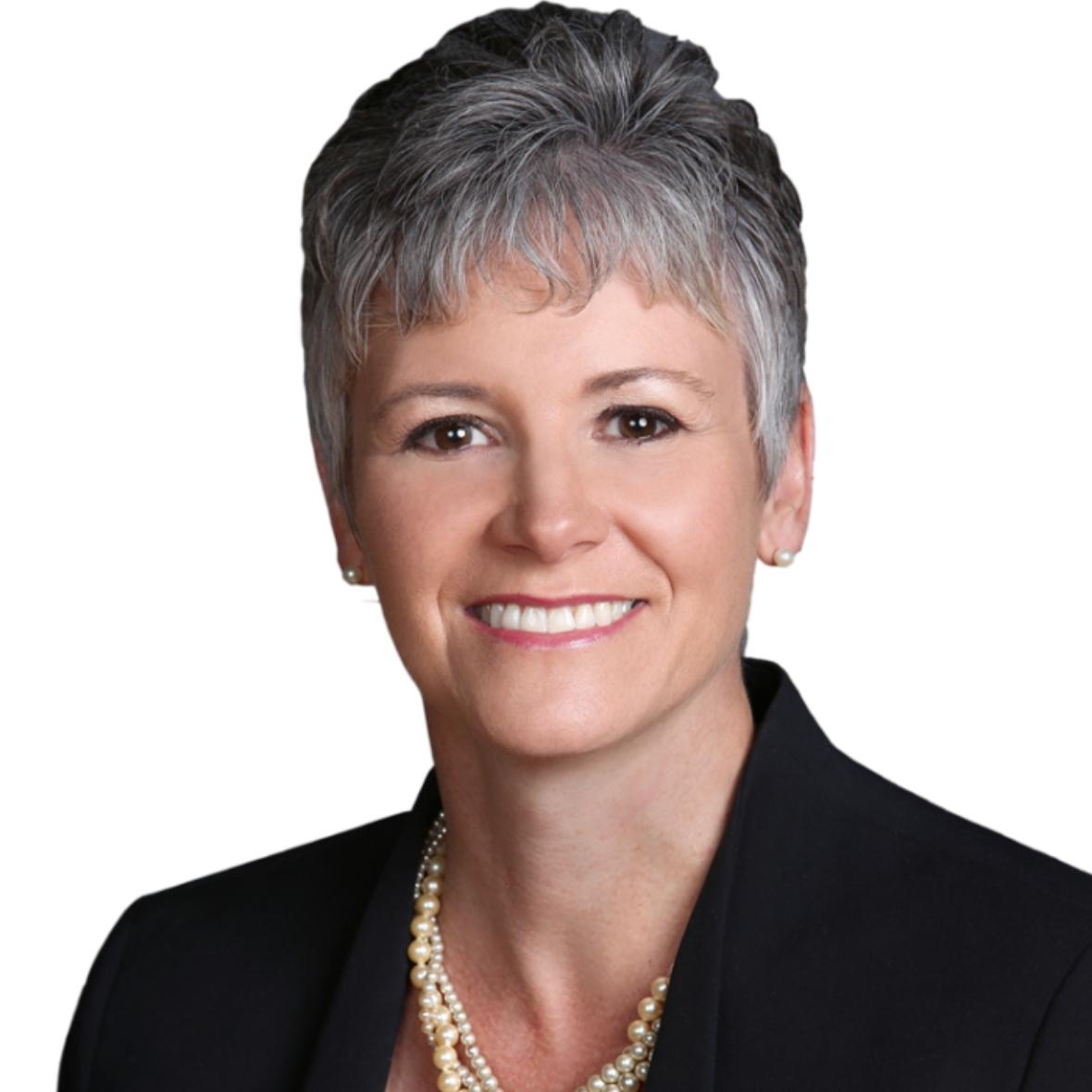 In her current role as Program Director of the Integrative Center for Memory at Dent Neurologic Institute, she oversees the day to day operations of a multi-faceted dementia program supporting medical providers, patients and families.
In 2005, Sarah started working for the Alzheimer's Association, Western New York Chapter where her primary responsibility was the implementation of an innovative in-home care consultation program focusing on dementia related behaviors and unmet needs. She received her M.B.A. and moved into the Development Director role, responsible for the fundraising and revenue generating activities of the chapter.
She spent a year working in the Assisted Living system in a sales and marketing role. In her role as memory care consultant for the Alzheimer's Disease Assistance Center of Western New York, and the Center of Excellence for Alzheimer's Disease, Sarah helped patients and their care partners address the challenges of memory loss, as well as provide education and support to healthcare professionals, and the community.
Want to participate in a study?
Fill out the form below and one of our Research Coordinators will be in contact with you as soon as possible. If we currently do not have a study that is currently available for you, we will add you to our database for future studies.
Call us to schedule an appointment
Our entire team, from customer service to patient providers, is focused on the central mission to deliver superior clinical care, advanced neurodiagnostics, clinical research and education that will assist our patients in maximizing their quality of life. We strive to exceed the expectations of our patients, clinical partnerships and community partners.