Stephanie Kowalski is a nationally certified Physician Assistant at DENT Neurologic Institute specializing in Pain Management. She has extensive experience performing intrathecal pump refills/pump management, trigger point injections, joint injections and medication management. 
Stephanie is located at our Buffalo Office on Wehrle Drive.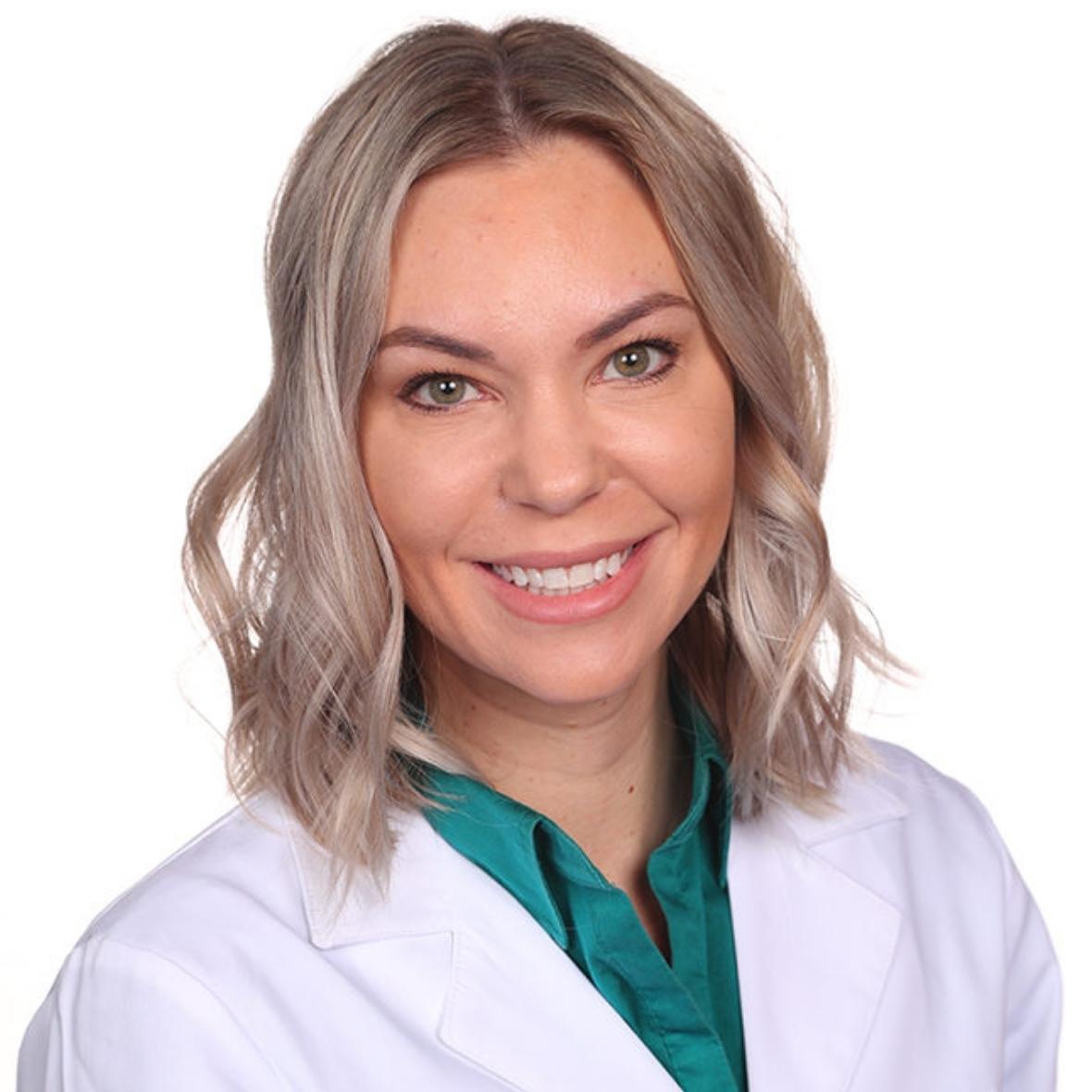 She earned her Physician Assistant Master's degree from D'Youville College in 2009. She is a member of the Western New York Physician Assistant Association, New York State Physician Assistant Association, the American Academy of Physician Assistants and the American Academy of Neurology. Outside of work, she enjoys doing home and interior design, travel, and spending quality time with her husband and 2 young children.
Want to participate in a study?
Fill out the form below and one of our Research Coordinators will be in contact with you as soon as possible. If we currently do not have a study that is currently available for you, we will add you to our database for future studies.
Call us to schedule an appointment
Our entire team, from customer service to patient providers, is focused on the central mission to deliver superior clinical care, advanced neurodiagnostics, clinical research and education that will assist our patients in maximizing their quality of life. We strive to exceed the expectations of our patients, clinical partnerships and community partners.