Director of Clinical Operations
As a Director of Clinical Operations, Ms. McFayden oversees strategic and workflow optimization programs, preserving Dent's reputation for best-in-class business management strategies. Amanda heads up patient focused, technology driven programs that help bridge the gap between office visits to reduce costly hospitalization and rising healthcare costs.

During her 15+ year tenure at Dent, Amanda progressed through each levels of the organization including clinic, call center, reception, and executive administration before advancing to management. As a member of the executive team, she applies her firsthand knowledge of the Institute to lead her teams and mentor future leaders of the organization. Amanda holds a Bachelor of Science degree in Healthcare Administration from SUNY Canton.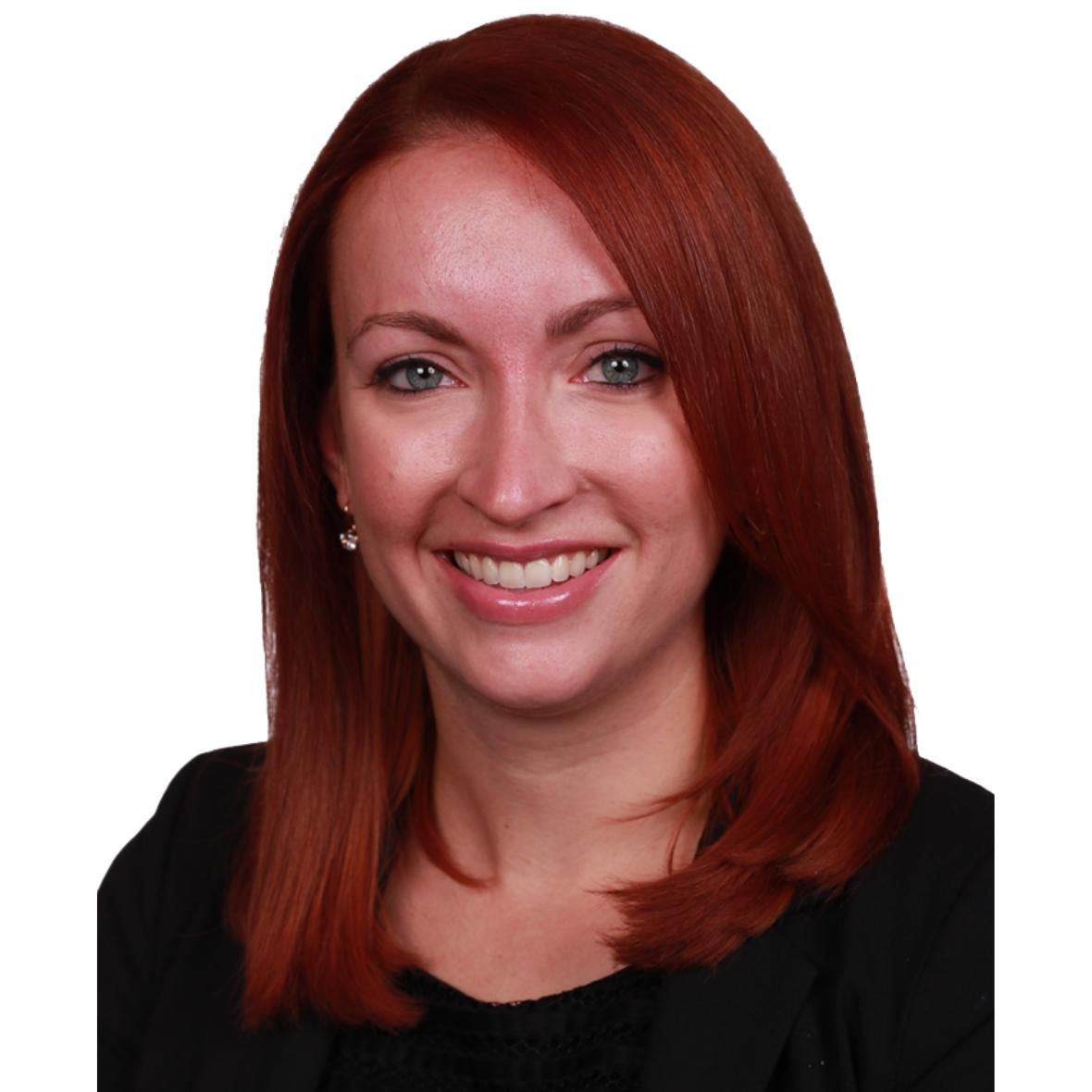 Want to participate in a study?
Fill out the form below and one of our Research Coordinators will be in contact with you as soon as possible. If we currently do not have a study that is currently available for you, we will add you to our database for future studies.
Call us to schedule an appointment
Our entire team, from customer service to patient providers, is focused on the central mission to deliver superior clinical care, advanced neurodiagnostics, clinical research and education that will assist our patients in maximizing their quality of life. We strive to exceed the expectations of our patients, clinical partnerships and community partners.