DENT Neurosciences Research Center
The Dent Neuroscience Research Center (DNRC) is a 501(c)(3) not-for-profit affiliate of DENT dedicated to outcomes research and education supported by foundations, industry and personal contributions. The DNRC is focused on developing comprehensive, clinically relevant, and cost effective solutions to complex neurological problems faced in our community.
Building awareness, fostering relationships, providing support and continuous education are at the forefront of the DENT philosophy. From providing our patients with the most up-to-date diagnostic and treatment options to assisting each in the best care and coping opportunities, we aim to fulfill the needs of the whole patient. Through foundation support and exceptional faculty leadership, DNRC is able to build upon the philosophy by providing advancement, support and education to our providers and partners.
Want to participate in a study?
Fill out the form below and one of our Research Coordinators will be in contact with you as soon as possible. If we currently do not have a study that is currently available for you, we will add you to our database for future studies.
All
Alzheimer's
Behavioral Health
Dizziness and Balance
Epilepsy
Headache/Migraine
Multiple Sclerosis
Parkisons Disease
Stroke Center
Treatment-Resistant Depression
Uncategorized
All
Alzheimer's
Behavioral Health
Dizziness and Balance
Epilepsy
Headache/Migraine
Multiple Sclerosis
Parkisons Disease
Stroke Center
Treatment-Resistant Depression
Uncategorized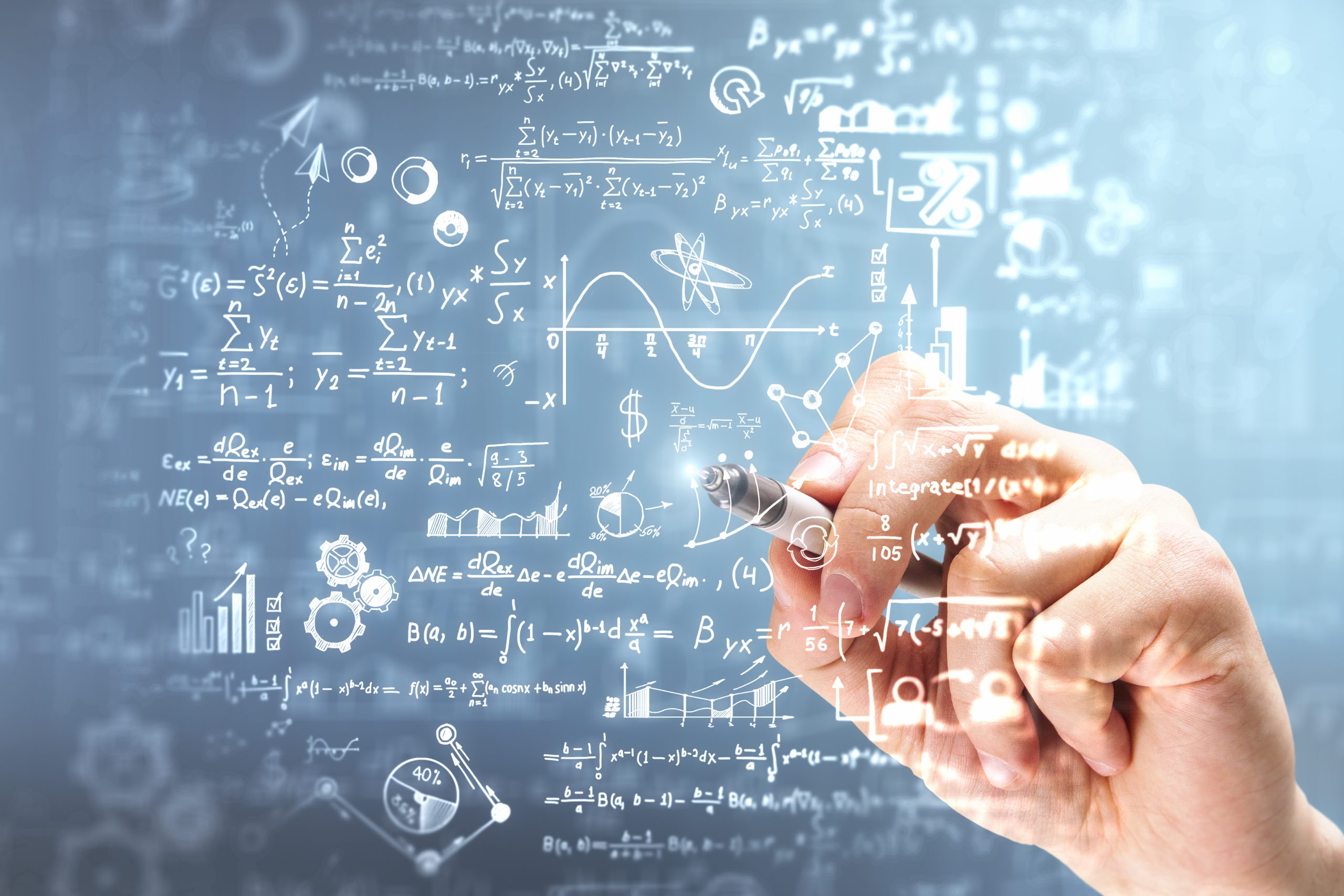 The mission of research at DENT is to advance patient care by integrating the newest scientific advances into daily clinical practice. With support from organizations such as the Dent Family Foundation, the Blaszczykiewicz Foundation, and pharmaceutical clinical trials, DENT has established an impressive portfolio of publications and presentations in the scientific and clinical community.
Participating in research and clinical trials often provides an opportunity for patients to receive free medical care and medication. To learn if you might qualify, please visit Current Research Studies.
For research sponsors and investigators, we offer the opportunity to partner with an experienced team of researchers engaged in cutting-edge clinical practice and research in a wide variety of neurological disciplines.
Past & current research studies:
ALS (Lou Gehrig's Disease)

Alzheimer's Disease

Epilepsy

Memory Loss/Dementia

Migraine

Multiple Sclerosis

Neuroimaging
Neuro-oncology

Neuropathic Pain

Nuclear Medicine

Parkinson's Disease

Psychiatry

Stroke

Vertigo
The DNRC is funded through industry grants and clinical trial contracts, foundations, and community donations. Funds support need-based deserving initiatives related to the diagnosis and treatment of neurological disorders in patients from around the Western New York region.
Corporate or individual donors are welcome to designate their contribution to a specific specialty fund or have it applied to the general operating needs where it is most effective. Gifts can be made in many forms, including cash donations, proceeds from community benefits, corporate contributions and matching gifts, grants, planned gifts, gifts of honor or memorials, and more.
Please contact Maria Caserta, mcaserta@dentinstitute.com, to find out more about how you can help support our mission to bring the most comprehensive treatments to our neighbors and their families suffering with neurological disorders.
- Laszlo Mechtler, MD, Chief Medical Officer
- Fran M. Gengo, Pharm.D., Chief Science Officer
- Michelle Rainka, Pharm.D., CCRP, Secretary
- Joseph V. Fritz, Ph.D., Chief Administrative Executive
- Harry M. Dent III, Community Representative
- Maureen Tomczak-Griffin, Community Representative
- Anthony Baynes, Community Representative
The goal of DNRC is to advance neurologic care through pragmatic research and education at local, national and international levels.