Welcome to Dent Neurologic's Brain-Gut Clinic, our groundbreaking functional neurology headache and weight management practice. We explore the intricate connection between the brain and gut to uncover the root causes of your health issues. Our clinic director, Dr. Ryan Bowe MD, stands at the forefront of research in this emerging field, equipped with advanced diagnostic tools and expertise to assess the complex interactions between your brain and gut. By identifying any imbalances, dysfunctions, or disorders, Dr. Bowe can develop a targeted treatment plan to promote optimal neurological, metabolic, and gastrointestinal health.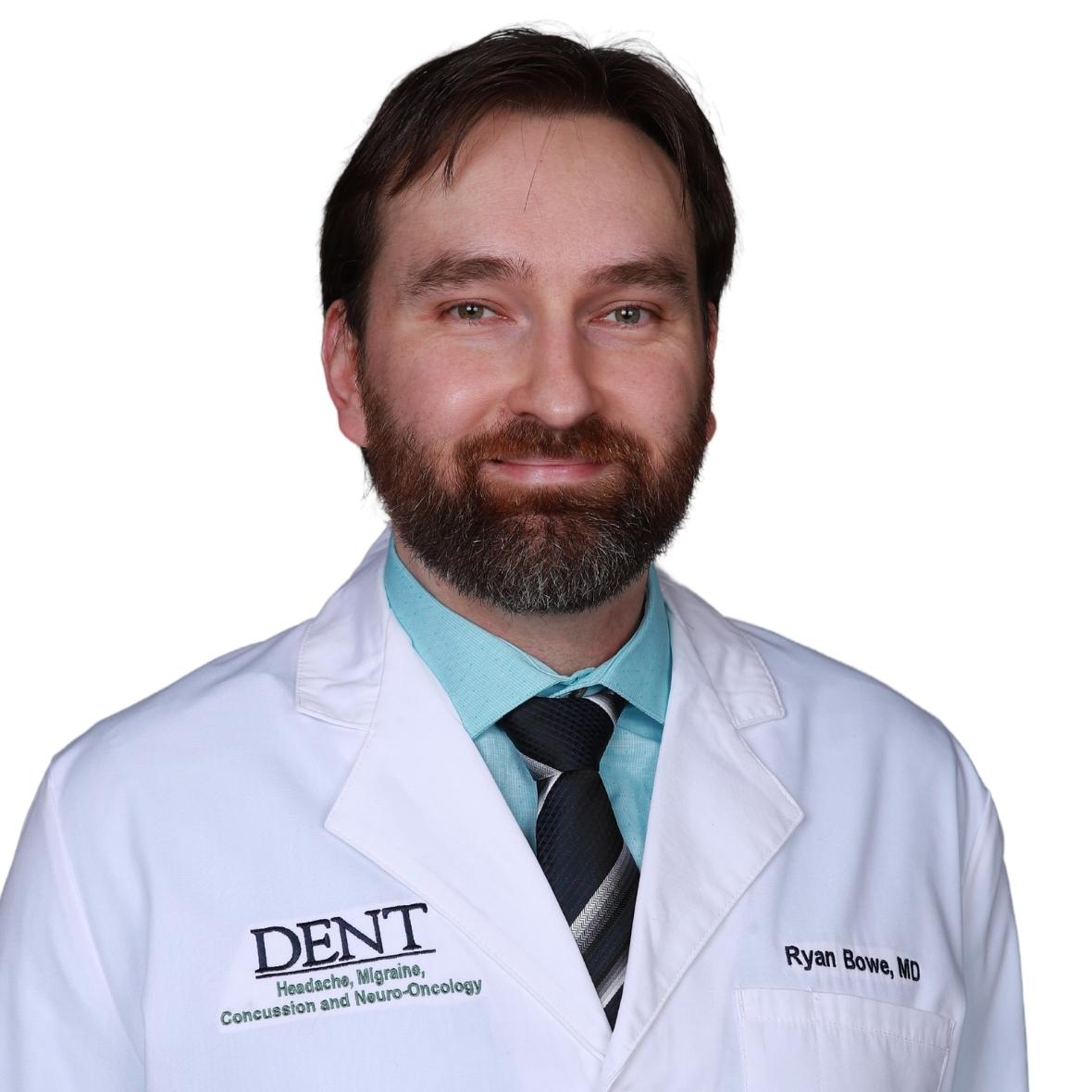 "My goal is to aim to help all patients control their weight and enjoy their greater health"
The brain -gut clinic is working in collaboration with Buffalo Nutrition and Dietetics, PLLC, the largest functional dietitian group in Buffalo, with locations throughout western NY in addition to our Amherst and OP locations. Their board-certified dietitians are advance credentialed in functional nutrition and prioritize plans tailored to your individual and specific needs. BND employs evidence-based strategies to optimize your diet, understanding the vital role it plays in gut/microbiome health, pain, brain function, chronic inflammation, and overall vitality. You will receive a thorough evaluation of your dietary habits, sensitivities, allergies, and nutritional deficiencies to design a customized plan that supports your individual goals in alignment with Dr. Bowe's treatment plan. Follow this link to visit their site for an appointment:
Want to participate in a study?
Fill out the form below and one of our Research Coordinators will be in contact with you as soon as possible. If we currently do not have a study that is currently available for you, we will add you to our database for future studies.