Your initial visit to The DENT Cannabis Clinic is to establish a provider-patient relationship and evaluate your eligibility for the program.
During that visit please expect the following:
Your clinical history, diagnostic studies and lab results will be reviewed.

A neurological examination will be performed.

Recommendations will be shared that may/may not include medical marijuana or a change in your current therapy.
A collaborative relationship will be established between your treating physician and our physician(s) within the DENT Neurologic Institute.
A follow up appointment will be scheduled at which point a discussion about the potential use of medical marijuana for the treatment of your medical condition will be discussed.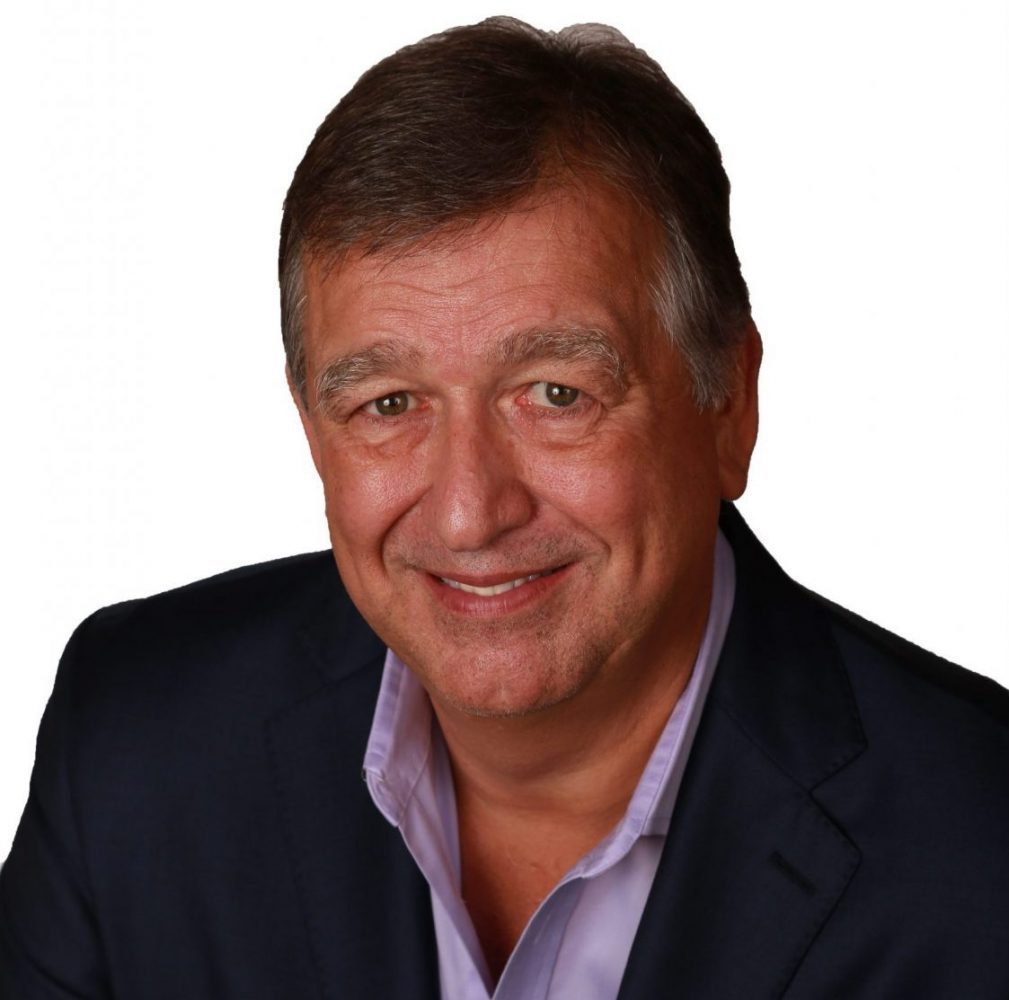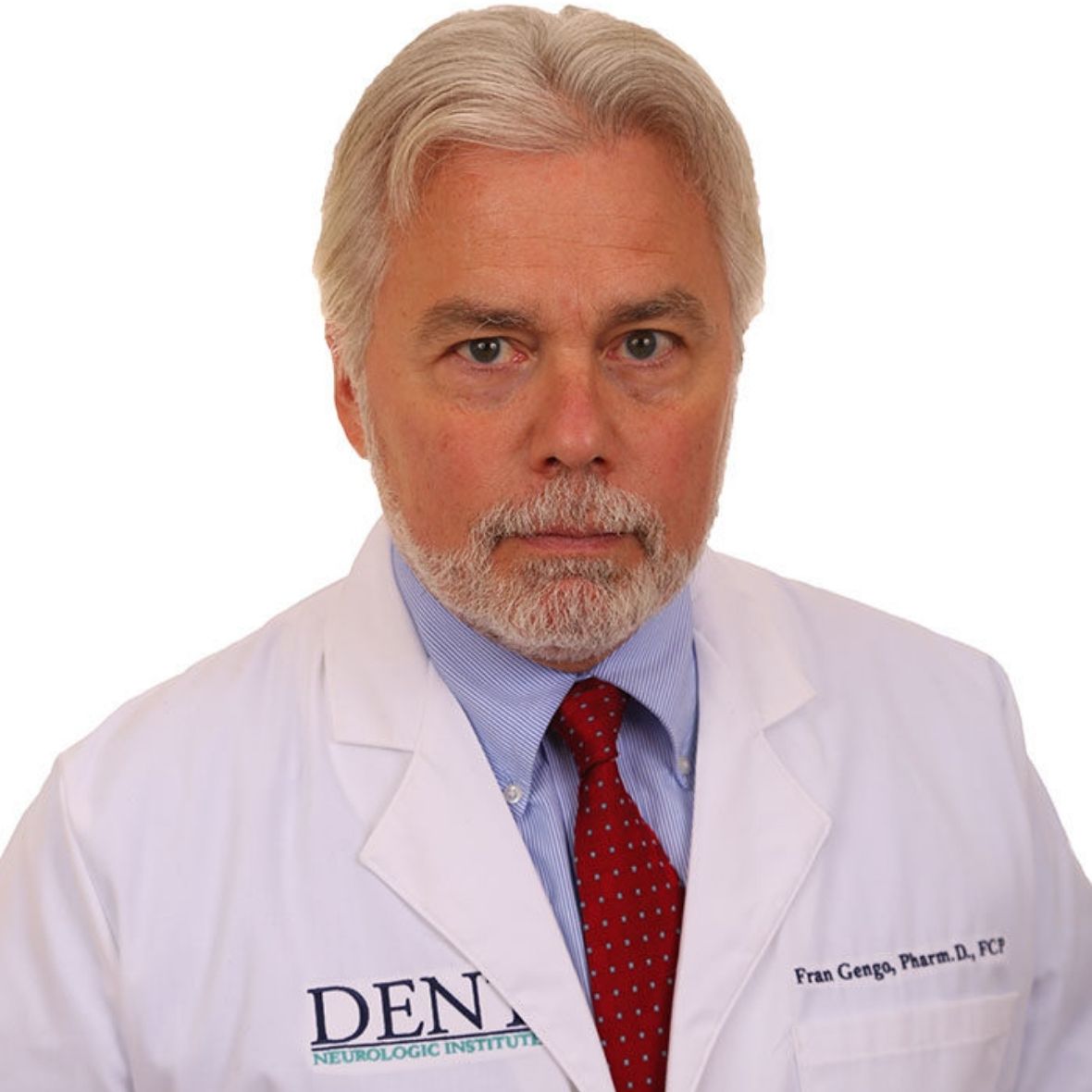 Director of Neuropharmacology and the Research Director for the Acute Stroke Treatment Program at DENT
Note: All physicians involved in the DENT Cannabis Clinic are registered by the New York State Medical Marijuana Program.
Please call 716.250.2000 to schedule a consultation to see if Medical Cannabis is an option for you.
For more information on New York State Law and Regulations on Medical Cannabis please visit New York State's website.
Want to participate in a study?
Fill out the form below and one of our Research Coordinators will be in contact with you as soon as possible. If we currently do not have a study that is currently available for you, we will add you to our database for future studies.