Dr. Mechtler serves as Medical Director of Dent Neurologic Institute as well as the Chief of Neuro-Oncology at Roswell Park Cancer Institute and is also the Director of the DENT Headache Center, Neuro-Oncology Center, and Cannabis Clinic, with attending assignments at Kaleida Health and the Roswell Park Cancer Institute. He is also a Professor of Neurology and Neuro-Oncology at the State University of New York at Buffalo.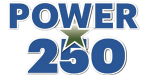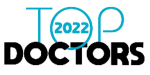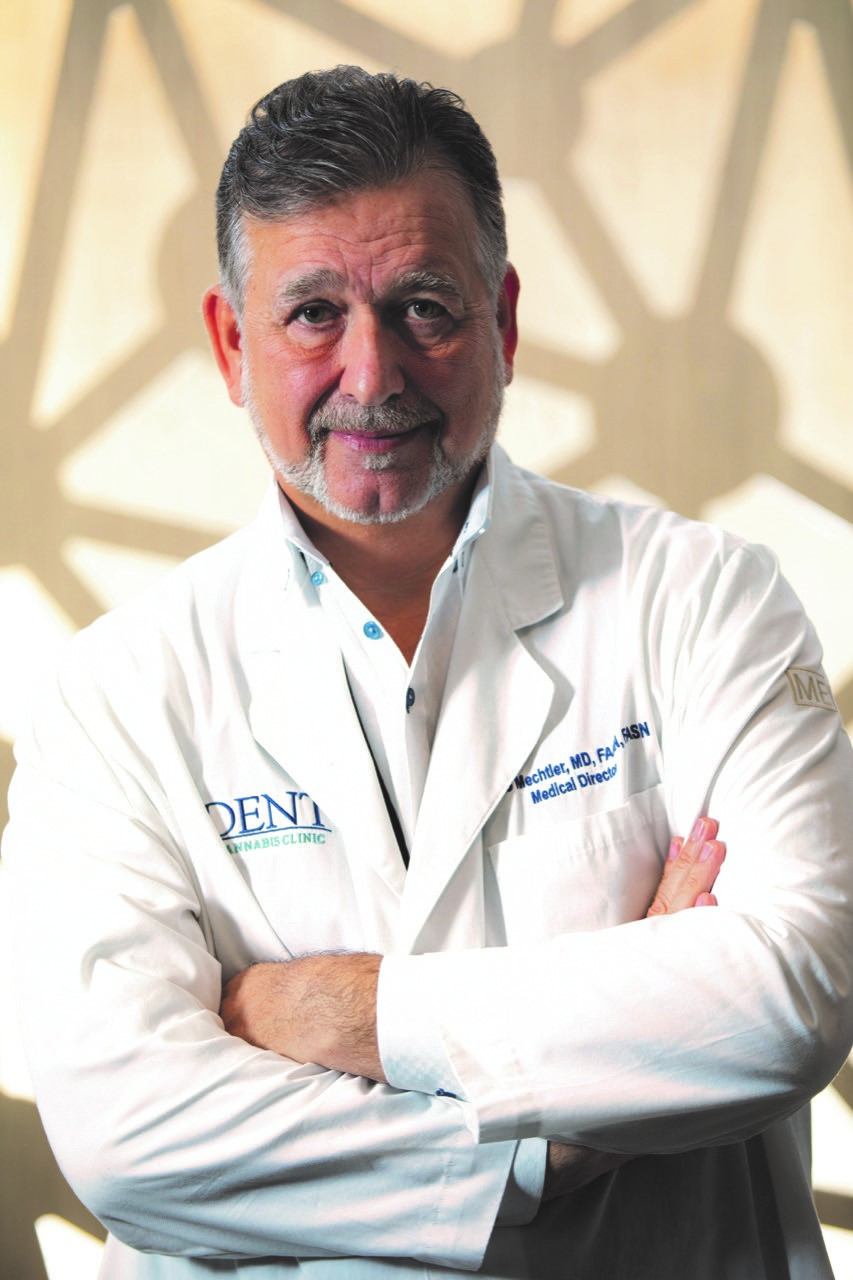 In addition, he is published in numerous publications and is currently the Principle Investigator of multiple clinical research protocols related to Headaches and Neuro-Oncology.
We are looking for adults ages 18 to 55 who have been diagnosed with migraine. The CGBC Study will consist of five visits over a ...
Want to participate in a study?
Fill out the form below and one of our Research Coordinators will be in contact with you as soon as possible. If we currently do not have a study that is currently available for you, we will add you to our database for future studies.
Call us to schedule an appointment
Our entire team, from customer service to patient providers, is focused on the central mission to deliver superior clinical care, advanced neurodiagnostics, clinical research and education that will assist our patients in maximizing their quality of life. We strive to exceed the expectations of our patients, clinical partnerships and community partners.