Chief Operating Officer, MBA
Ms. Mann began her career in healthcare as the COO/Treasurer of a comprehensive Rheumatology practice in Western New York.  She was a pioneer in the development of one of the first in-office infusion delivery models for this specialty and is also a founding member of the National Organization of Rheumatology Managers (NORM).  Ms. Mann transitioned to the DENT Neurologic Institute in 2015 as Director of the infusion centers where she was instrumental in creating the 24 chair alternative site of care infusion services which received the national Intalere Healthcare Achievement award, 2017, for outstanding infusion center operations and patient satisfaction.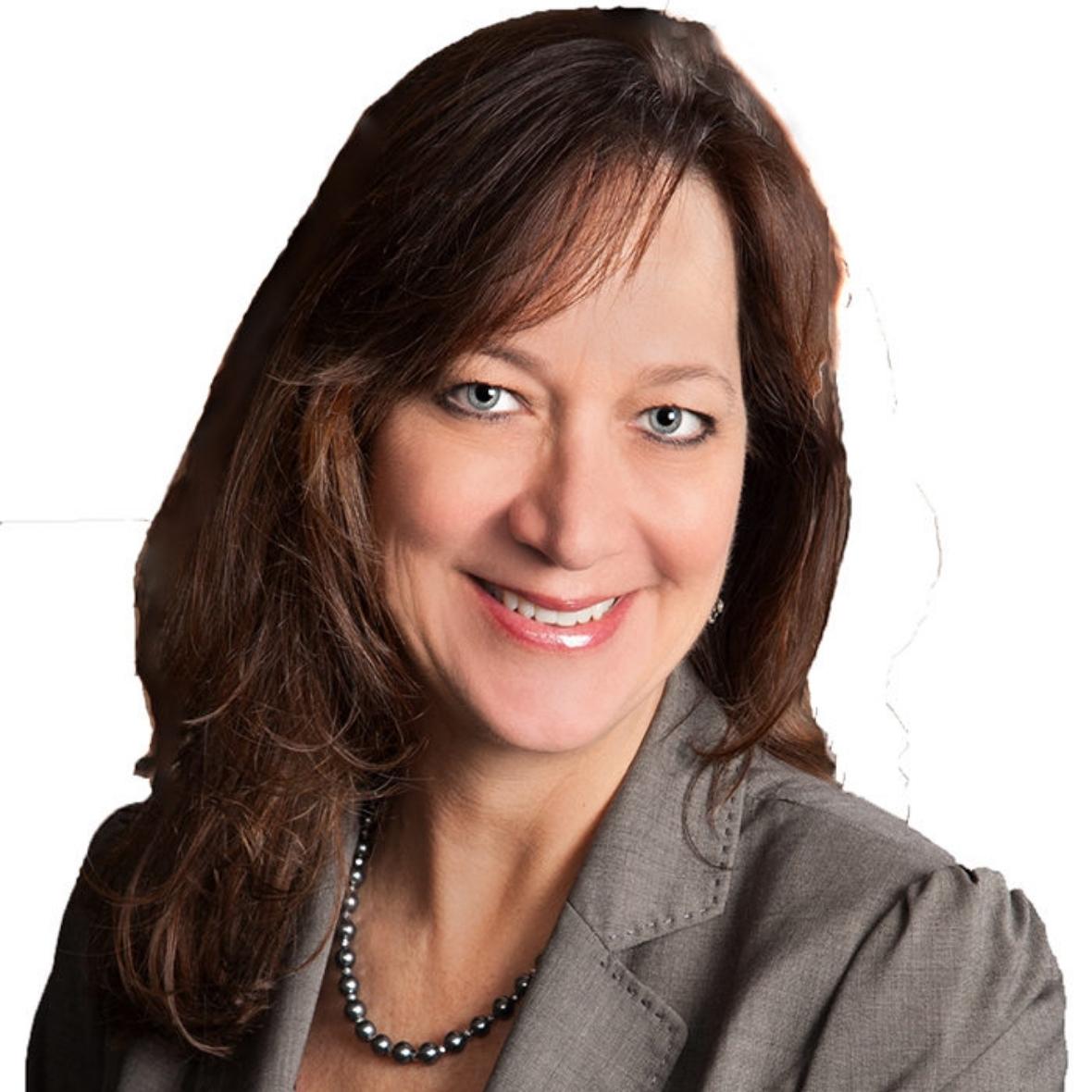 She was named the Chief Operating Officer at DENT in 2018 and continues to direct the drug delivery program throughout the practice, which includes workflow, policies and procedures, billing, coding, purchasing and a sophisticated inventory system. She also leads the payor team, the Behavioral Health and Interventional Medicine operations, the clinical RN team and is a Managing Partner in the NeuroNet organizations.
Christine is recipient of the Business First Award for the ground-up development of infusion centers.  She is a nationally recognized speaker on the business of infusion, and development and management of infusion centers including revenue cycle management.  Ms. Mann has also served as a trainer and a consultant for several pharmaceutical organizations as they bring new therapies to market and has also created videos and Podcasts as a subject matter expert. She was appointed to the National Infusion Center Association (NICA) Board of Directors in 2020 and continues to serve in that role.
Christine has been instrumental in shaping the strategic vision, goals and growth of NeuroNet GPO and NeuroNetPro.
Want to participate in a study?
Fill out the form below and one of our Research Coordinators will be in contact with you as soon as possible. If we currently do not have a study that is currently available for you, we will add you to our database for future studies.
Call us to schedule an appointment
Our entire team, from customer service to patient providers, is focused on the central mission to deliver superior clinical care, advanced neurodiagnostics, clinical research and education that will assist our patients in maximizing their quality of life. We strive to exceed the expectations of our patients, clinical partnerships and community partners.