Dawn Harbatkin, MD is the Director of Addiction Medicine at DENT Neurologic Institute in Amherst, NY.  Prior to this she was the Director of Addiction Medicine at BestSelf Behavioral Health, utilizing a harm reduction approach to providing medication for addiction treatment and hepatitis C.  She had relocated from California in 2022 where she had been the Director of Addiction Medicine for HealthRIGHT 360 in San Mateo county.  Prior to her work in Addiction Medicine, Dr. Harbatkin spent 20 years as the Medical Director for Federally Qualified Health Centers in New York City and San Francisco with a special interest in LGBT Health.  She is board-certified in addiction medicine and internal medicine.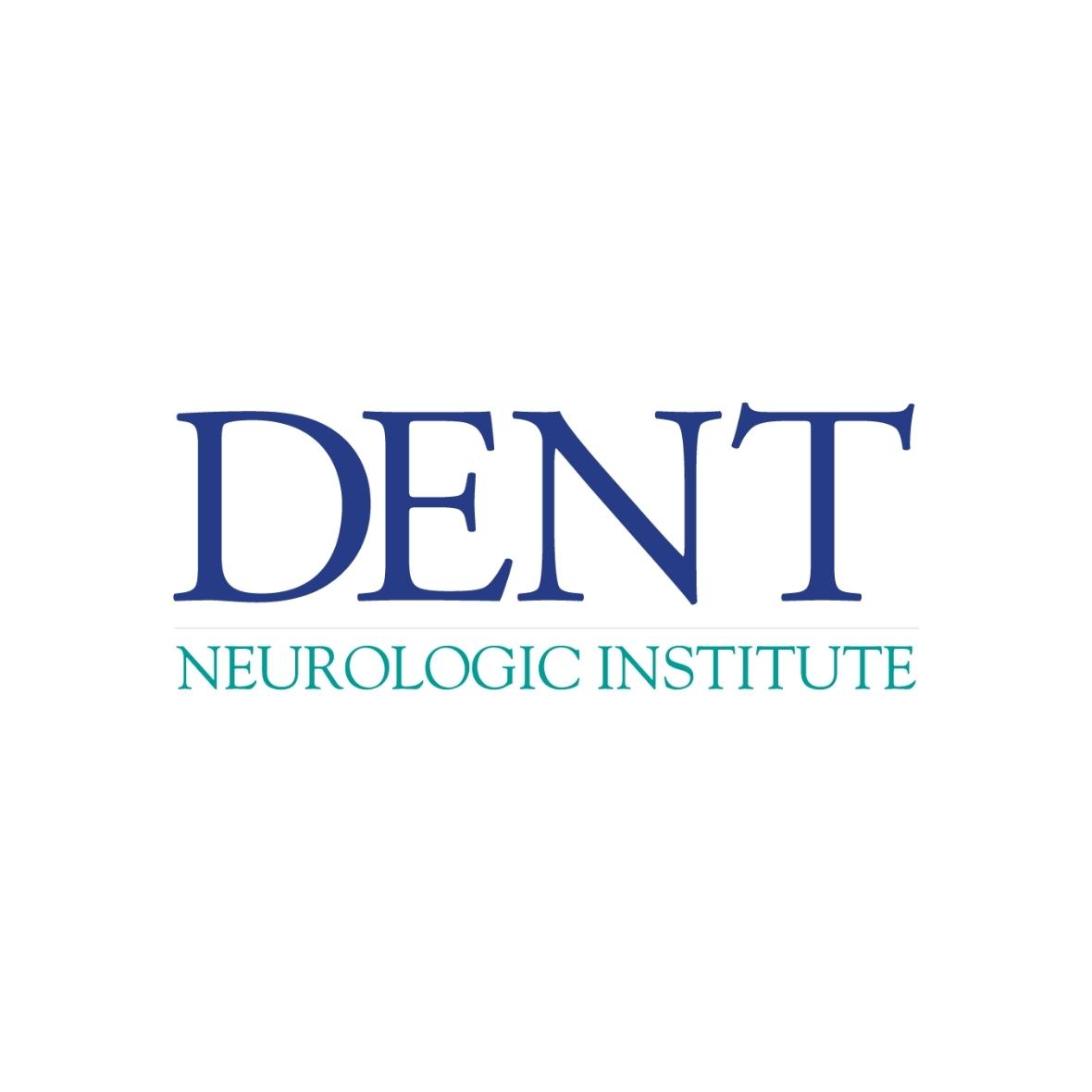 Want to participate in a study?
Fill out the form below and one of our Research Coordinators will be in contact with you as soon as possible. If we currently do not have a study that is currently available for you, we will add you to our database for future studies.
Call us to schedule an appointment
Our entire team, from customer service to patient providers, is focused on the central mission to deliver superior clinical care, advanced neurodiagnostics, clinical research and education that will assist our patients in maximizing their quality of life. We strive to exceed the expectations of our patients, clinical partnerships and community partners.