Dizziness, Balance and Tinnitus Center
Overview
Diagnosis & Treatment
Overview
Dizziness, vertigo and balance problems are very common complaints in clinical practice. These symptoms can have a significant impact on a person's quality of life and overall safety. Over 90 million Americans, age 17 years and older, have experienced a dizziness or balance problem. Twenty million Americans visit the emergency room each year for fall related injuries, with balance-related falls accounting for more than half of the accidental deaths in the elderly. According to the National Institute of Health, 90% of all causes of dizziness can be identified by a thorough evaluation.
Diagnosis & Treatment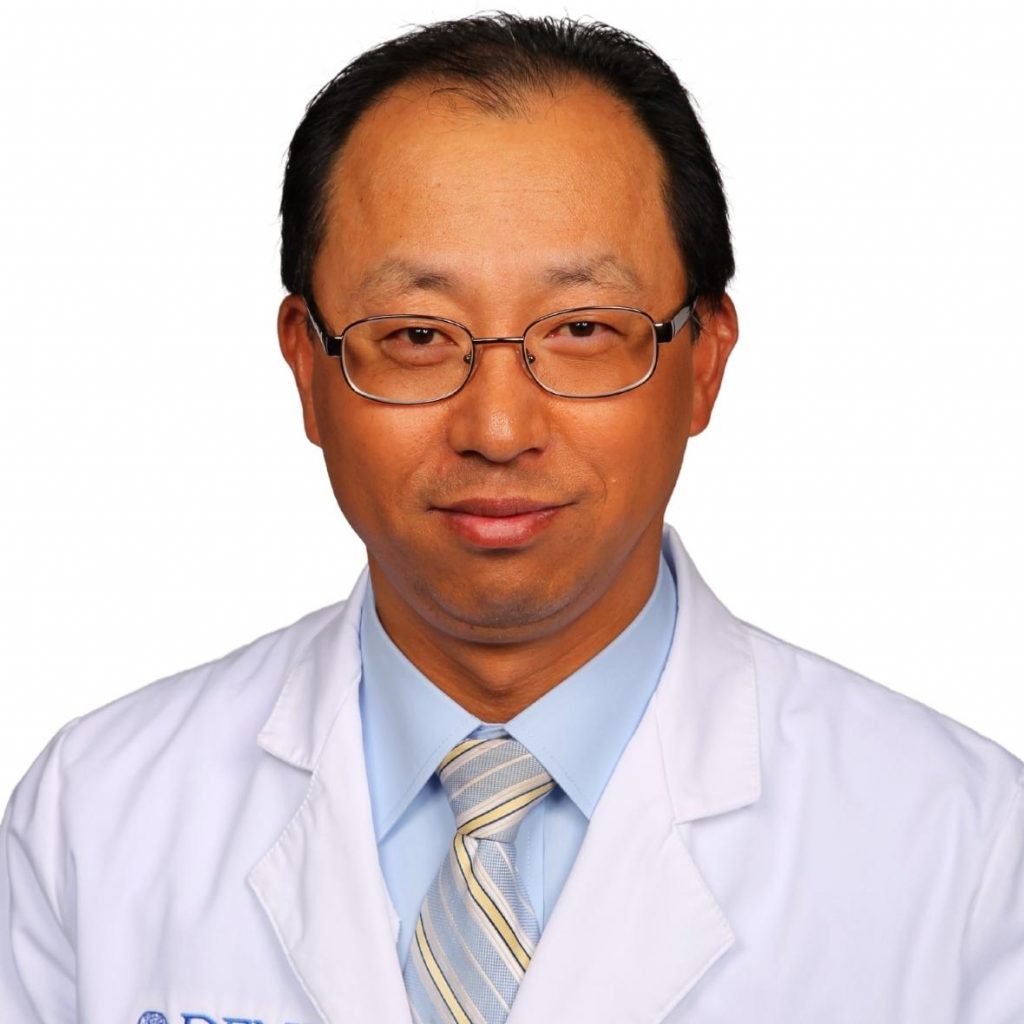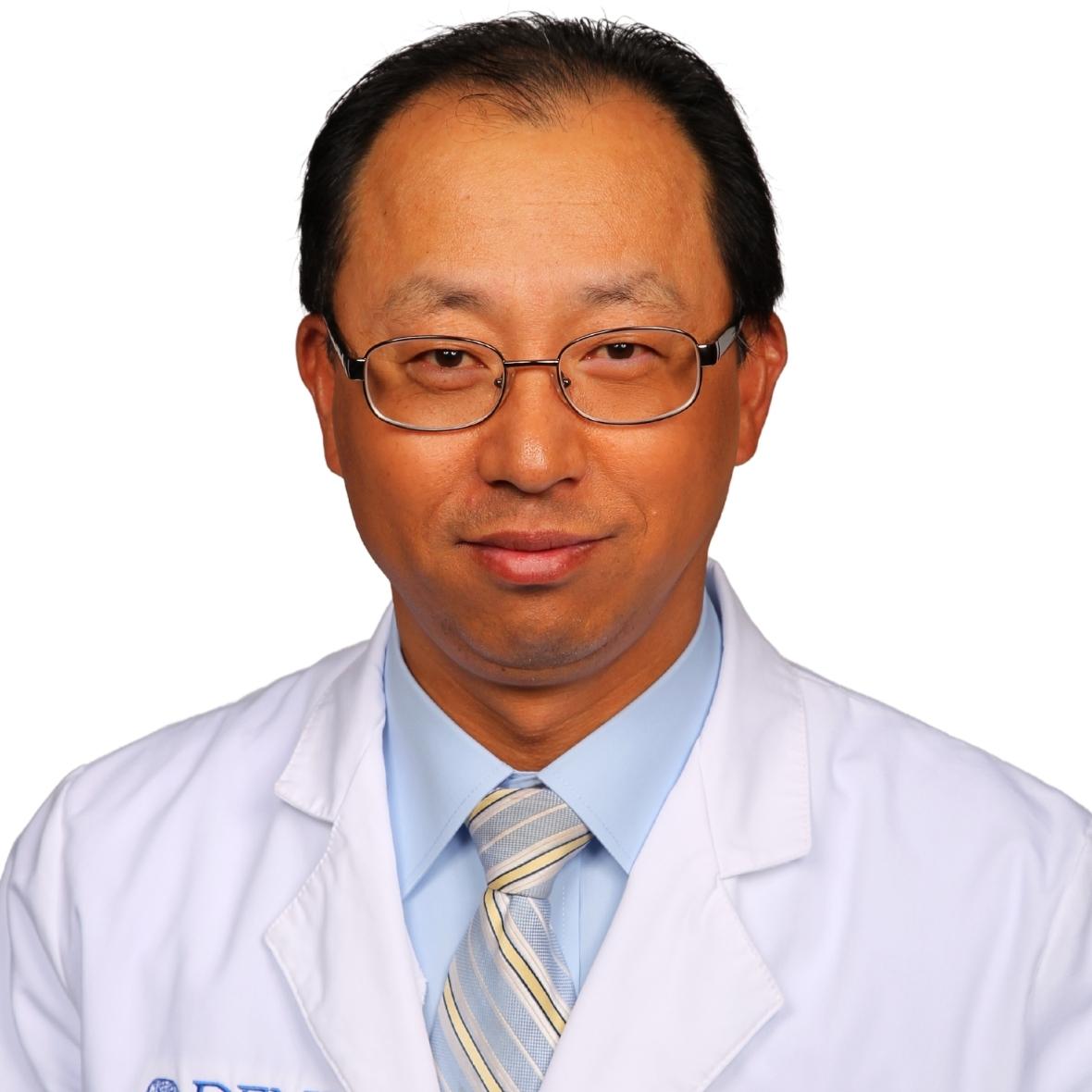 Hearing Aid Research Are you interested in participating in hearing aid research? Dr. Zhang is collaborating with Dr. Wei Sun at UB and is recruiting …
Hearing Study | FX-322 Can a single dose medication potentially restore lost hearing? We're working to find out. FX-322 is a new investigational drug that …
Meniere's Disease Have you been diagnosed with Meniere's disease? If so, you may be eligible for a clinical trial. This trial is being conducted to …
Want to participate in a study?
Fill out the form below and one of our Research Coordinators will be in contact with you as soon as possible. If we currently do not have a study that is currently available for you, we will add you to our database for future studies.