Dizziness, Balance & Tinnitus
Overview
Dizziness, vertigo, and balance problems are common complaints in clinical practice. These symptoms can have a significant impact on a person's quality of life and overall safety. Over 90 million Americans, age 17 years and older, have experienced a dizziness or balance problem. Twenty million Americans visit the emergency room each year for fall-related injuries, with balance-related falls accounting for more than half of the accidental deaths in the elderly. According to the National Institute of Health, 90% of all causes of dizziness can be identified by a thorough evaluation.
Meet Our Certified Provider, Here to help you
Our team will fully evaluate each patient to determine the need for any further related testing. Using state-of-the-art equipment, the center provides a full battery of vestibular, or balance, evaluations including audiometric hearing tests; inner ear function tests such as Videonystagmography (VNG), Vestibular Evoked Myogenic Potential (VEMP) and Rotary Chair; as well as Computerized Dynamic Posturography, a method of quantifying balance. New to the dizziness and balance center the newly developed Tinnitus Clinic includes sound therapy. The center also has trained professionals offering on-site vestibular therapy and rehabilitation.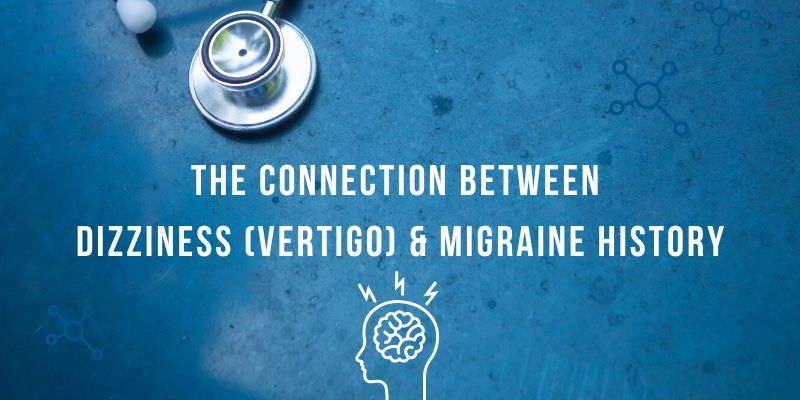 A 30-year-old female presented to Dr. Lixin Zhang at Dent Neurologic's Dizziness, Balance, and Tinnitus Center with a complaint of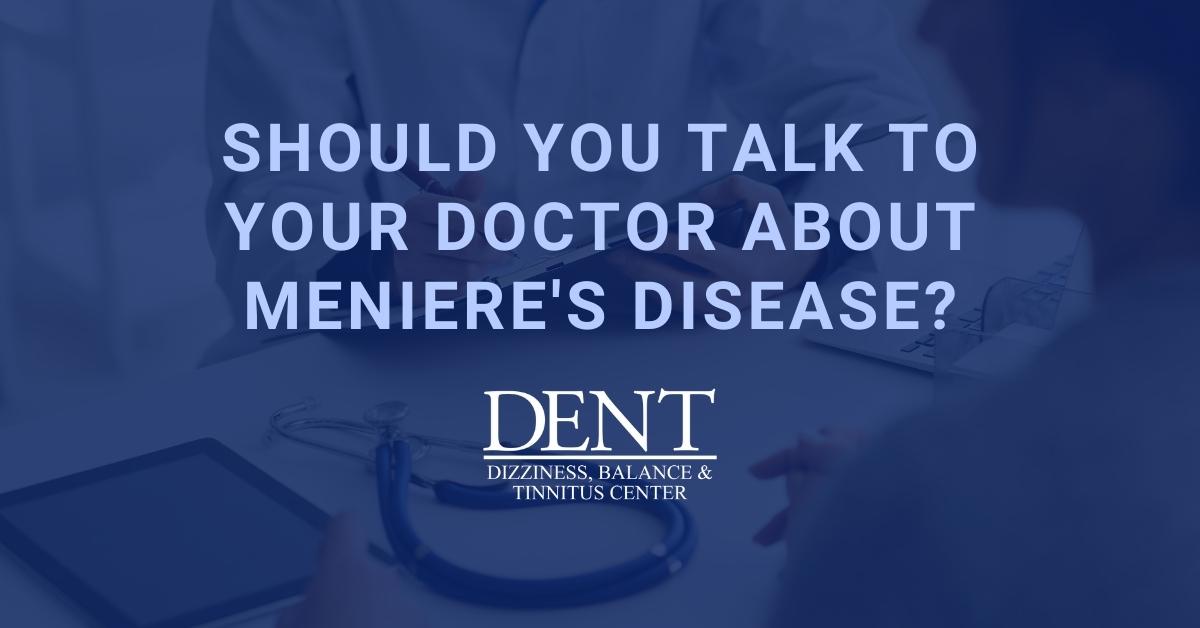 A 60-year-old male patient presented to Dr. Lixin Zhang at Dent Neurologic's Dizziness, Balance, and Tinnitus Center. He explained that
Are You Experiencing Vertigo and Dizziness?Don't Wait Years to Get the Help You Need to Fix a Common Condition! by
Hearing Aid Research Are you interested in participating in hearing aid research? Dr. Zhang is collaborating with Dr. Wei Sun at UB and is recruiting
Want to participate in a study?
Fill out the form below and one of our Research Coordinators will be in contact with you as soon as possible. If we currently do not have a study that is currently available for you, we will add you to our database for future studies.