Overview
Diagnosis & Treatment
Overview
Epilepsy, also called seizure disorder, results from abnormal electrical impulses in the brain. Seizures, which can last from a few seconds to several minutes, may include convulsions or loss of consciousness. Many seizures are milder, and may include staring blankly and jerky movements of the arms and legs. Mild seizures may not result in complete loss of consciousness.
Appropriate medical treatment can often fully control the symptoms of epilepsy, allowing patients to live active, normal lives.
Diagnosis & Treatment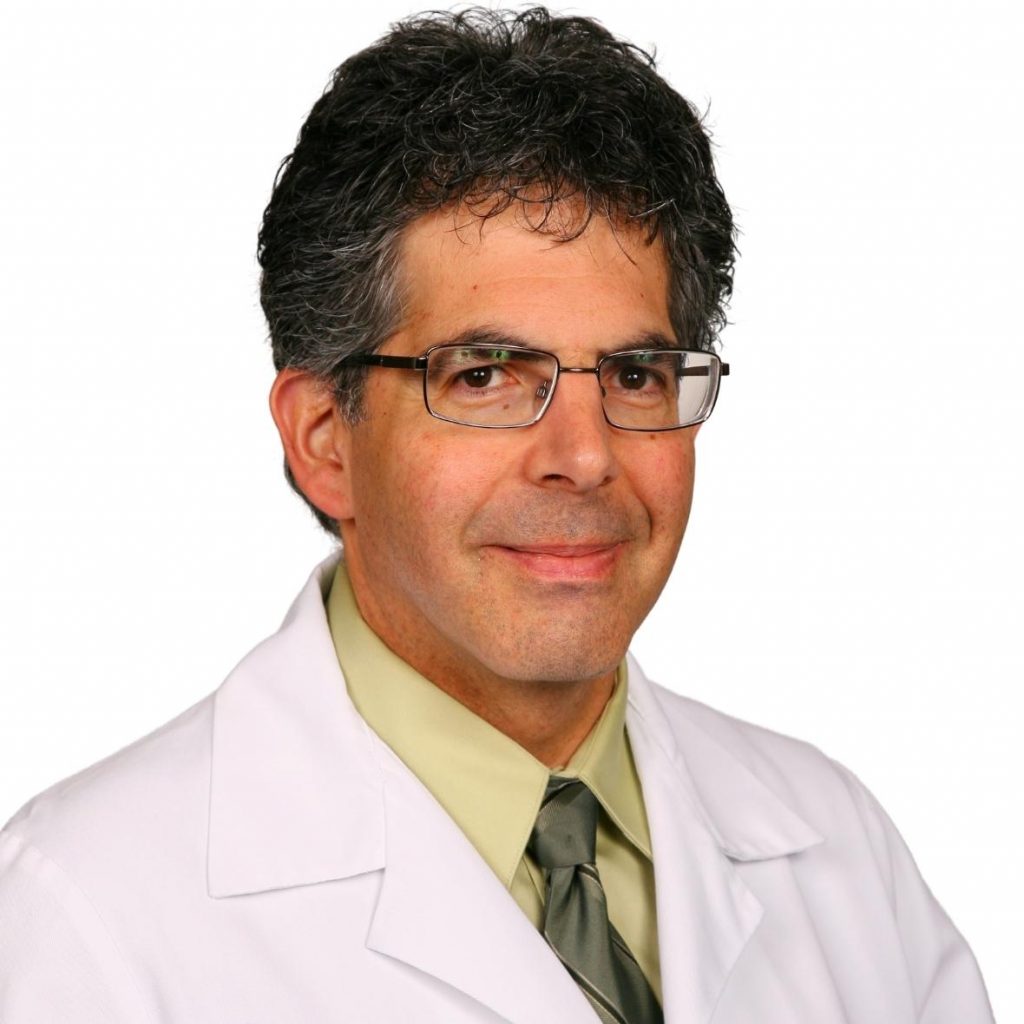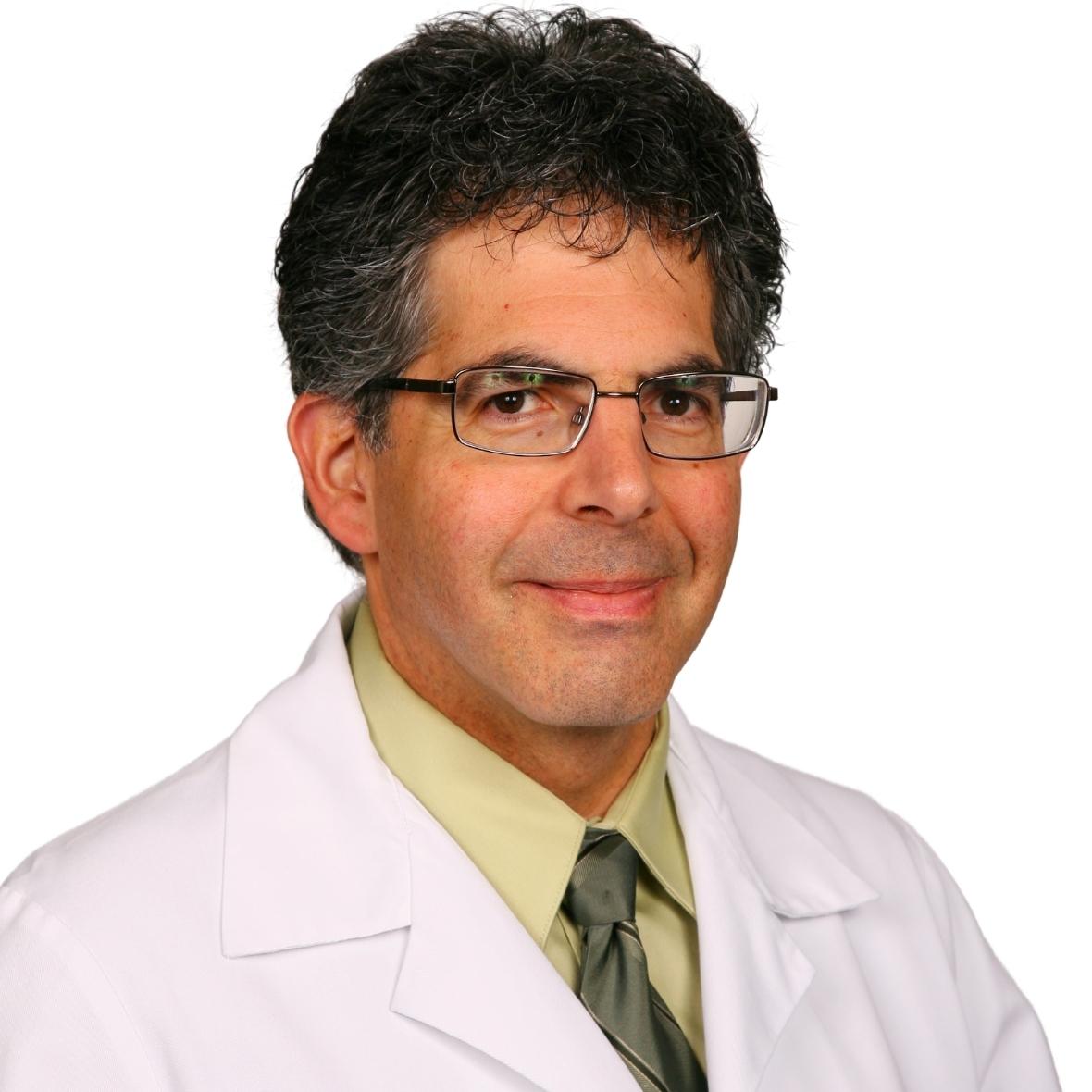 Want to participate in a study?
Fill out the form below and one of our Research Coordinators will be in contact with you as soon as possible. If we currently do not have a study that is currently available for you, we will add you to our database for future studies.