Dr. Gengo serves as Director of Neuropharmacology and the Research Director for the Acute Stroke Treatment Program at DENT, as well as the the Chief Science Officer for DENT's research affiliate, DNRC. Dr. Gengo is also the Neuropharmacological Director for the DENT Cannabis Clinic.
Dr. Gengo is located at DENT Tower in Amherst.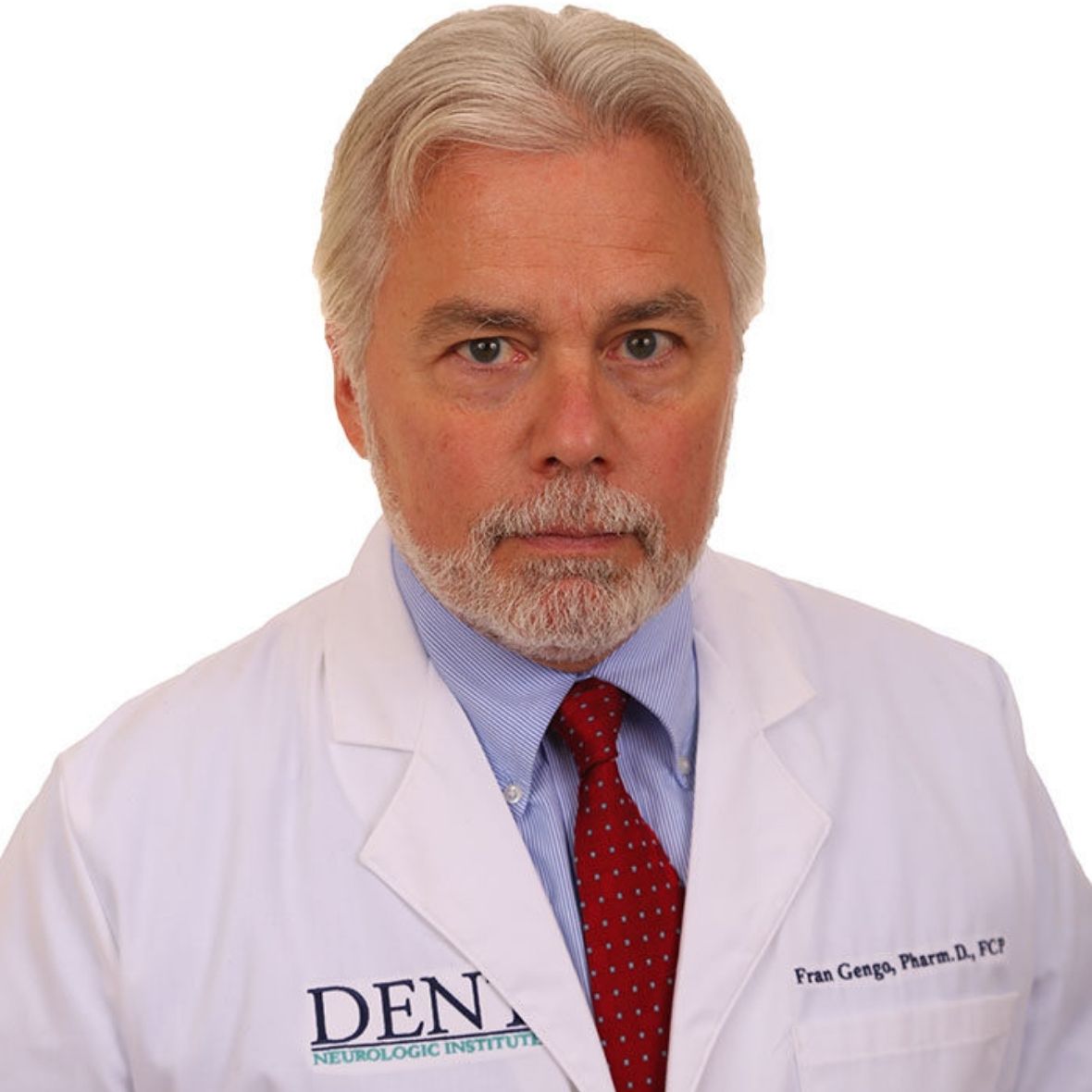 He is currently involved in several protocols of thrombolytics and neuroprotective agents. In addition, he is an Associate Professor of Pharmacy and Neurology and a Clinical Assistant Professor of Neurosurgery at the SUNY at Buffalo School of Medicine.
Dr. Gengo has published numerous papers on the effects of various drugs on the central nervous system and his research entails abstraction and statistical analysis of data acquired from several modalities.
The Alzheimer's Disease Neuroimaging Initiative (also known as ADNI) is a historic study of brain aging looking to help change the future for this disease.
Want to participate in a study?
Fill out the form below and one of our Research Coordinators will be in contact with you as soon as possible. If we currently do not have a study that is currently available for you, we will add you to our database for future studies.
Call us to schedule an appointment
Our entire team, from customer service to patient providers, is focused on the central mission to deliver superior clinical care, advanced neurodiagnostics, clinical research and education that will assist our patients in maximizing their quality of life. We strive to exceed the expectations of our patients, clinical partnerships and community partners.