Jessica Lewis is a Licensed Clinical Social Worker in the Behavioral Health Department. Her focus with DENT Neurologic Institute is in providing psychotherapy services to patients to address their specific needs.
Jessica is located at DENT Tower in Amherst.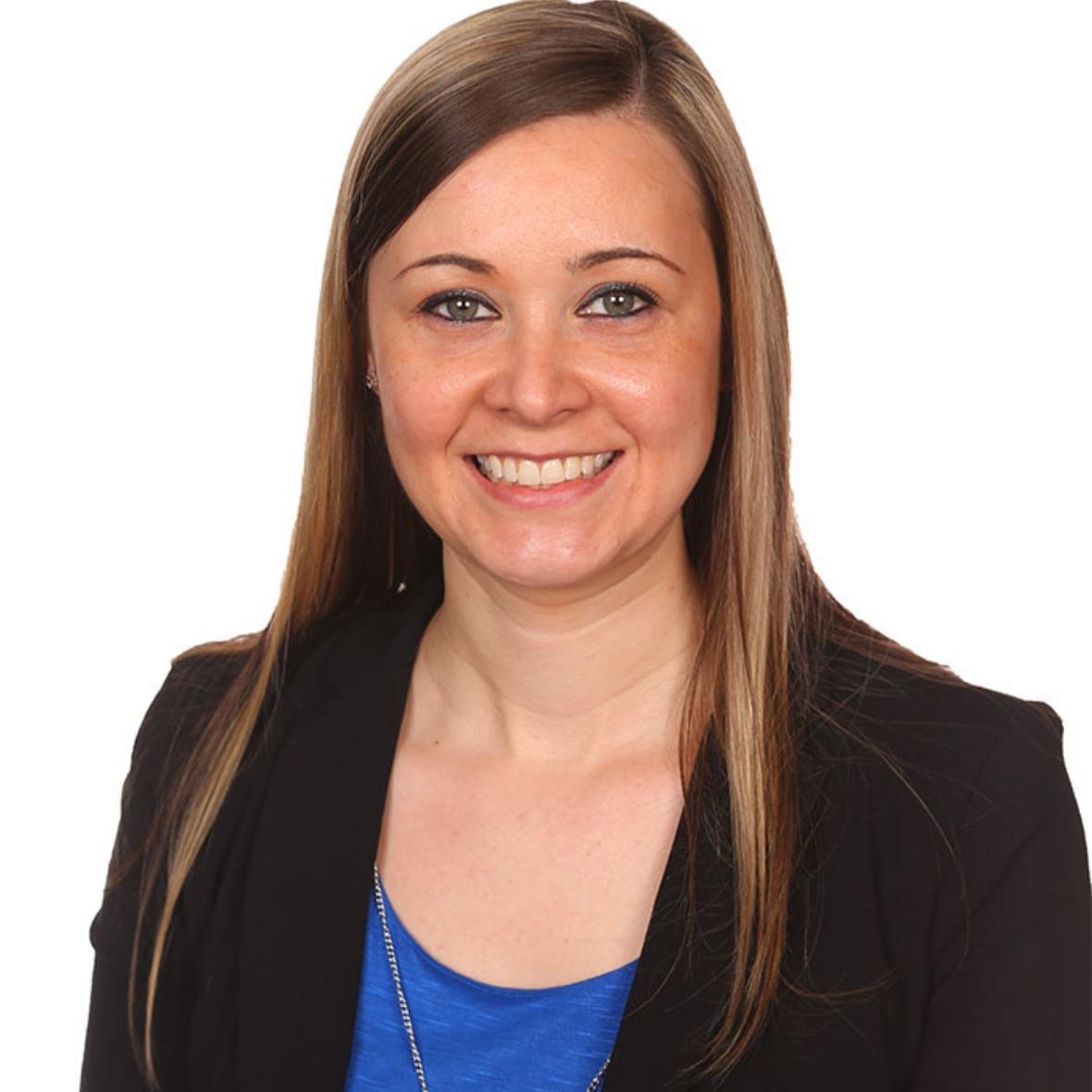 Jessica obtained her Master's Degree in Social Work from the State University of New York at Buffalo in 2007. While earning her undergraduate and graduate degrees, she engaged in five different internships which included community, medical and school-based placement's. Most recently, she worked in an outpatient clinic focusing on the assessment, diagnosis and treatment of various mental health and behavioral concerns.
Prior, she worked as a School Social Worker providing individual and group therapy, as well as designing, implementing and evaluating behavioral and educational plans. Jessica additionally served as a therapist in a Multisystemic Therapy program where she assisted parents and caregivers in reducing rates of out-of-home placement for at-risk youth while facilitating improvements in family functioning.
Want to participate in a study?
Fill out the form below and one of our Research Coordinators will be in contact with you as soon as possible. If we currently do not have a study that is currently available for you, we will add you to our database for future studies.
Call us to schedule an appointment
Our entire team, from customer service to patient providers, is focused on the central mission to deliver superior clinical care, advanced neurodiagnostics, clinical research and education that will assist our patients in maximizing their quality of life. We strive to exceed the expectations of our patients, clinical partnerships and community partners.