Associate Director of Behavioral Health and Interventional Psychiatry, MBA
Ms. Passanisi currently serves as the Associate Director of DENT Neurologic Institute's behavioral health and interventional psychiatry clinics. During her nine year tenure beginning as a nurse supporting the clinic workflow, she has grown the operations by increasing patient access to providers, creating efficient workflows and introducing new therapies vital to this patient population. While supporting the needs of this position Ms. Passanisi also earned her MBA from D'Youville University to help support a critical understanding of the business complexities of directing a medical practice. Since then, she has contributed to the ongoing growth and development of procedural based care in interventional psychiatry and continued access to care in Western New York and surrounding communities.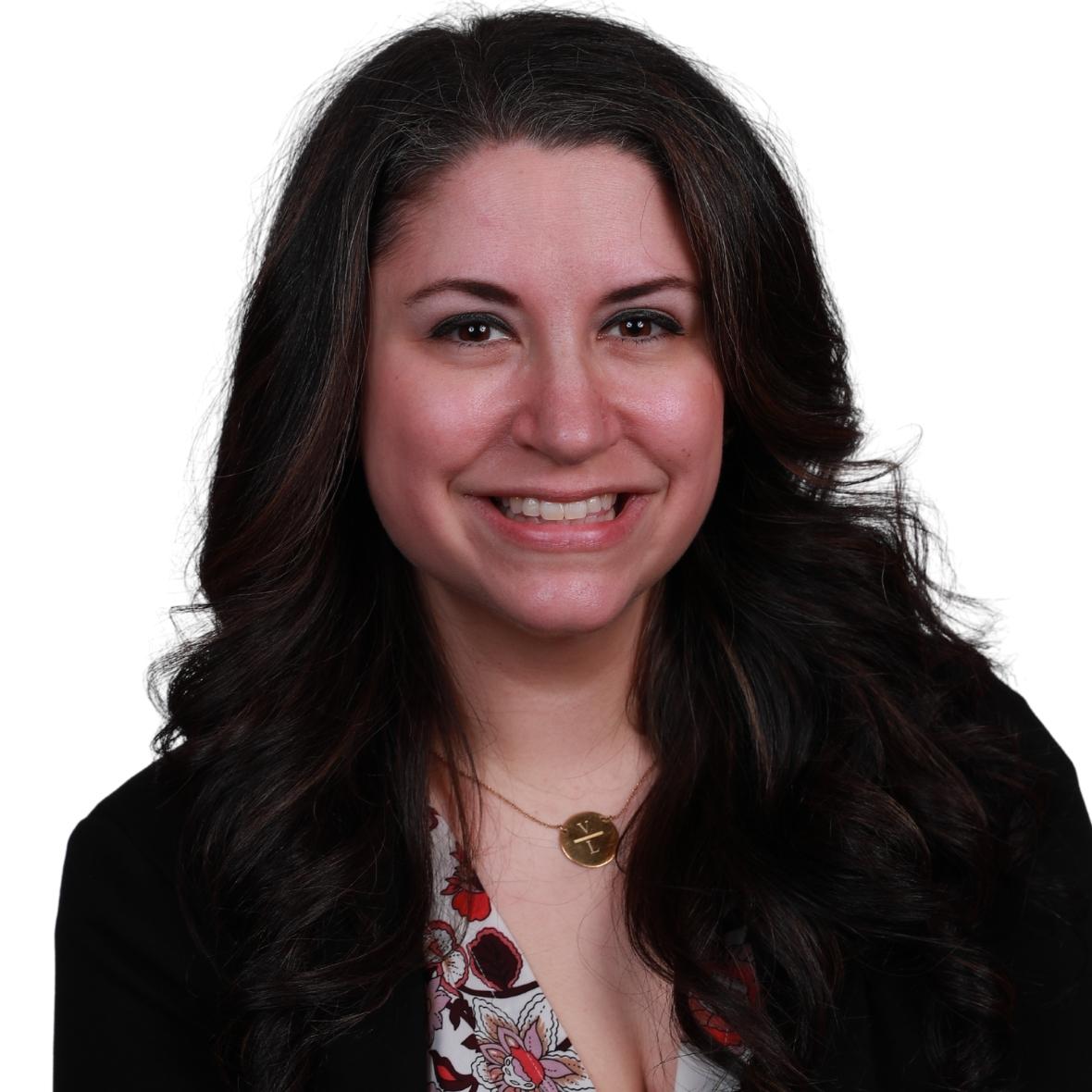 Want to participate in a study?
Fill out the form below and one of our Research Coordinators will be in contact with you as soon as possible. If we currently do not have a study that is currently available for you, we will add you to our database for future studies.
Call us to schedule an appointment
Our entire team, from customer service to patient providers, is focused on the central mission to deliver superior clinical care, advanced neurodiagnostics, clinical research and education that will assist our patients in maximizing their quality of life. We strive to exceed the expectations of our patients, clinical partnerships and community partners.