Starting as a receptionist on 1993, I am close to celebrating 30 years at DENT.   From reception to clinical research to marketing.   I offer a strong expertise in strategic and tactical marketing, sales promotions, brand management, and niche marketing development, which I have employed in developing integrated marketing campaigns utilizing television, radio, print, trade shows, medical conferences, and face-to-face office calls. In my current role, I am also responsible for consumer communications strategies and brand positioning, sourcing and managing creative agencies, budgeting and post promotion analysis, creative product introduction and launch, and multifaceted project management.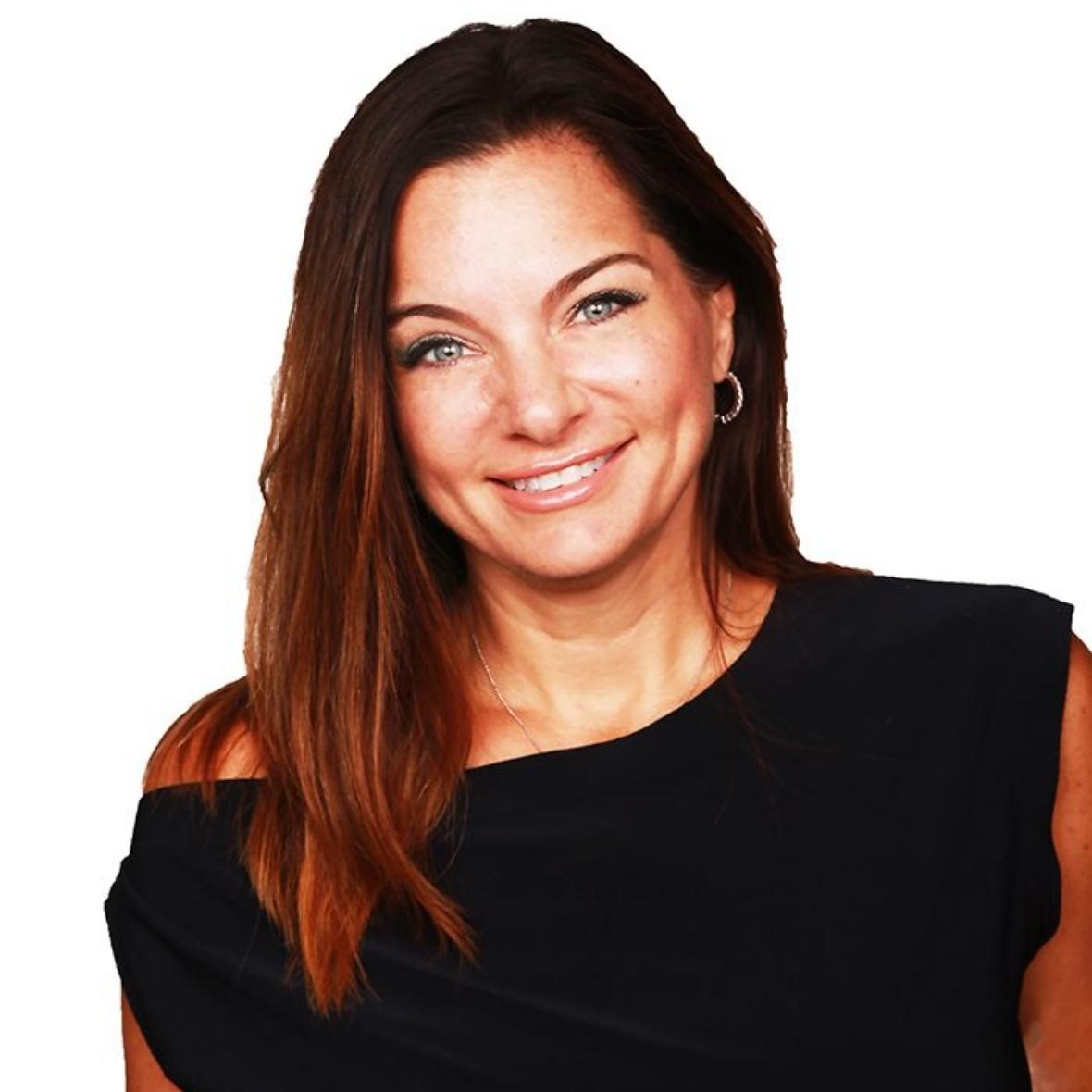 Want to participate in a study?
Fill out the form below and one of our Research Coordinators will be in contact with you as soon as possible. If we currently do not have a study that is currently available for you, we will add you to our database for future studies.