Michael Asbach is a Doctorally trained Psychiatric Physician Assistant at DENT Neurologic Institute.
Michael graduated cum laude from Daemen College and is currently a doctoral candidate at AT Still University. Michael holds a Certificate of Added Qualification in psychiatry through the National Commission on Certification of Physician Assistants.
Michael is located at DENT Tower in Amherst.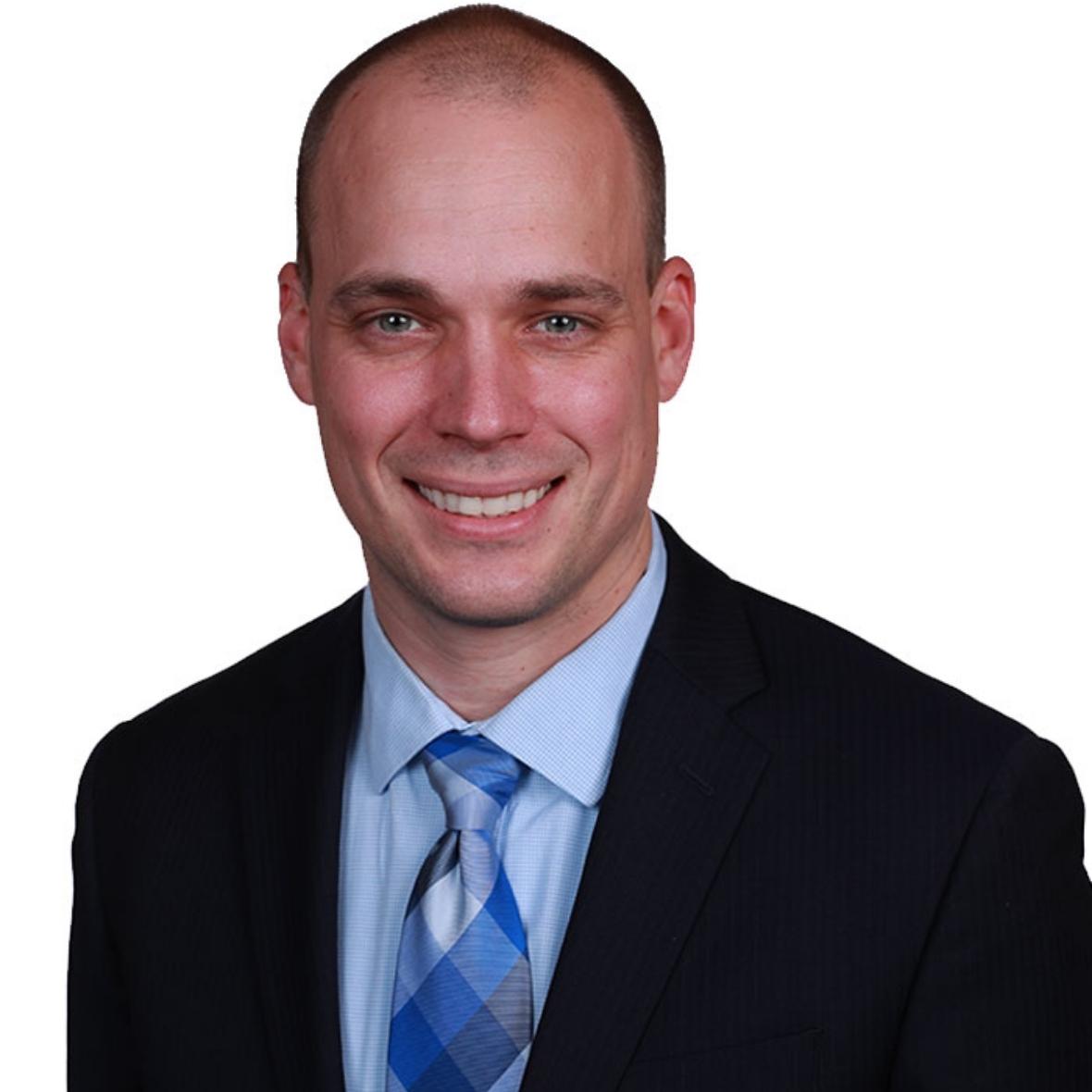 Within DENT Neurologic Institute, Michael serves as the Associate Director of Interventional Psychiatry. He has contributed to many ongoing research trials within the Neuropsychiatry Department at DENT Neurologic Institute.
Michael is a doctorally trained psych-PA, who is a nationally recognized educator with faculty appointment and several local physician assistant programs. He has given over 200 lectures to peers and students, primarily in the concentration of psychopharmacology.
In addition to NCCPA board certification, Michael has also obtained a Certificate of Added Qualification in Psychiatry. He is an Applied Suicide Intervention Skills Training (ASIST) trainer through Living Works. Michael holds the rank of Captain in the U.S. Army Reserve and has recently mobilized to Fort Hood, Texas serving in the Department of Deployment Medicine.
Want to participate in a study?
Fill out the form below and one of our Research Coordinators will be in contact with you as soon as possible. If we currently do not have a study that is currently available for you, we will add you to our database for future studies.
Call us to schedule an appointment
Our entire team, from customer service to patient providers, is focused on the central mission to deliver superior clinical care, advanced neurodiagnostics, clinical research and education that will assist our patients in maximizing their quality of life. We strive to exceed the expectations of our patients, clinical partnerships and community partners.