Neuromuscular Disorders Center
Overview
Diagnosis and Treatment
Skin Biopsy for Evaluation of Small Fiber Neuropathy and Autonomic Neuropathy
Neuromuscular/MDA Clinic
ALS Support Group
Overview
DENT specializes in treating the entire spectrum of neuromuscular disorders, including ALS (amyotrophic lateral sclerosis, or Lou Gehrig's Disease), peripheral neuropathy, myopathy, myasthenia gravis, and muscular dystrophy.
Diagnosis and Treatment
Skin Biopsy for Evaluation of Small Fiber Neuropathy and Autonomic Neuropathy
Neuromuscular/MDA Clinic
ALS Support Group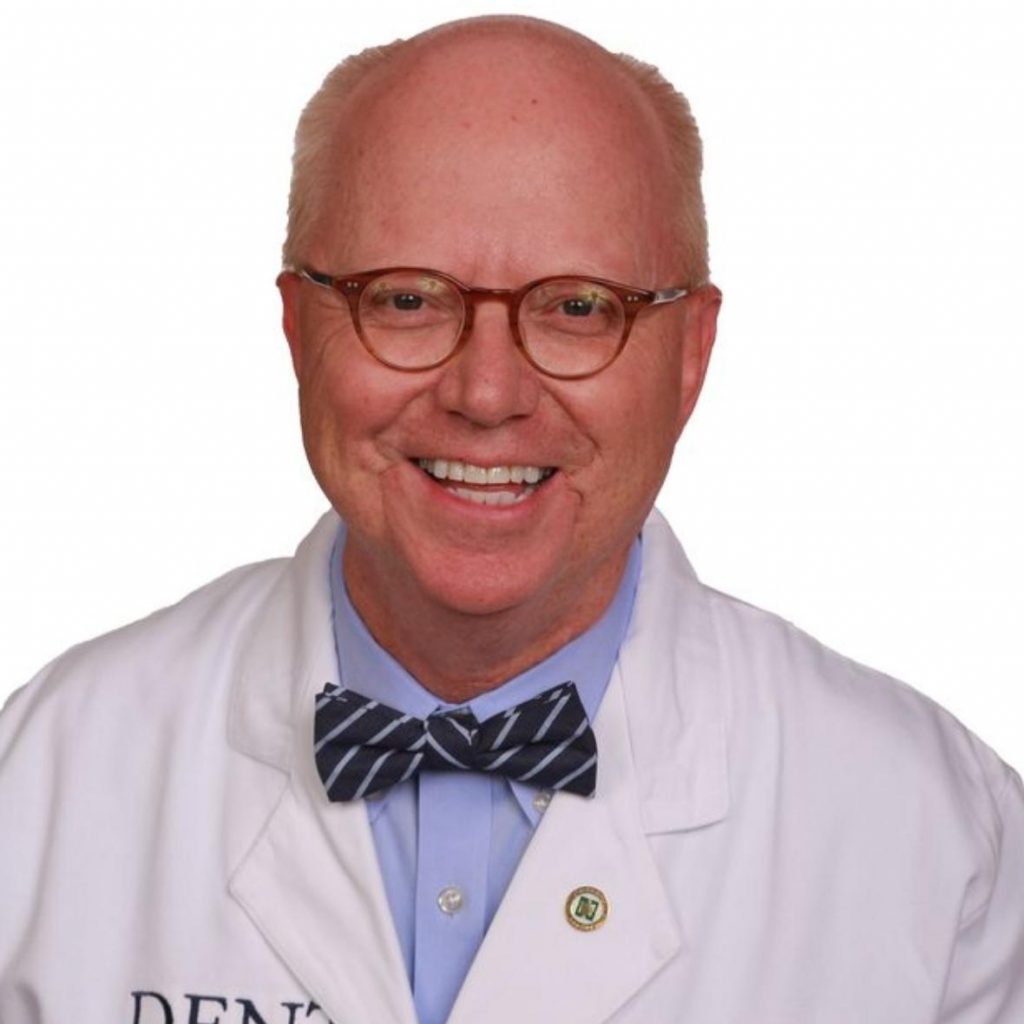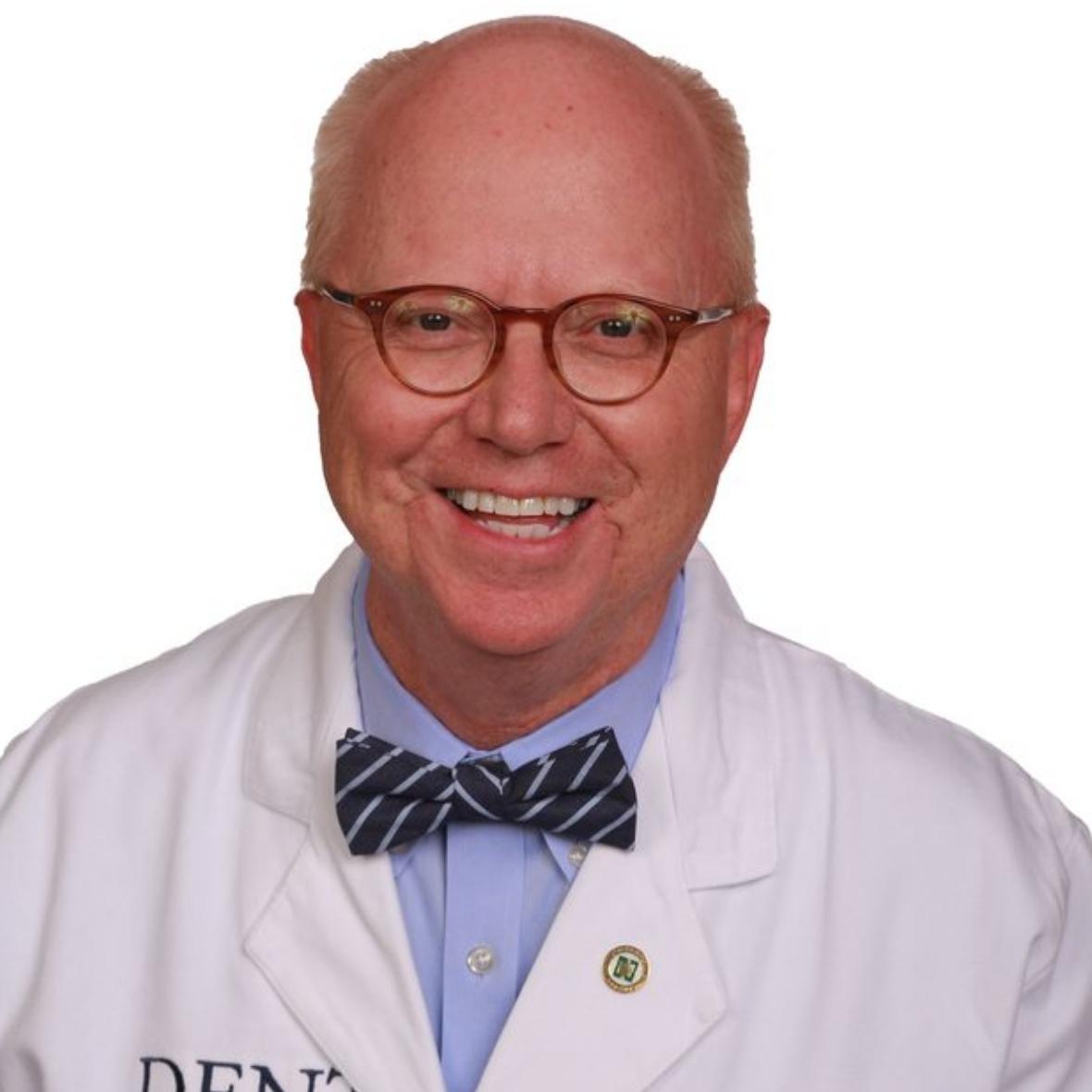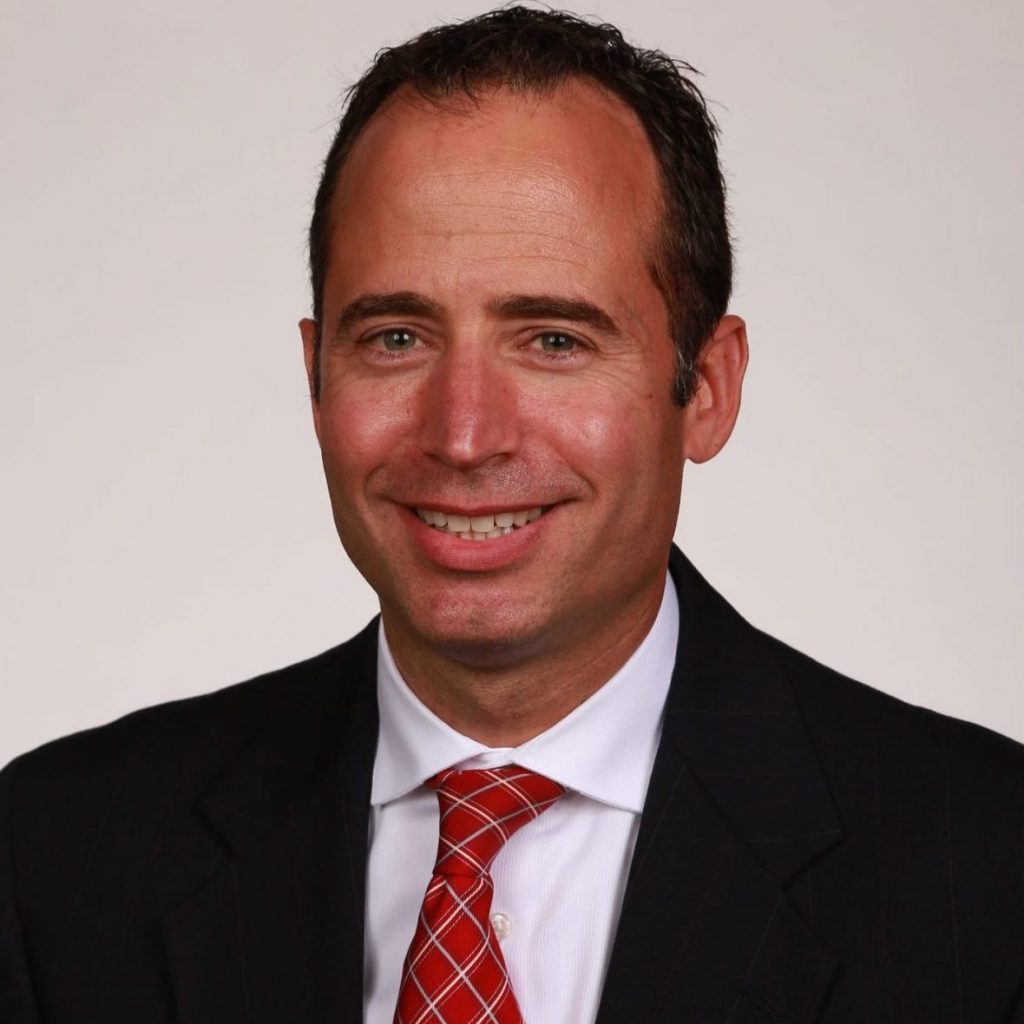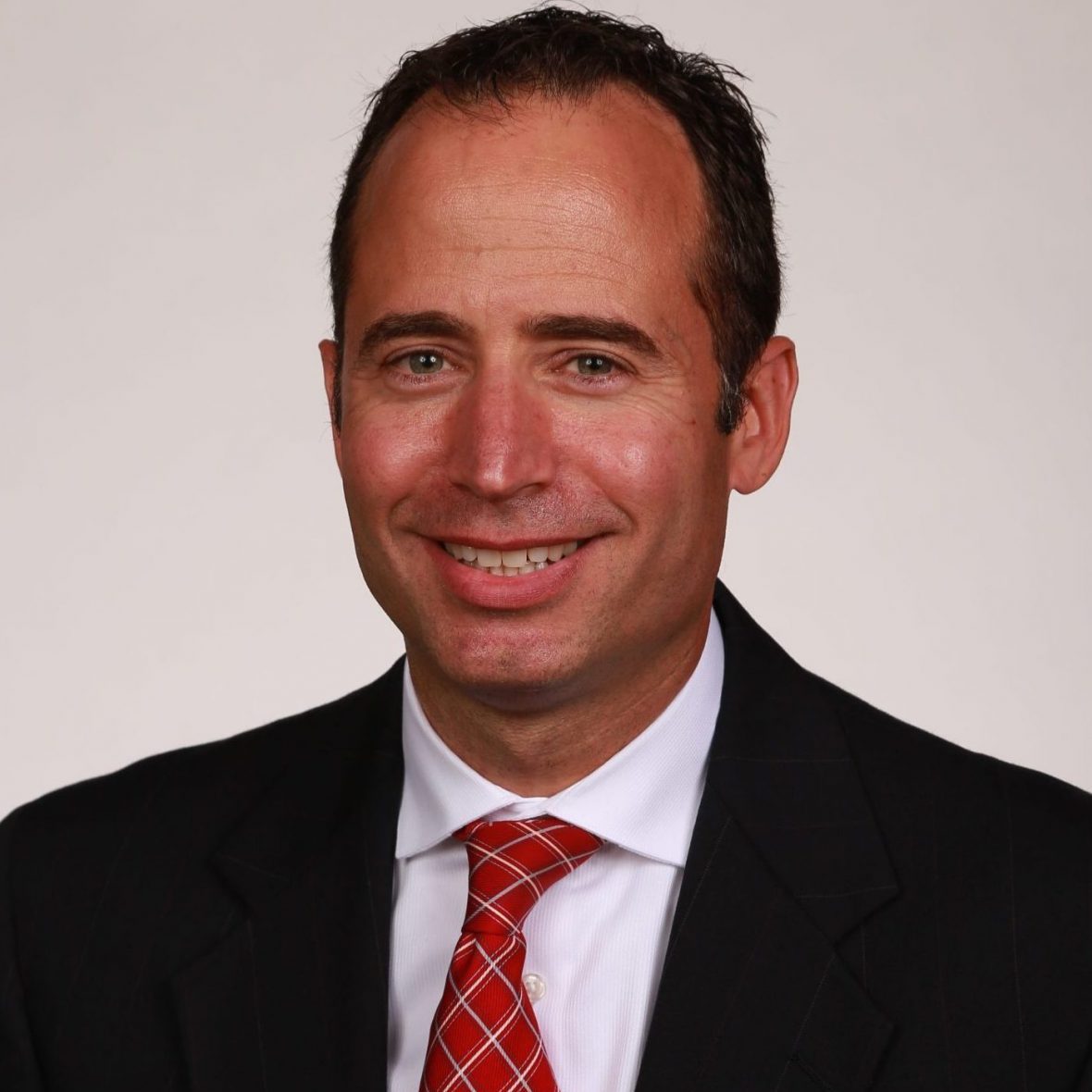 Want to participate in a study?
Fill out the form below and one of our Research Coordinators will be in contact with you as soon as possible. If we currently do not have a study that is currently available for you, we will add you to our database for future studies.