Pediatric Neurology Center
Overview
We recognize that children with neurological disorders or injuries have different needs than adults. In some cases, they may suffer from neurological problems unique to children. Our pediatric neurology services are designed especially for patients form newborn to 21 years old. Additionally, our response is immediate – pediatric patients can be seen by our doctors within 24 hours of your call.
Our team of pediatric neurologists cares for children with a broad spectrum of neurological disorders, including:
Epilepsy (Seizures)

Muscular Dystrophy

Multiple Sclerosis

Rett Syndrome

Attention Disorders

Cerebral Palsy

Brain Tumors

Developmental Delay

Sleep Disorders

Headaches
We are happy to accommodate parents during visits for diagnosis and treatment, and encourage them to accompany their young children for procedures such as MRI.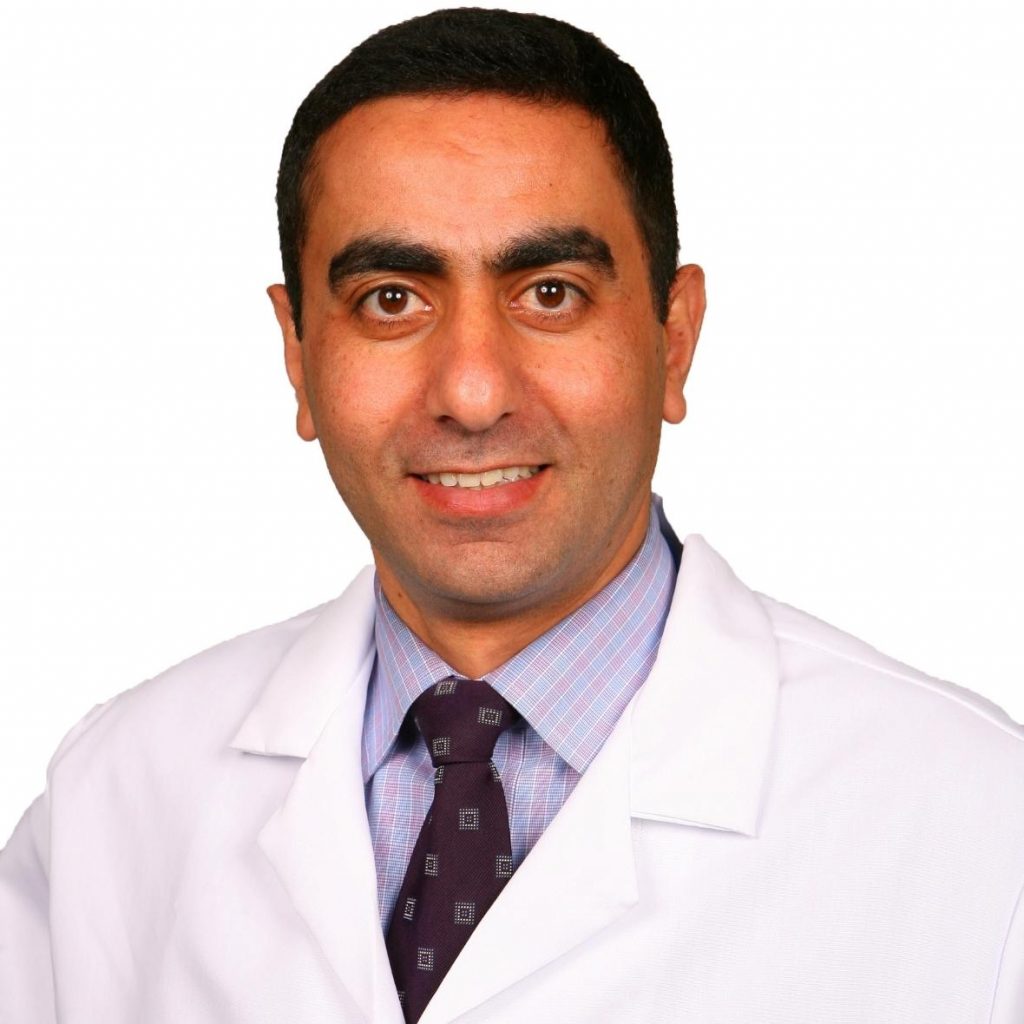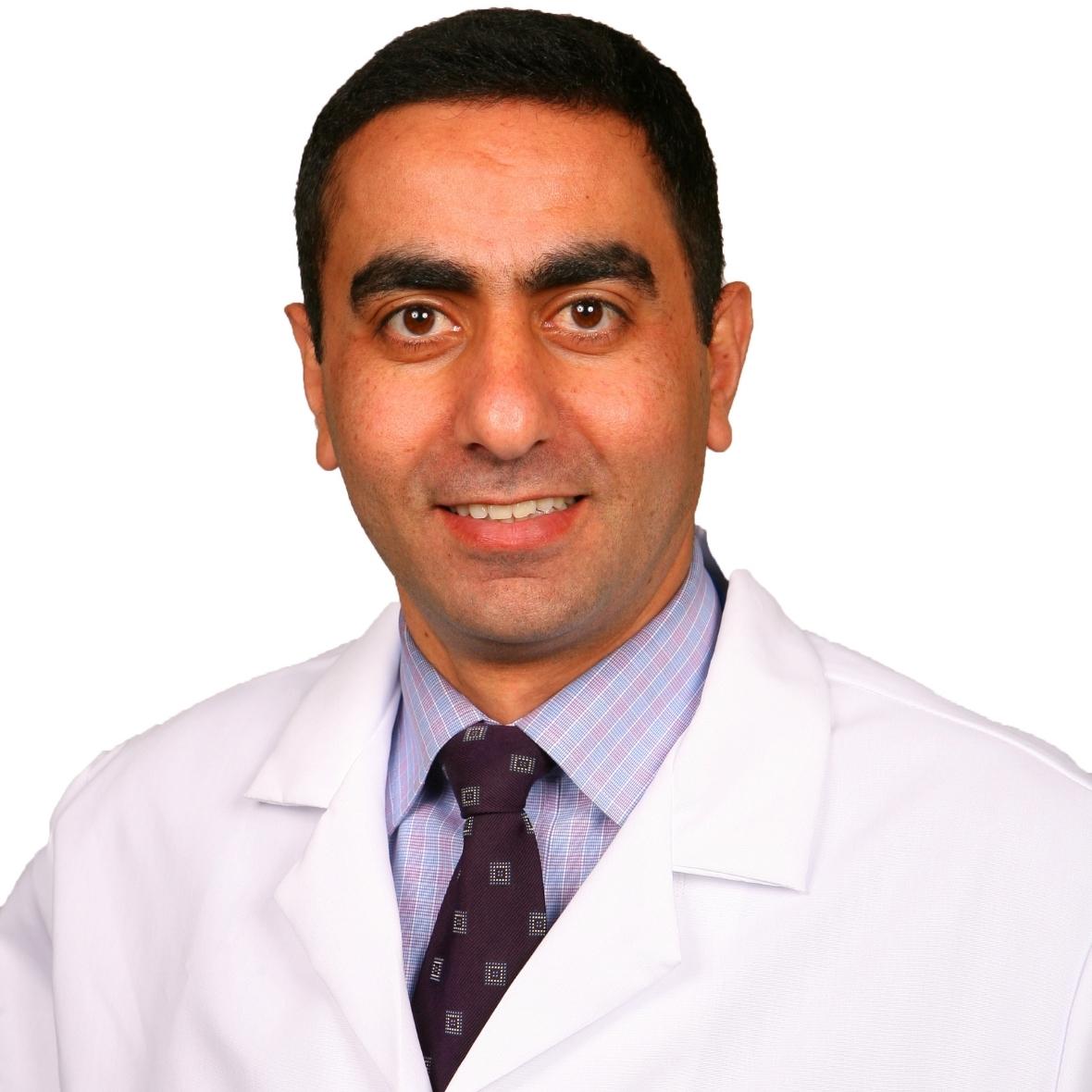 Mohammad M. Qasaymeh, MD, MS
Want to participate in a study?
Fill out the form below and one of our Research Coordinators will be in contact with you as soon as possible. If we currently do not have a study that is currently available for you, we will add you to our database for future studies.