Dr. McVige is board certified in Pediatric Neurology, Adult and Pediatric Headache and Neuroimaging. She is the director of the Concussion Center here at DENT Neurologic Institute and provides care for many active and retired professional and semi-professional athletes with traumatic brain injuries. She also works with many local schools to care for injured students.
Dr. McVige sees patients at DENT Tower in Amherst and in Orchard Park.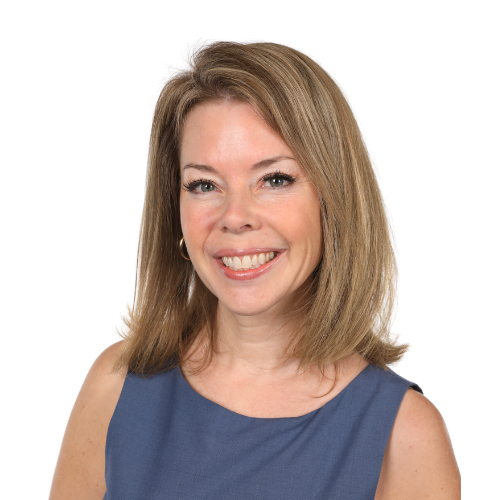 Dr. McVige was born in Buffalo, New York. She attended the State University of New York at Buffalo (UB) for medical school, and for a Masters degree in Behavioral Neuroscience and Psychology.
Prior to completing her medical degree she worked as a counselor for individuals with Autism Spectrum disorder. She also worked as a neuropsychological technician and an electrophysiology technician. During her undergraduate education she studied child maltreatment in urban American and psychology cross culturally in Kenya.
She is a board member of the American Society for Neuroimaging (ASN) and an active member of the American Academy of Neurology.
She is committed to fostering mind and body wellness in patients with neurologic disorders.
We are looking for adults ages 18 to 55 who have been diagnosed with migraine. The CGBC Study will consist of five visits over a ...
Want to participate in a study?
Fill out the form below and one of our Research Coordinators will be in contact with you as soon as possible. If we currently do not have a study that is currently available for you, we will add you to our database for future studies.
Call us to schedule an appointment
Our entire team, from customer service to patient providers, is focused on the central mission to deliver superior clinical care, advanced neurodiagnostics, clinical research and education that will assist our patients in maximizing their quality of life. We strive to exceed the expectations of our patients, clinical partnerships and community partners.