Dr. Pfiffner joins DENT with a background in outpatient neurology, specializing in spinal ailments.
Dr. Pfiffner obtained his medical degree from St. George's University School of Medicine and completed his neurology residency at the University of Minnesota. Dr. Pfiffner brings over 10 years of chiropractic experience to DENT and has also served as an associate professor in diagnostic imaging, specializing in spinal trauma and different forms of arthritis. Dr. Pfiffner's sub-specialties are Medical Cannabis, Neuro-Oncology, and General Neurology.
Dr. Pfiffner is located at our Buffalo and Orchard Park Office.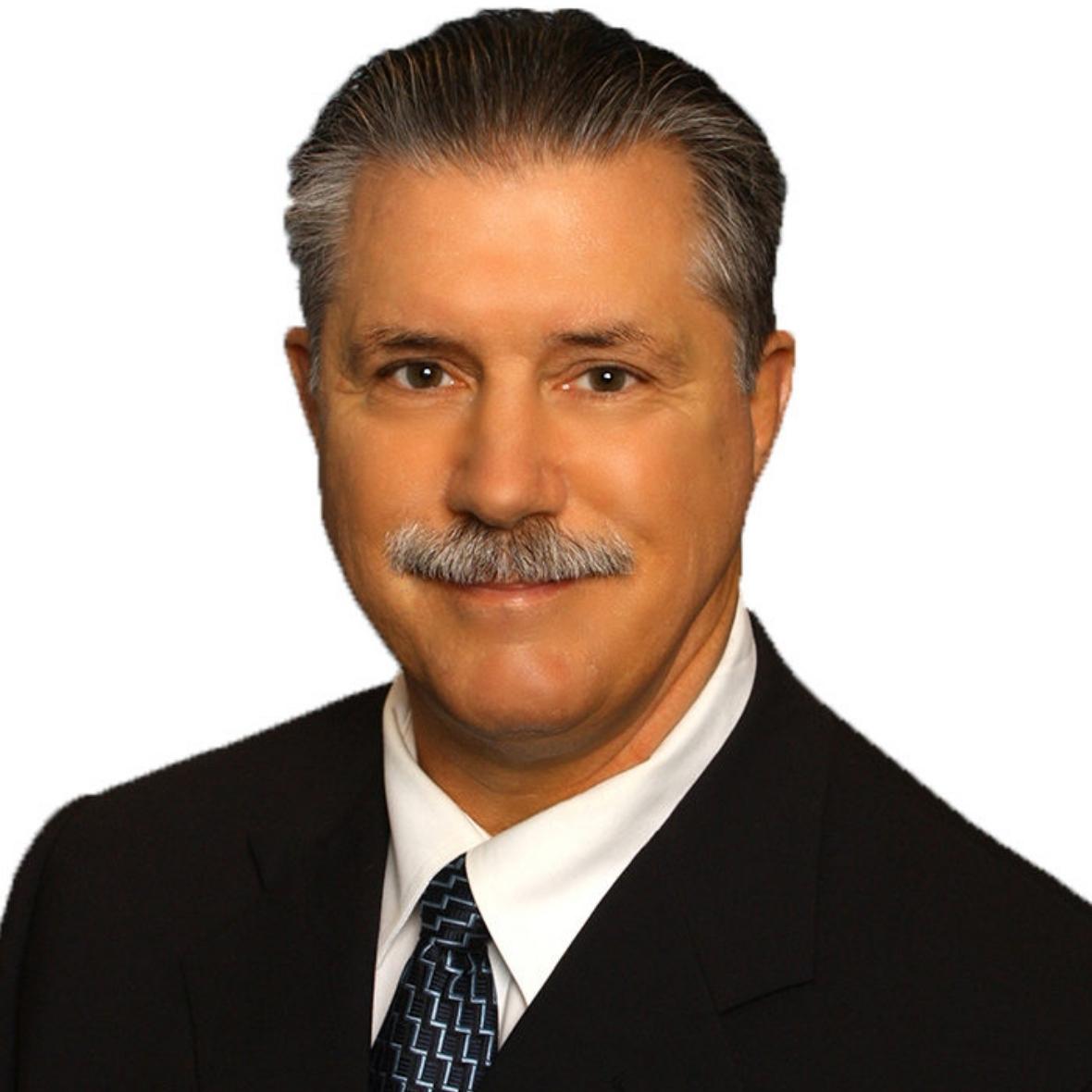 Dr. Pfiffner has published and contributed to several articles focused on spinal pathology over the past two decades and looks forward to utilizing his extensive experience to help those with spinal ailments in the Western New York area.
Want to participate in a study?
Fill out the form below and one of our Research Coordinators will be in contact with you as soon as possible. If we currently do not have a study that is currently available for you, we will add you to our database for future studies.
Call us to schedule an appointment
Our entire team, from customer service to patient providers, is focused on the central mission to deliver superior clinical care, advanced neurodiagnostics, clinical research and education that will assist our patients in maximizing their quality of life. We strive to exceed the expectations of our patients, clinical partnerships and community partners.