Dr. Bates serves as Medical Director for the DENT Stroke/TIA Clinic. In addition, he is the director of the nationally recognized Neuroimaging Fellowship Program here at DENT Institute. He is also an Associate Clinical Professor of Neurology at the State University of New York at Buffalo and serves as Medical Director for the Acute Stroke Treatment Program at Millard Fillmore Hospital.
Dr. Bates is located at Tower A in Amherst, NY.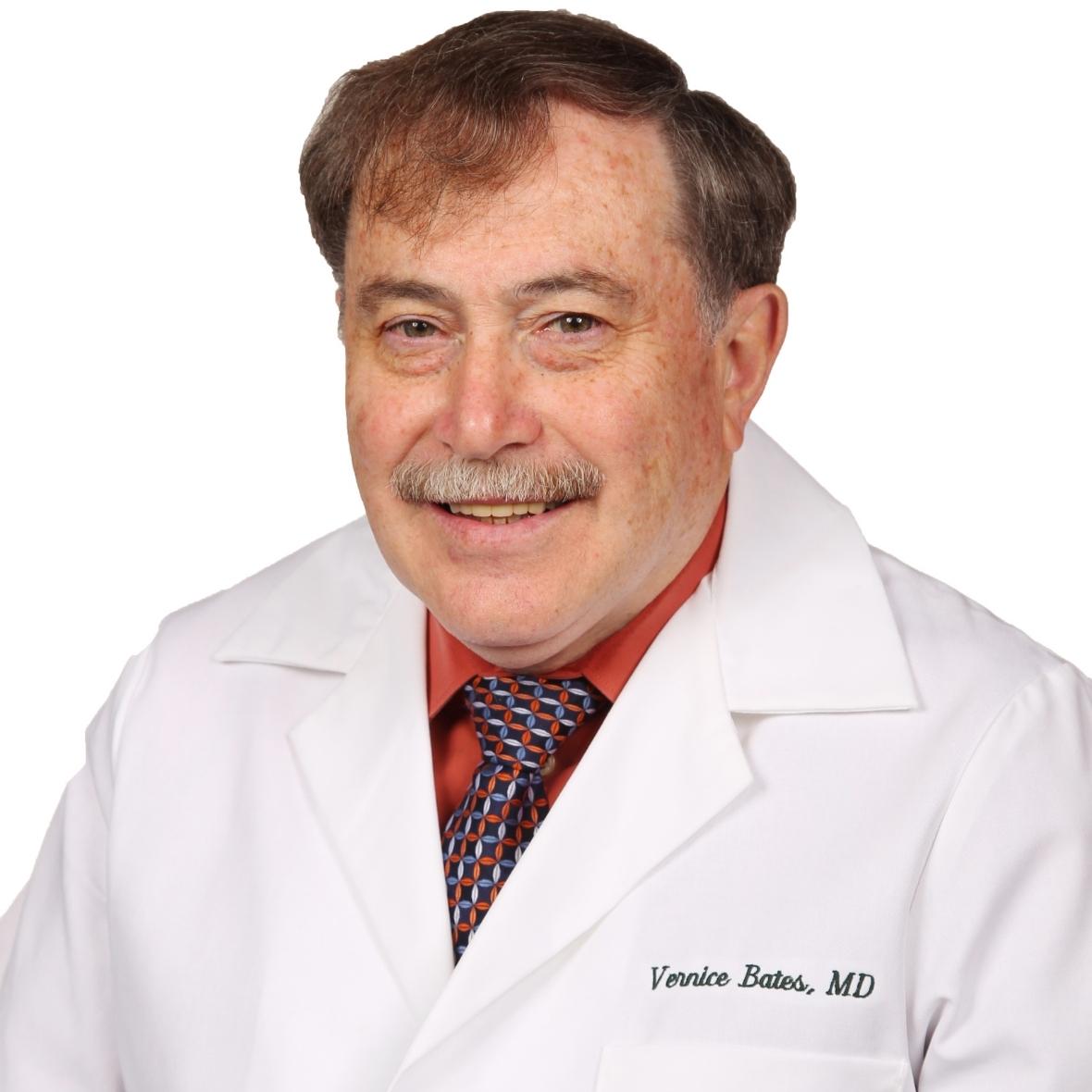 He has over 25 years of neuroimaging experience. His current research studies include investigation of MR angiography for identifying sources of potential cerebral emboli, neuroimaging of acute stroke and pre-CABG assessment. He is also involved in several research protocols involving neuroprotectant agents and thromboltyics in the treatment of acute stroke.
Dr. Bates is a member and former officer in the American Society of Neuroimaging. In 1995 Dr. Bates updated Dr. William Kinkel's chapter "Computerized Tomography in Clinical Neurology" in Clinical Neurology edited by Robert Joynt, MD, PhD.
Want to participate in a study?
Fill out the form below and one of our Research Coordinators will be in contact with you as soon as possible. If we currently do not have a study that is currently available for you, we will add you to our database for future studies.
Call us to schedule an appointment
Our entire team, from customer service to patient providers, is focused on the central mission to deliver superior clinical care, advanced neurodiagnostics, clinical research and education that will assist our patients in maximizing their quality of life. We strive to exceed the expectations of our patients, clinical partnerships and community partners.