Board-certified in Neurology, Dr. Elmalik brings an impressive resume as a neurologist with a strong emphasis on research, education, and publishing.
Before arriving at Dent, Dr. Elmalik was most recently Director of Northern Light Comprehensive MS clinic in Maine. He also served as Clinical Associate Professor at the University of New England.
While at Allegheny General Hospital, he was the Department of Neurology chief resident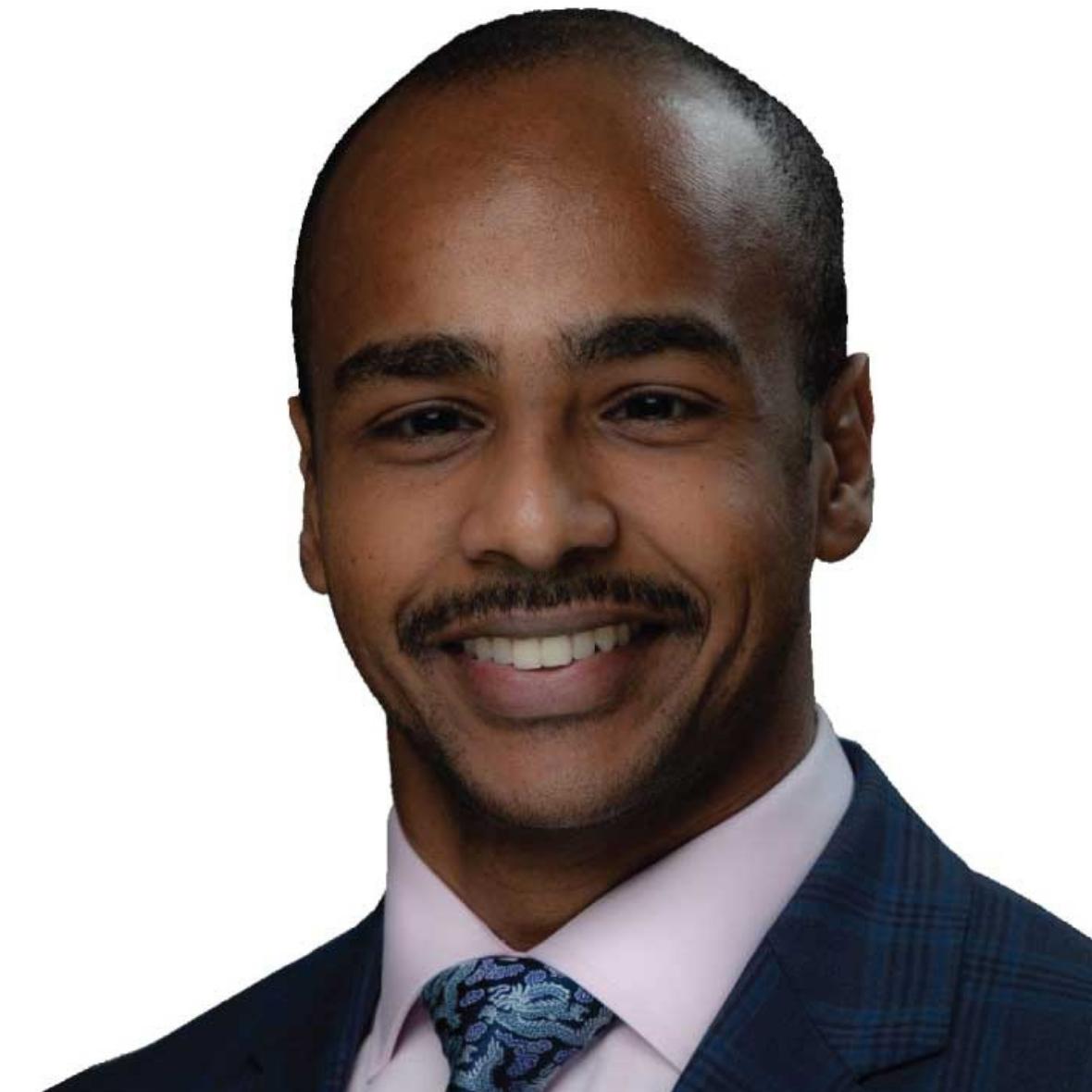 "My headaches were routinely dismissed by my old OB and GP for years as hormonal and/or not serious, even though they were frequent and debilitating. DENT (north towns) providers are easy to schedule with, comprehensive, kind, compassionate, and helpful. my concerns were taken seriously and i have finally found some relief. i don't normally leave reviews, but Dr Elmalik and PA Fragale have honestly changed my life. the online portal system is also really helpful and informative. couldn't ask for better care or help"
"After years of being shuttled to other doctors, I recently became a patient of Dr. Elmalik. I cant say enough about his interest, patience, and doing all he can to treat my issues. I feel I have finally been seen beyond my medical problems as a person. The staff has been kind, considerate and helpful. Thank you."
Want to participate in a study?
Fill out the form below and one of our Research Coordinators will be in contact with you as soon as possible. If we currently do not have a study that is currently available for you, we will add you to our database for future studies.
Call us to schedule an appointment
Our entire team, from customer service to patient providers, is focused on the central mission to deliver superior clinical care, advanced neurodiagnostics, clinical research and education that will assist our patients in maximizing their quality of life. We strive to exceed the expectations of our patients, clinical partnerships and community partners.