Overview
Infusion Center
Created in 1998, the DENT Infusion Center has quickly become one of the most comprehensive infusion centers in the region.
At the DENT Infusion Center, our team of highly trained nurses supervise and administer IV therapies and injections for a variety of medical conditions including, but not limited to, Multiple Sclerosis, Rheumatoid Arthritis, Crohn's Disease, Migraines, Oncology, Pulmonary disease, Ulcerative Colitis, and behavioral health.
In maintaining its commitment to quality patient care, DENT has remained on the forefront of advances in infusion therapy. DENT is proud to be one of the first sites in the country to offer Ocrevus, a multiple sclerosis therapy, to its patients and was also the first site to administer Radicava, the first treatment for ALS or Lou Gehrig's disease. The DENT Infusion Center was also the first site in the country to administer Sublocade, a breakthrough therapy in the treatment of opioid addiction.
In early 2017, the DENT Infusion Center was awarded the Intalere Healthcare Achievement Award in the category of Quality and Patient Care Delivery and Patient Satisfaction. Intalere is a leader in healthcare and participates in the annual award ceremony to recognize accomplishments within the healthcare field that drive engagement, quality patient care and education within communities.
The DENT Infusion Center offers over 80 medications and 20 infusion chairs across 2 locations with convenient Saturday hours. For your comfort, our chairs are equipped with heat and massage capabilities. Wifi is also available in a quiet and calming environment.
Call 716-250-2011 to make your appointment today.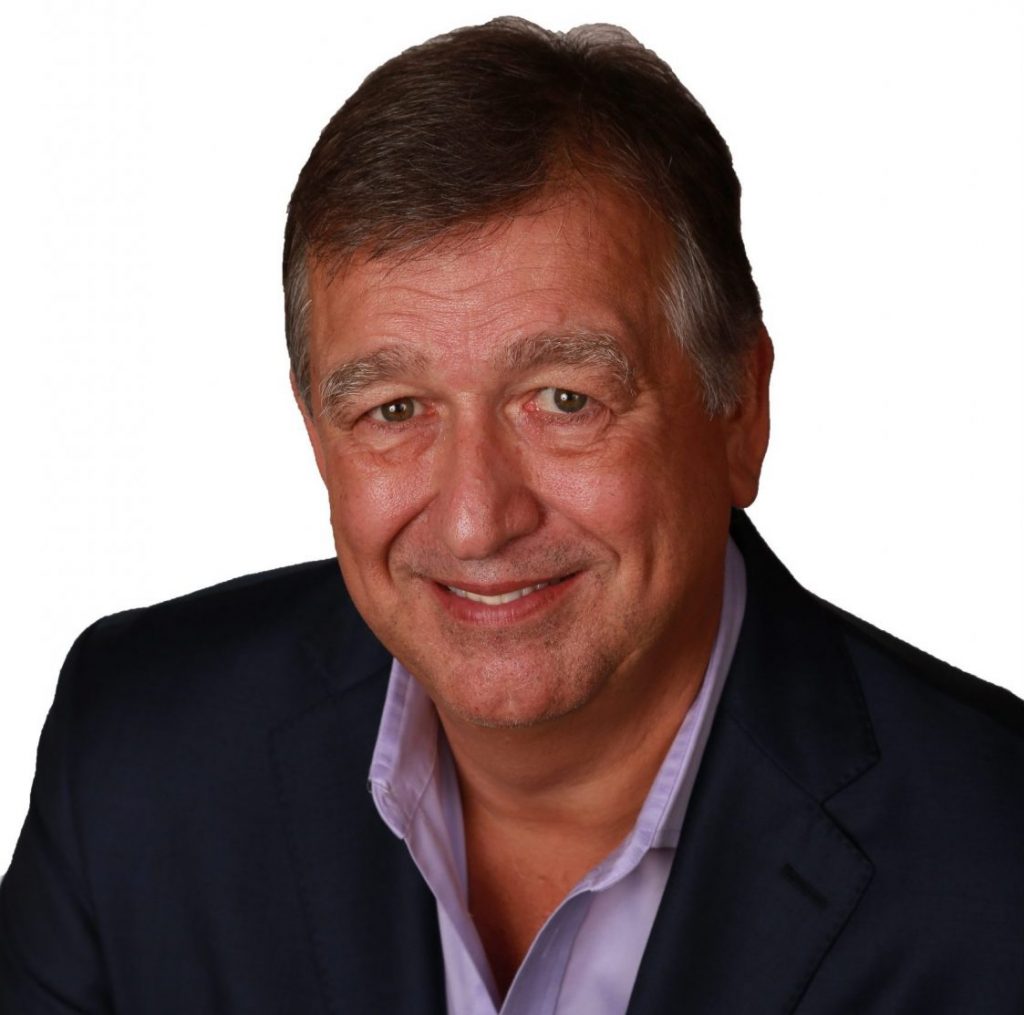 Want to participate in a study?
Fill out the form below and one of our Research Coordinators will be in contact with you as soon as possible. If we currently do not have a study that is currently available for you, we will add you to our database for future studies.