Overview
Diagnosis and Treatment
Brain-Tumor Support Group
Overview
The complex structure and function of the brain and spinal cord make diagnosis and treatment of tumors a highly specialized discipline. Our neuro-oncolgy group has years of clinical experience treating patients with a wide variety of tumors, using state-of-the-art techniques and advanced technology.
In addition, our extensive research efforts help us contribute to advances in the treatment of brain and spinal tumors, as well as bringing the opportunity to try promising new experimental therapies for our patients.
Diagnosis and Treatment
Brain-Tumor Support Group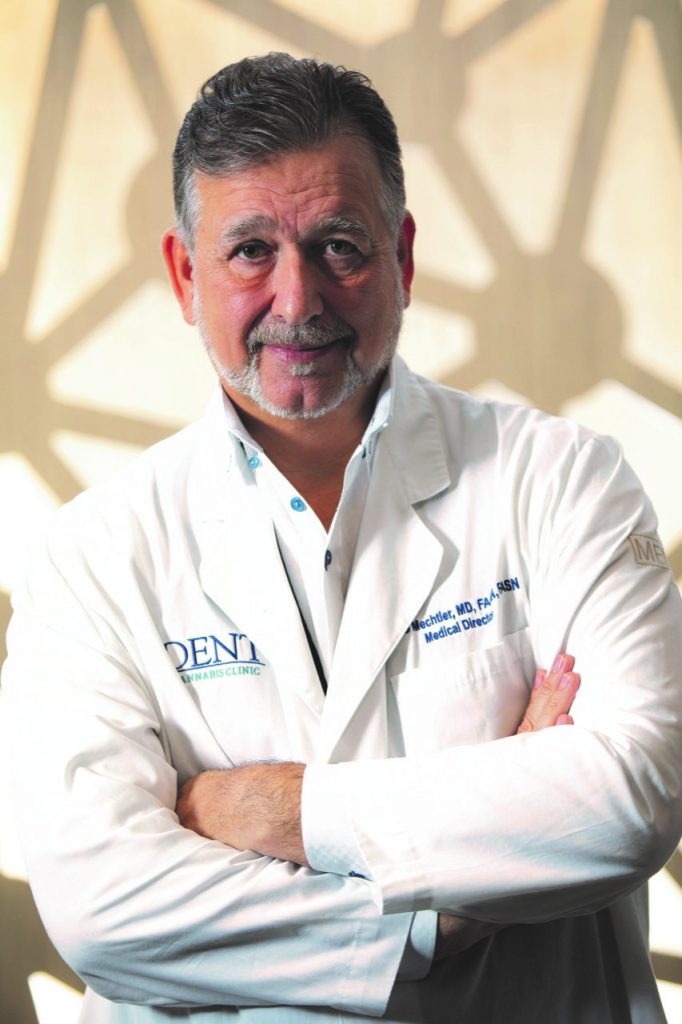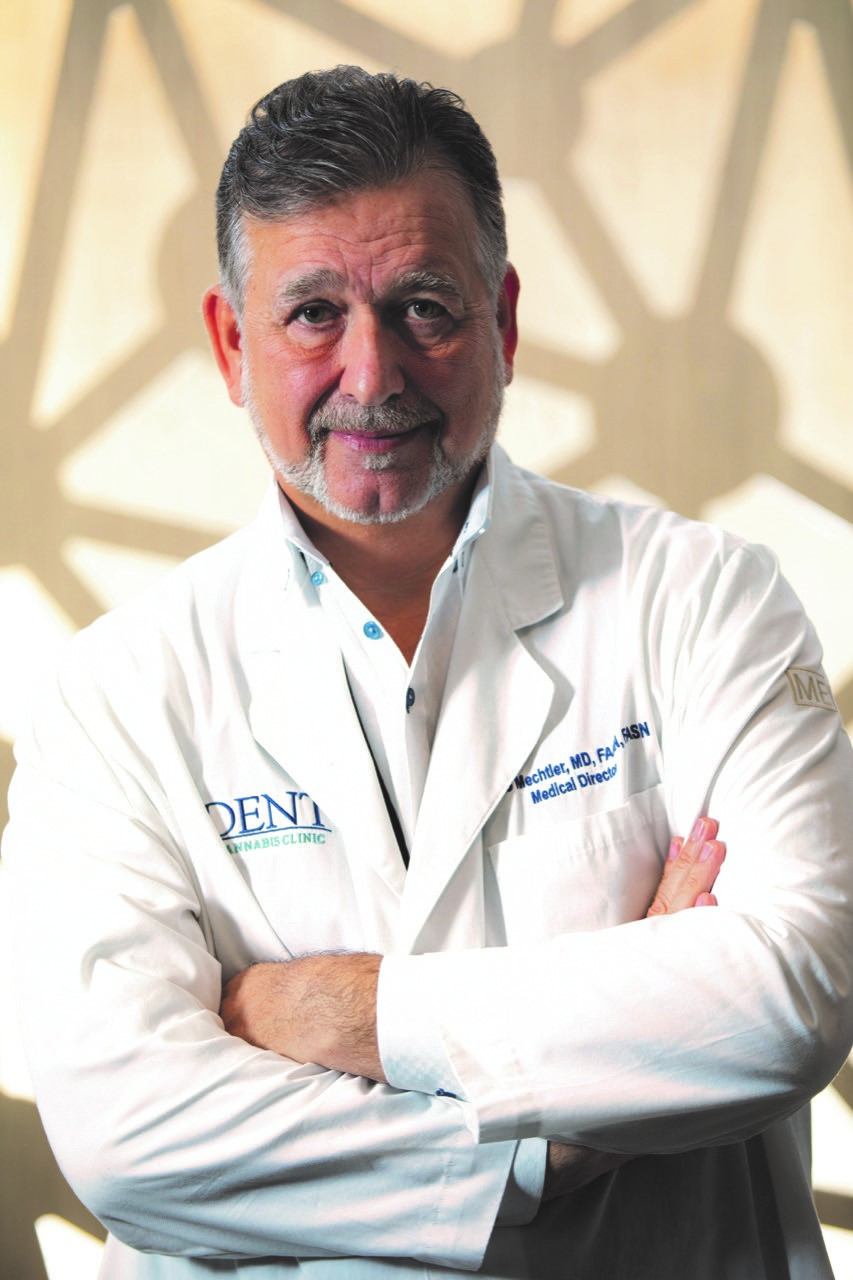 Want to participate in a study?
Fill out the form below and one of our Research Coordinators will be in contact with you as soon as possible. If we currently do not have a study that is currently available for you, we will add you to our database for future studies.