Overview
At DENT Neurologic Institute, we provide neuropsychology services for patients experiencing neuro-cognitive (related to memory, thinking and attention) and emotional difficulties that may result from a variety of conditions affecting the brain such as:
Concussions

Chronic

headaches

/migraine

Seizure disorders or sleep disorders

Psychiatric disorders such as depression and anxiety

Alzheimer's disease, Parkinson's disease,

Multiple Sclerosis

Strokes

, brain tumors
Why did my doctor refer me for a neuropsychology evaluation?
You probably either have one of the conditions noted above and/or you reported problems with your memory, concentration, thinking ability, etc.
How do I schedule this visit?
Our staff will call you to schedule your appointment once we have received approval from your insurance carrier to proceed with the visit (it may take up to 30 days to receive insurance approval).
What should you expect during this visit?
A typical visit in Neuropsychology can take several hours, depending on the reason for the exam. More than one visit may be necessary to complete the exam.  The evaluation includes a clinical interview with a licensed Neuropsychologist and the remainder of time is spent conducting a battery of paper-and-pencil and possibly computerized tests.  Many patients have said that these tests remind them of "brain games" that they have played on the internet (although these tests are not accessible via the internet).  You will not have your blood drawn, nor will you have your head wired with electrodes.  These tests may evaluate your:
Intellectual functioning

Memory and new learning

Motor and sensory skills

Visual perception and language abilities

Ability to organize and plan

Attention and concentration

Emotional, personality, and behavioral functioning
You will obtain results from the evaluation at your follow-up visit with the referring physician.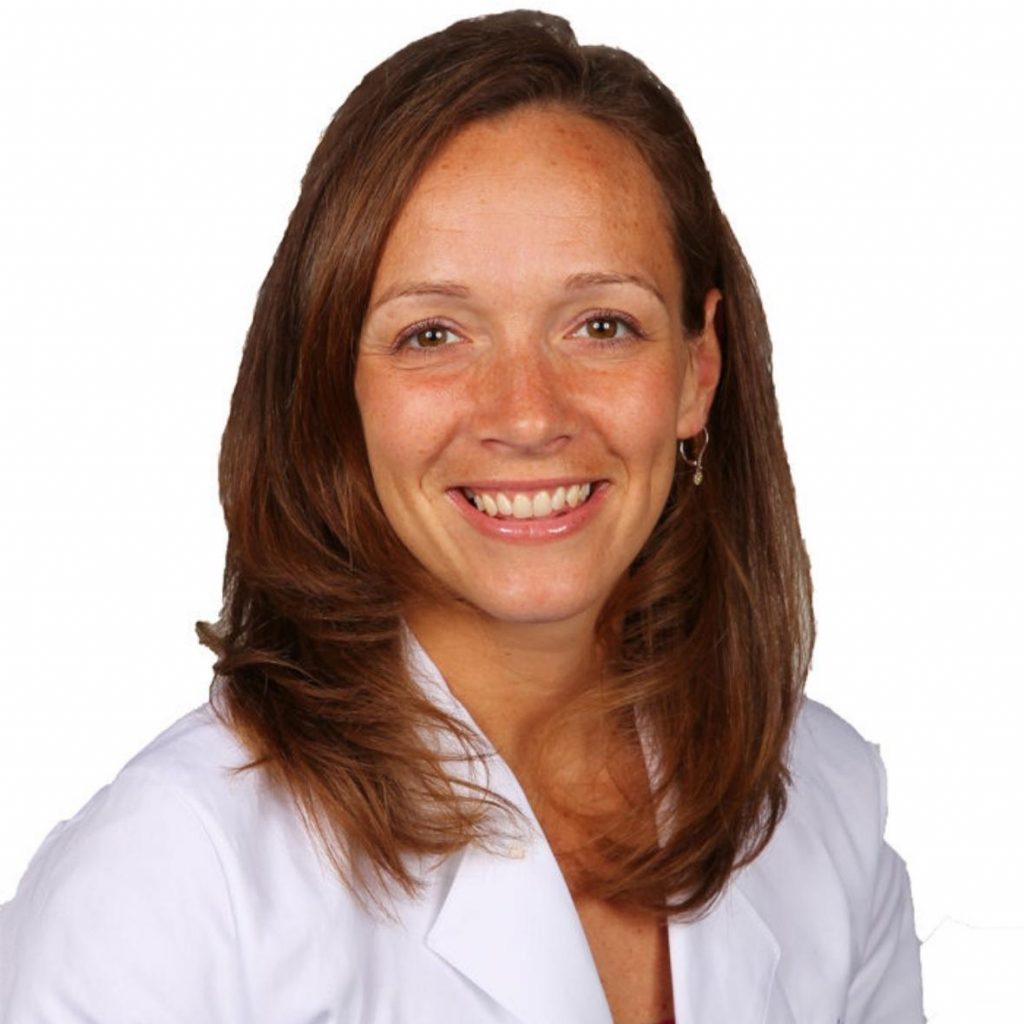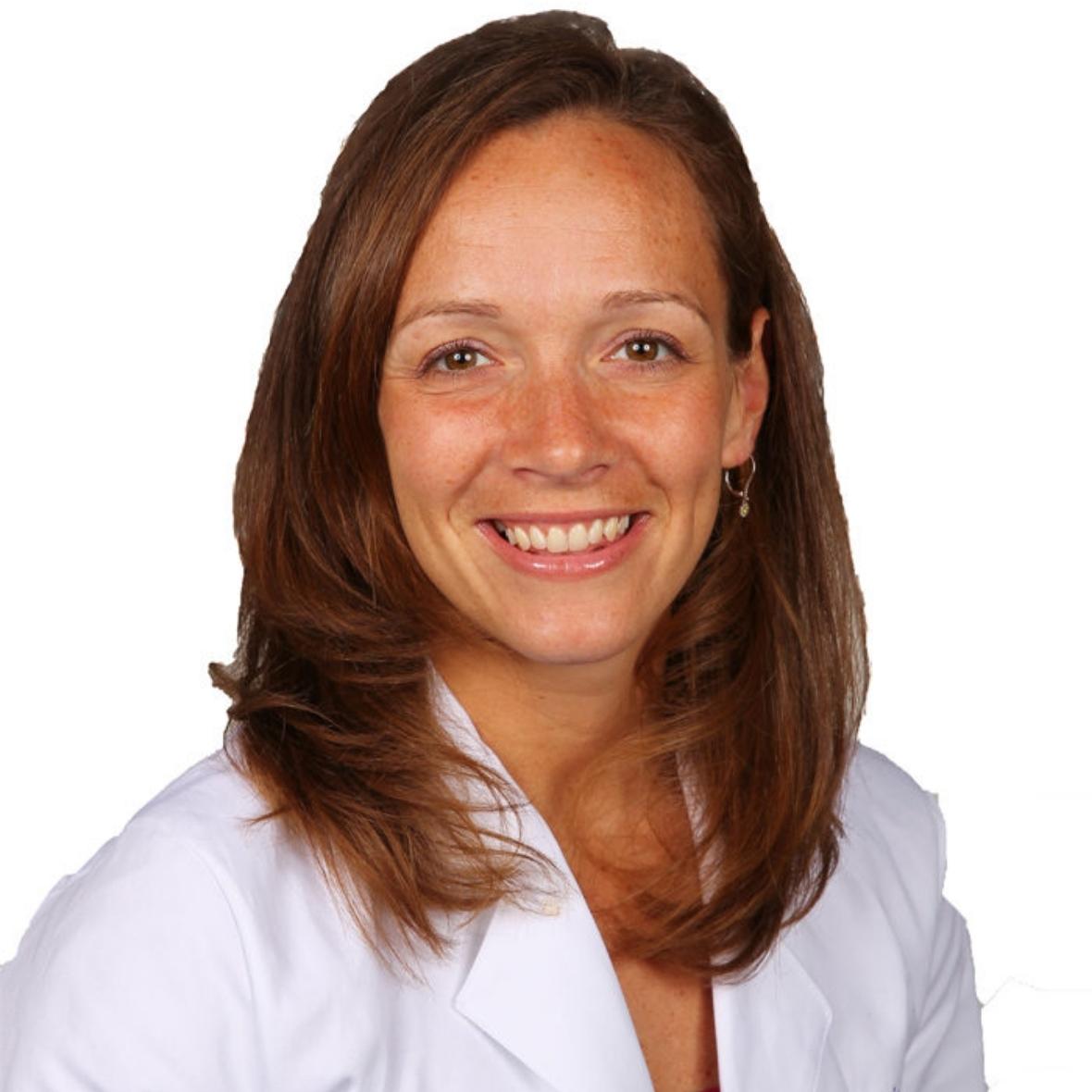 J Aubrey Bottoms, Ph.D., ABPP-CN
Want to participate in a study?
Fill out the form below and one of our Research Coordinators will be in contact with you as soon as possible. If we currently do not have a study that is currently available for you, we will add you to our database for future studies.