Overview
Diagnosis and Treatment
Overview
Sleep is vital part of a healthy lifestyle, the CDC identifies daily sufficient sleep as one of the five key health behaviors for preventing chronic disease. An estimated 70 million Americans suffer from some form of sleep disorder. Insomnia and other sleep disorders can have a major impact on health, productivity and interpersonal relationships.
Common sleep disorders include:
Insomnia

Sleep Apnea

Narcolepsy

Sleepwalking

Restless Leg Syndrome (RLS)
Diagnosis and Treatment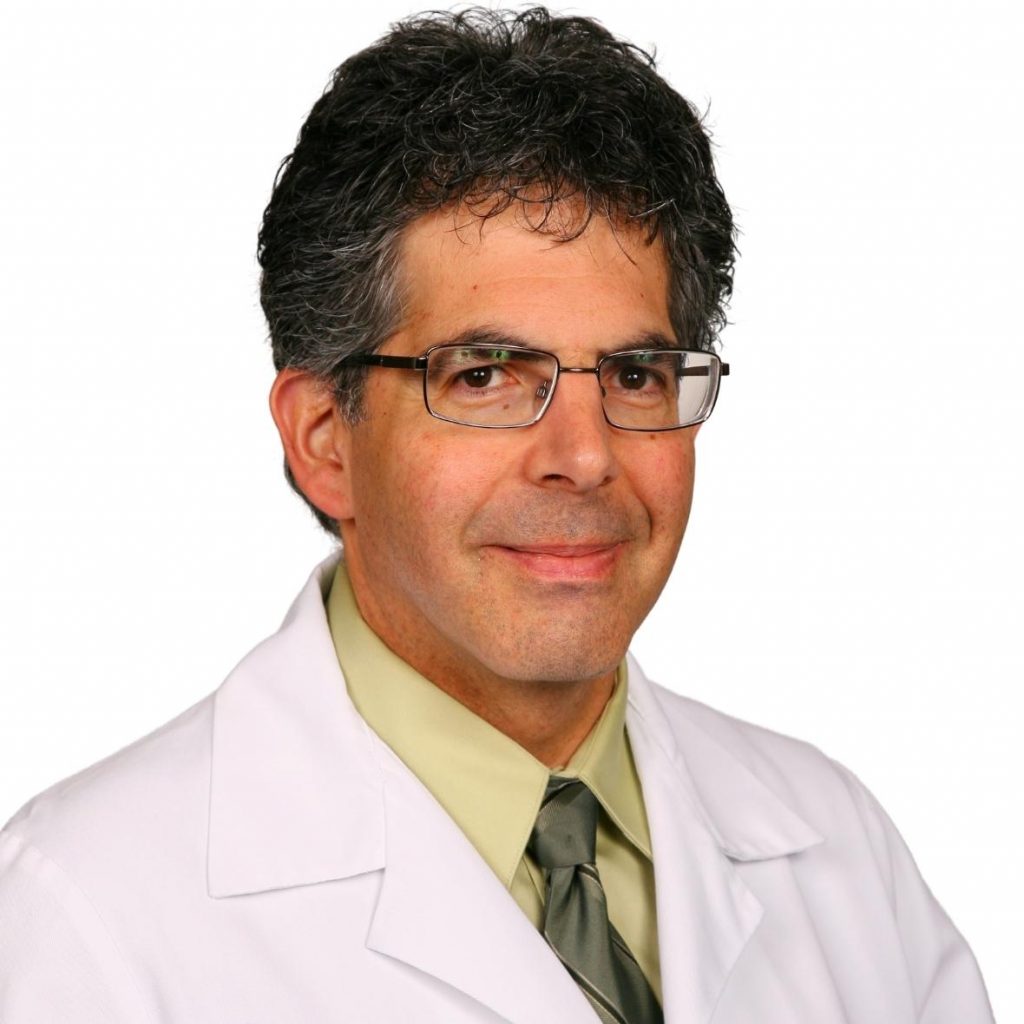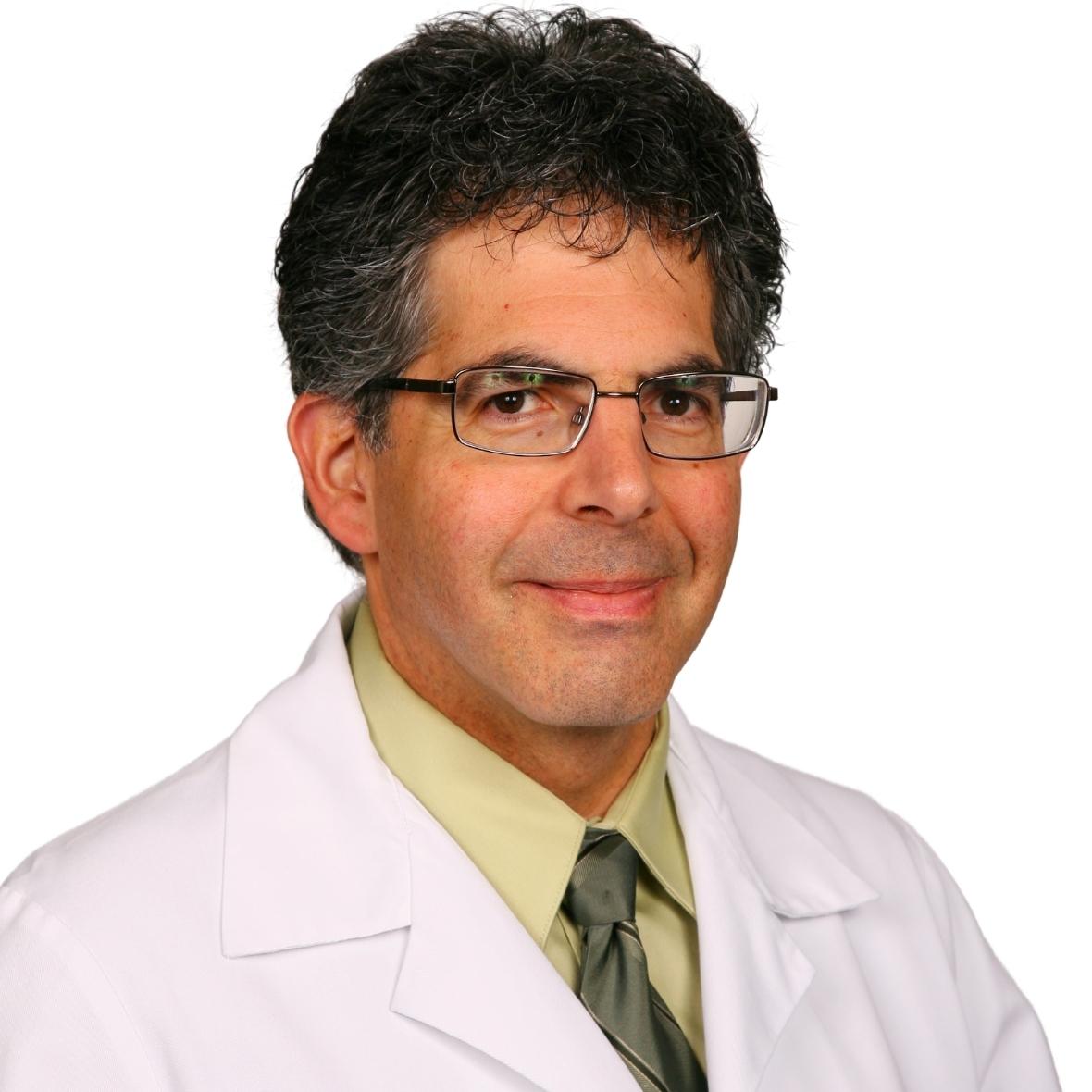 Want to participate in a study?
Fill out the form below and one of our Research Coordinators will be in contact with you as soon as possible. If we currently do not have a study that is currently available for you, we will add you to our database for future studies.