Overview
Screening and Diagnosis
Overview
There are about 1.5 Million strokes in the US each year. About half of these are severe, requiring immediate hospitalization and often aggressive intervention. On the other hand, approximately 750,000 strokes occur with only passing symptoms. These mild strokes or Transient Ischemic Attacks (TIAs) are alarming, but often result in little or no deficit.
TIAs are critically important warning signs of a potential devastating stroke. TIA symptoms must not be ignored. The Dent Mild Stroke/TIA clinic is run by experts in stroke neurology that have fine tuned the diagnosis and treatment of this disease, resulting in a significantly reduction in the risk of a recurrent stroke.
Screening and Diagnosis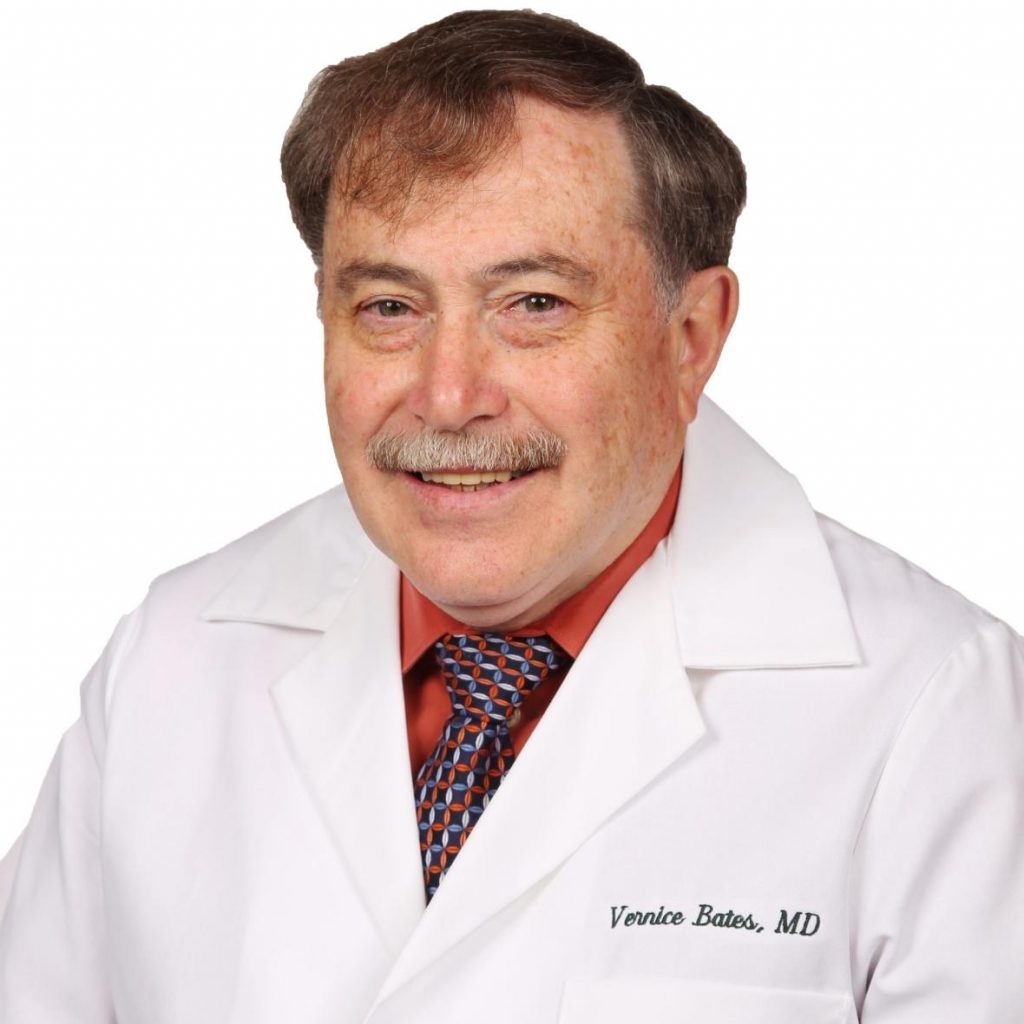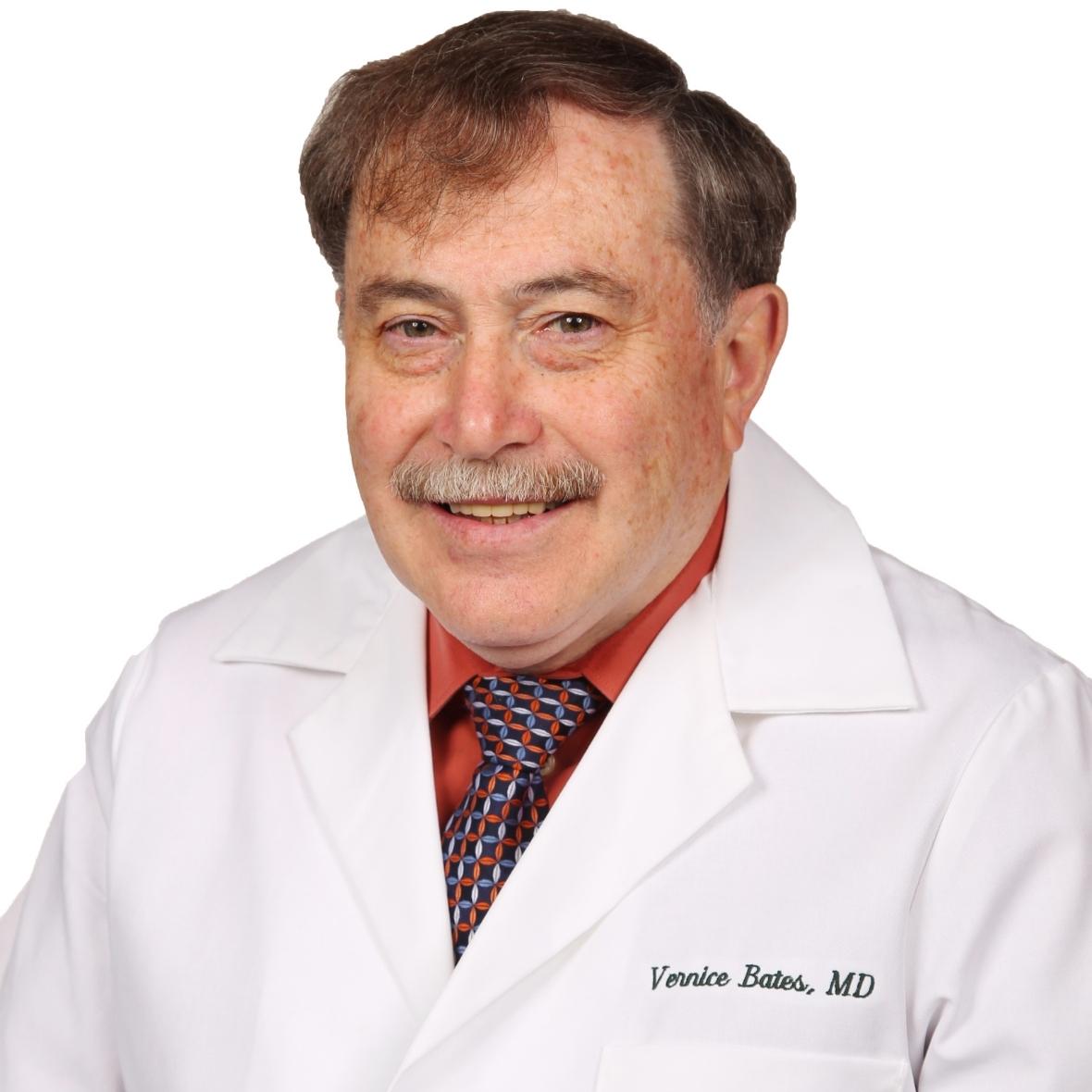 Vernice E. Bates, M.D., M.S.
Want to participate in a study?
Fill out the form below and one of our Research Coordinators will be in contact with you as soon as possible. If we currently do not have a study that is currently available for you, we will add you to our database for future studies.