Overview
Diagnosis & Treatment
Overview
Concussion is a mild traumatic brain injury (TBI) that occurs when the normal functioning of the brain is disrupted by a jolt or blow to the head. Though symptoms of a concussion can be subtle, common signs include headache, dizziness, and memory problems.
Recognition and proper management of a concussion is crucial to avoiding additional serious injury. A repeat concussion that occurs before the brain recovers from the first puts the individual at risk for a more severe permanent brain injury.
Diagnosis & Treatment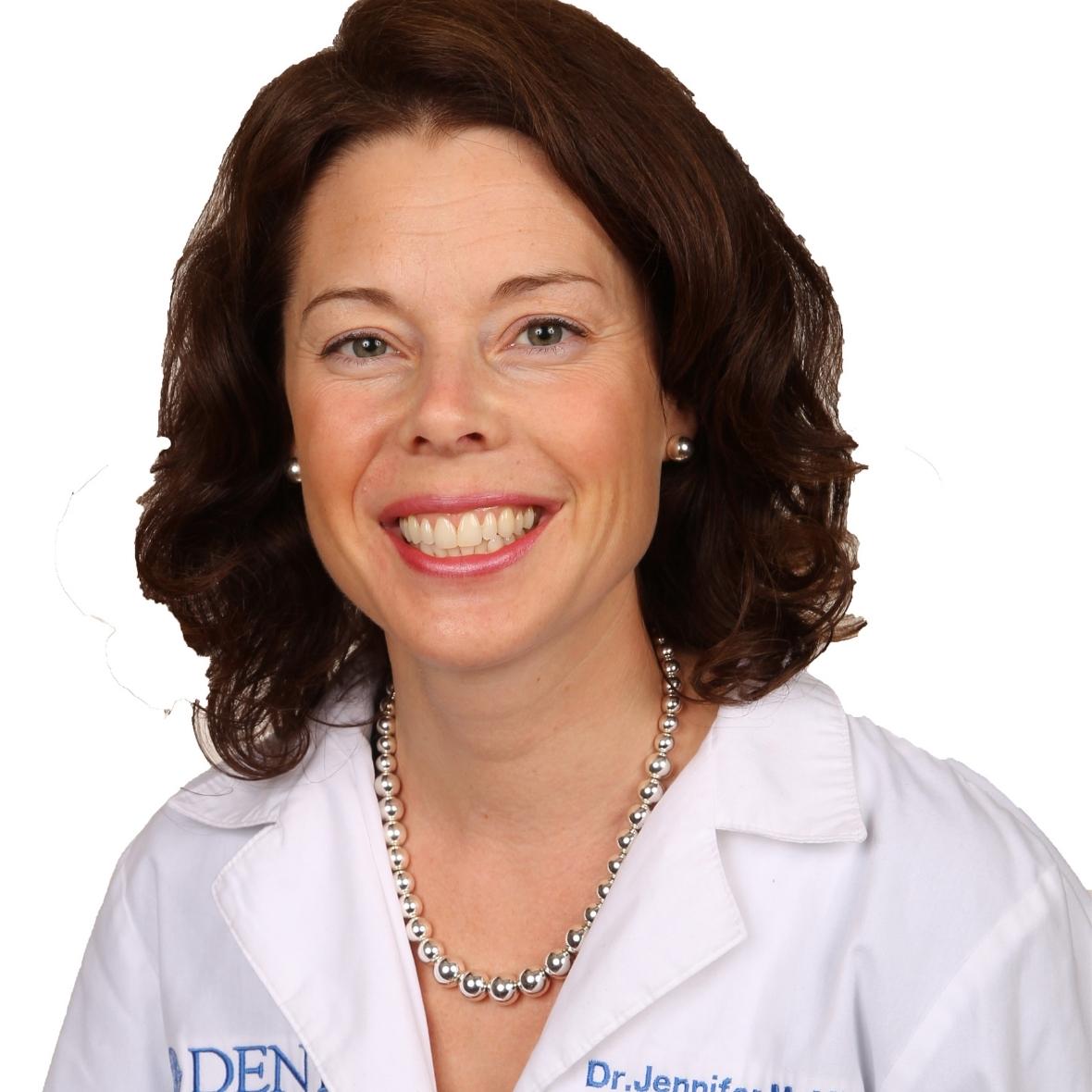 Center Providers
J. Aubrey Bottoms, Ph.D, ABPP-CN
Want to participate in a study?
Fill out the form below and one of our Research Coordinators will be in contact with you as soon as possible. If we currently do not have a study that is currently available for you, we will add you to our database for future studies.