Overview
Diagnosis & Treatment
Overview
There are two main types of headaches:
Primary headaches

are headaches that do not result from another medical condition. They include tension, migraine and cluster headaches.

Secondary headaches

result from another medical condition such as sinus problems, hormone imbalances, injury or tumor.
Diagnosis & Treatment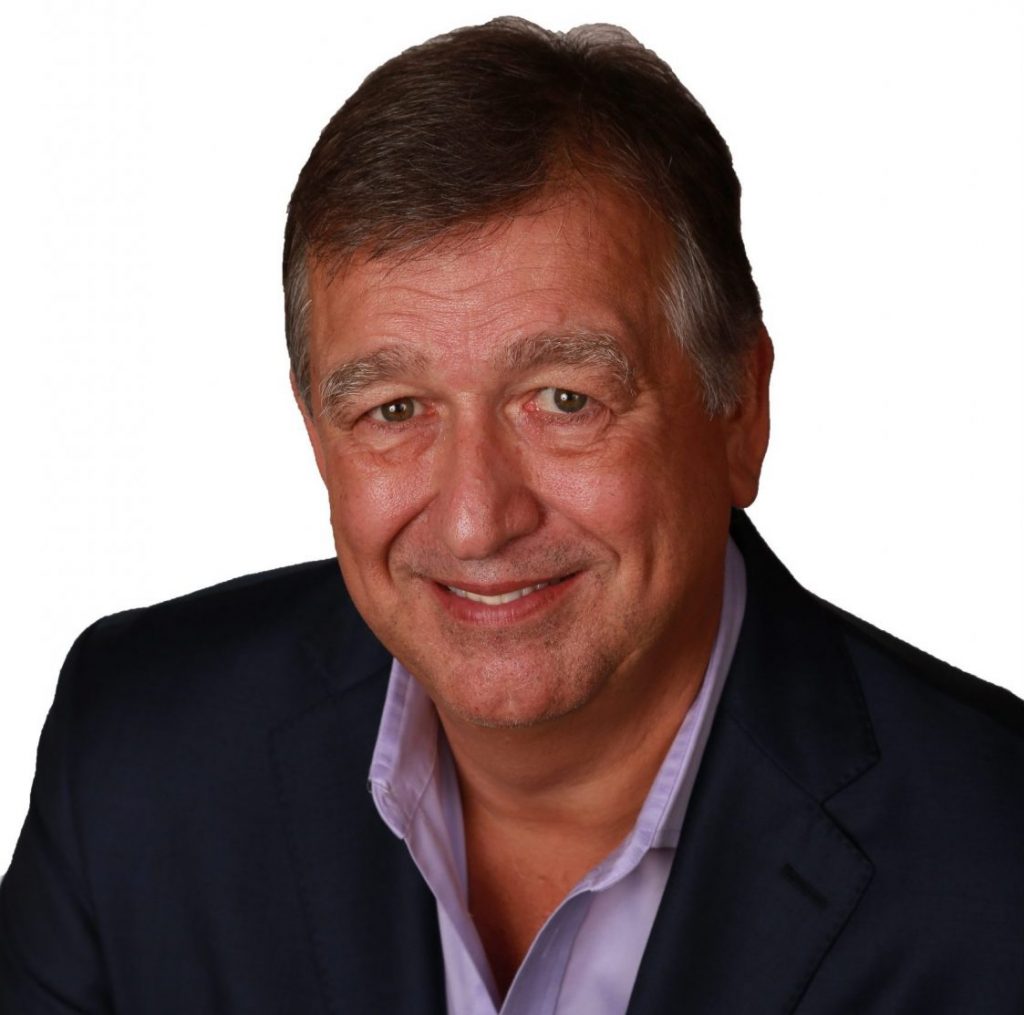 We are looking for adults ages 18 to 55 who have been diagnosed with migraine. The CGBC Study will consist of five visits over a period of up to five weeks.
Want to participate in a study?
Fill out the form below and one of our Research Coordinators will be in contact with you as soon as possible. If we currently do not have a study that is currently available for you, we will add you to our database for future studies.