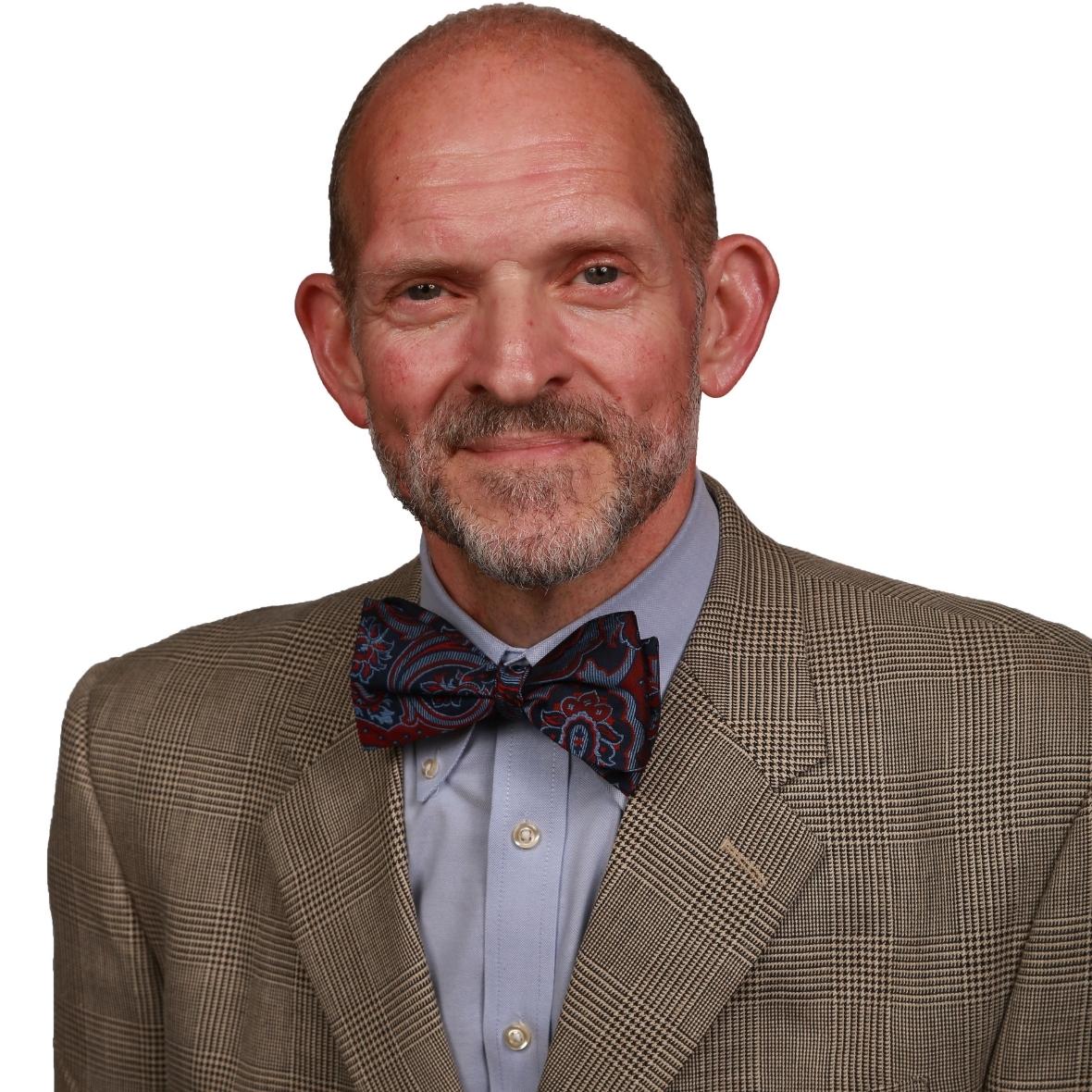 He is presently a principle investigator in numerous trials on Alzheimer's disease, vagal nerve stimulation, transcranial magnetic stimulation, bipolar disorder and addictive disorders.
A member of the National Steering Committee for the National Institutes of Health's Alzheimer's Disease Neuroimaging Initiative, Dr. Capote also serves on several national advisory boards. Locally, he is active with various organizations including the Alzheimer's Association of WNY and the National Alliance for the mentally ill. In May 2009, he entered the international stage when he was invited to be keynote speaker for the International Symposium in Neuroscience and Addictions in London, England.
Dr. Capote is also active in various professional societies, including the American Academy of Neuropsychiatry, American Psychiatric Association, American Society of Addiction Medicine, and the Cuban American Psychiatric Association. He also shares his knowledge by teaching physician assistant students, pharmacology residents, and family medicine residents. He is very involved in educating his peers by presenting a variety of lectures ranging from grand rounds to round table discussions.
He has authored numerous publications, some of his most recent include, Neuroimaging in Psychiatry and Ropinerole in the treatment of Bipolar Depression. In addition, he recently presented some of his research at the US Psychiatric Congress in Orlando, Florida.
Treatment-Resistant Depression
A Prospective, Multi-center, Randomized Controlled Blinded Trial Demonstrating the Safety and Effectiveness of VNS Therapy® System as Adjunctive Therapy Versus a No Stimulation Control in
Want to participate in a study?
Fill out the form below and one of our Research Coordinators will be in contact with you as soon as possible. If we currently do not have a study that is currently available for you, we will add you to our database for future studies.
Call us to schedule an appointment
Our entire team, from customer service to patient providers, is focused on the central mission to deliver superior clinical care, advanced neurodiagnostics, clinical research and education that will assist our patients in maximizing their quality of life. We strive to exceed the expectations of our patients, clinical partnerships and community partners.