Overview
Medication Management
Spravato™ (Esketamine)
Ketamine
TMS Therapy
Psychotherapy Services
Confidentiality
Overview
Millions of Americans are affected by mental health conditions. According to the National Alliance on Mental Illness (NAMI), about 43.8 million adults experience a mental illness in a given year. Some of the most prevalent mental health conditions include anxiety disorder, major depression, bipolar disorder, and schizophrenia.
Additionally, about 10.2 million adults suffer from mental health conditions and addiction disorders. In 2010, the National Institute of Mental Health (NIMH) estimated that 40% of adults with schizophrenia and 51% of individuals with severe bipolar disorder receive no treatment in one year. The DENT Behavioral Center additionally is home to DENT Interventional Psychiatry and DENT Addiction Medicine.
Our goal at the DENT Neurologic Institute is to expand psychiatric services and to improve psychiatric care in Western New York including Buffalo, Amherst, and Orchard Park. We treat adult patients for a wide range of mental illnesses and addiction disorders, including depression, anxiety, schizophrenia, bipolar disorder, and more. Over the years, our psychiatric team has continued to grow, which has allowed for increased access to care as well as an expansion treatment modalities such as ECT, TMS, and psychotherapy.
Medication Management
Spravato™ (Esketamine)
Ketamine
TMS Therapy
Psychotherapy Services
Confidentiality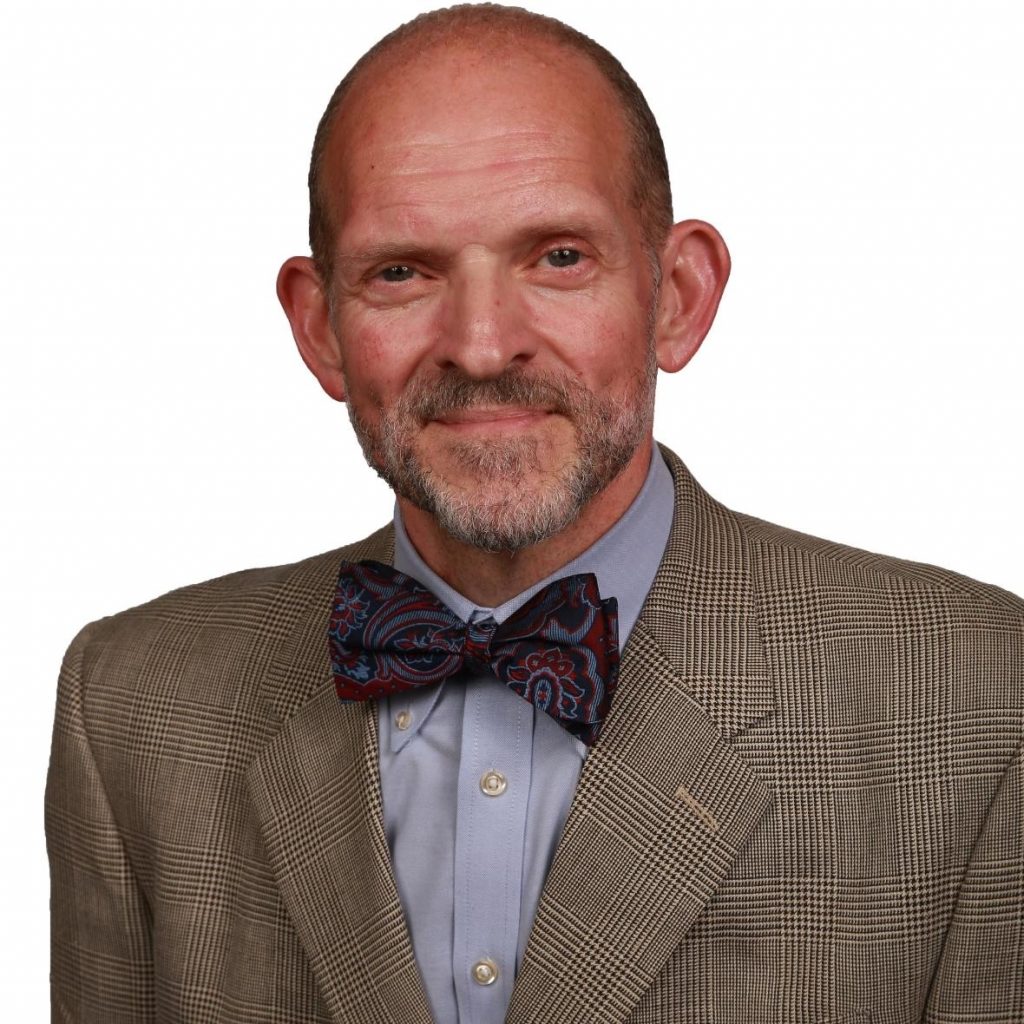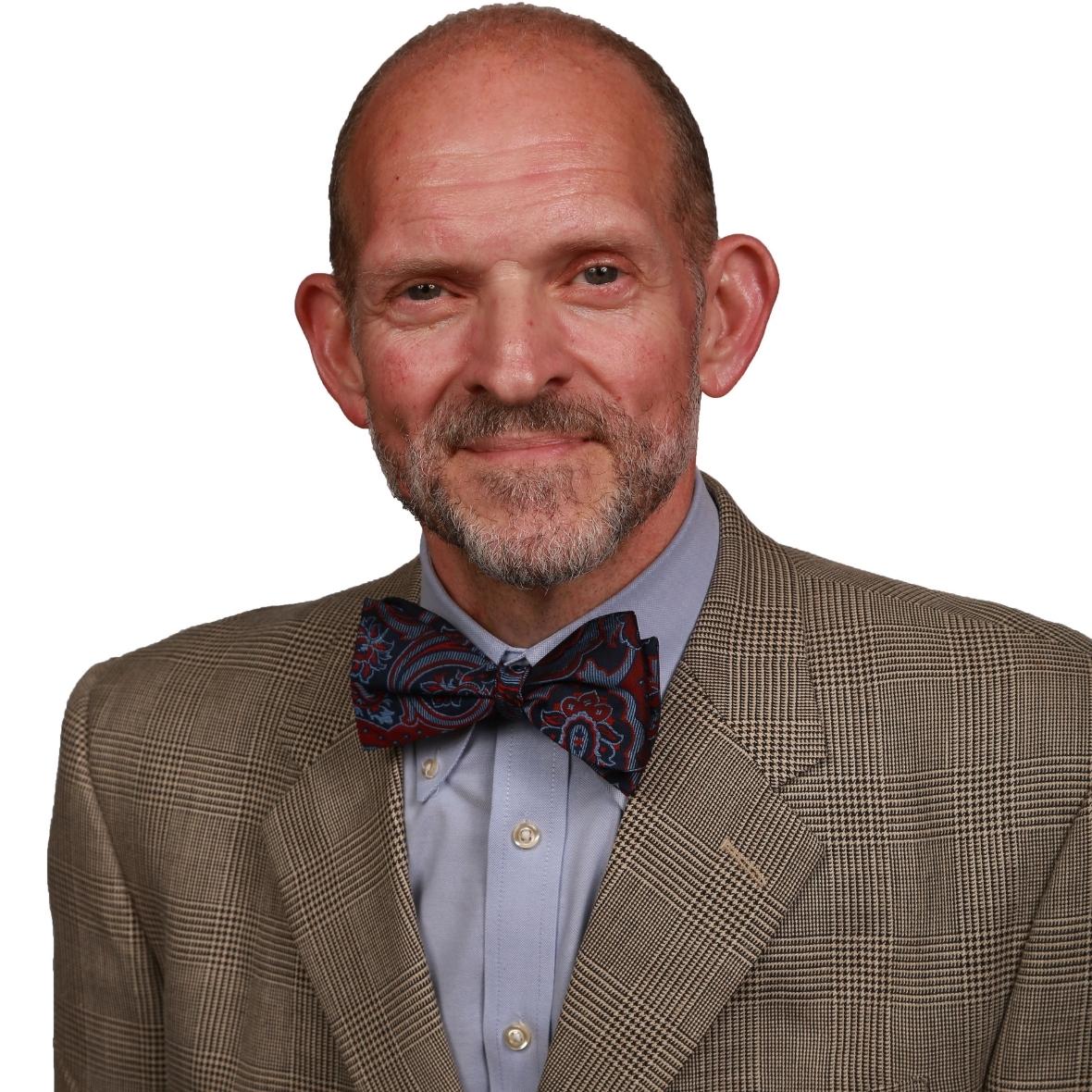 Want to participate in a study?
Fill out the form below and one of our Research Coordinators will be in contact with you as soon as possible. If we currently do not have a study that is currently available for you, we will add you to our database for future studies.