Our goal at the DENT Neurologic Institute is to expand psychiatric services and to improve psychiatric care in Western New York including Buffalo, Amherst, and Orchard Park. We treat adult patients for a wide range of mental illnesses and addiction disorders, including depression, anxiety, schizophrenia, bipolar disorder, and more. Over the years, our psychiatric team has continued to grow, which has allowed for increased access to care as well as an expansion treatment modalities such as ECT, TMS, and psychotherapy.
Meet Our Certified Providers, Here to help you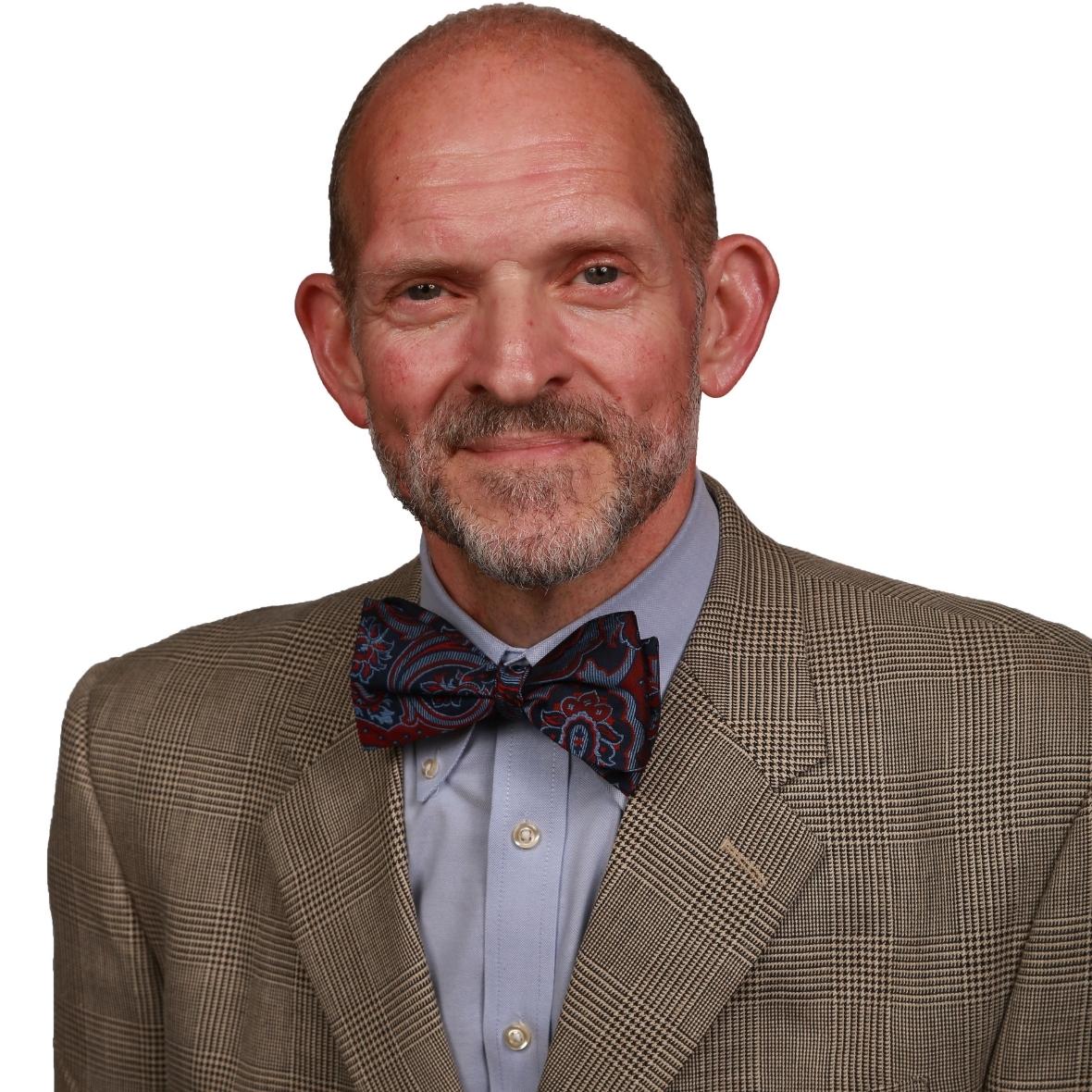 Horacio Capote, MD, LFAPA, FASAM
Medical Director of the Division of Neuropsychiatry, including DENT Behavioral Health and the DENT Ketamine Clinic. In addition, he is the Medical Director of Addiction Services at Brylin Hospital.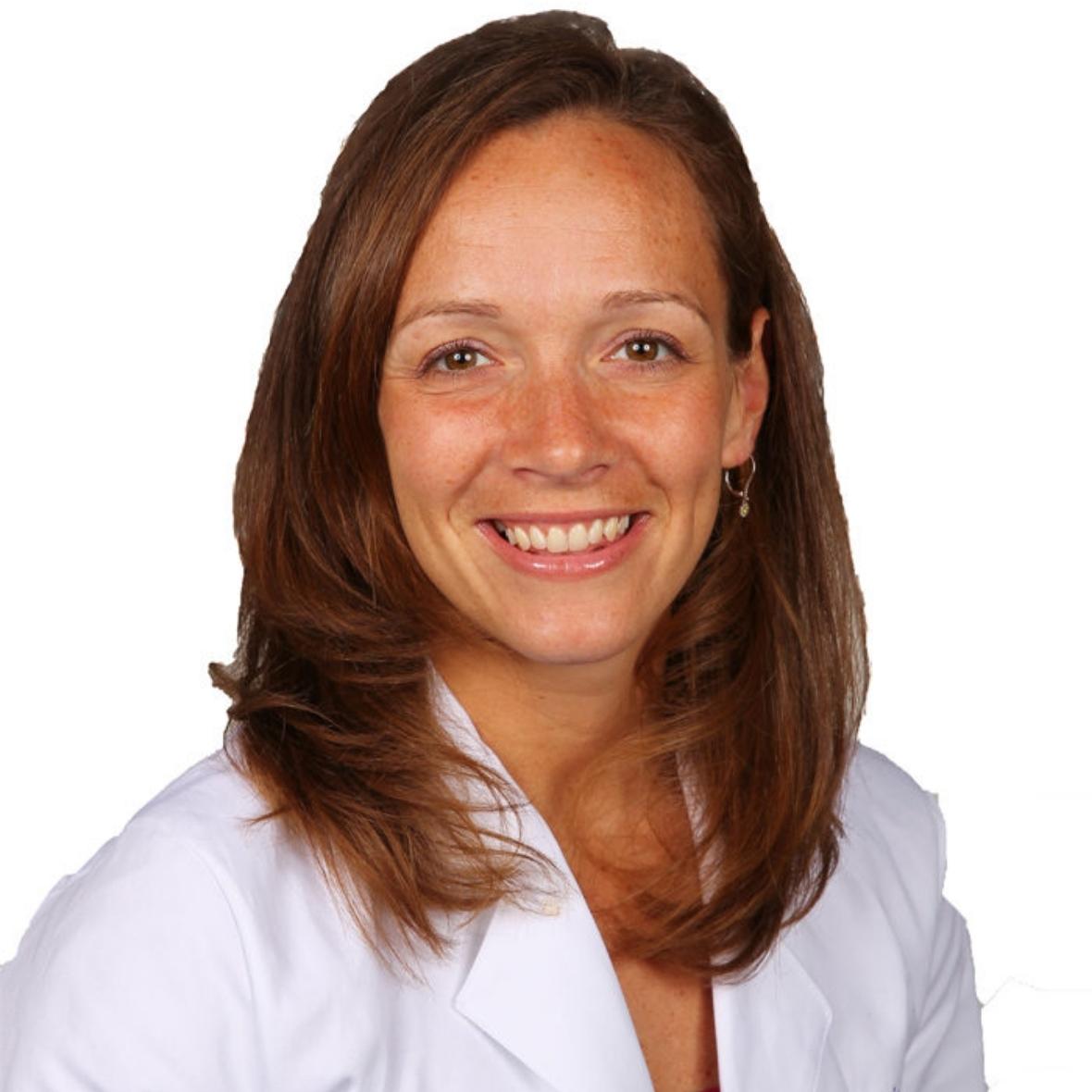 J Aubrey Bottoms, Ph.D., ABPP-CN
Board Certified Clinical Neuropsychologist and the Director of the Neuropsychology, Behavioral Health, and Wellness division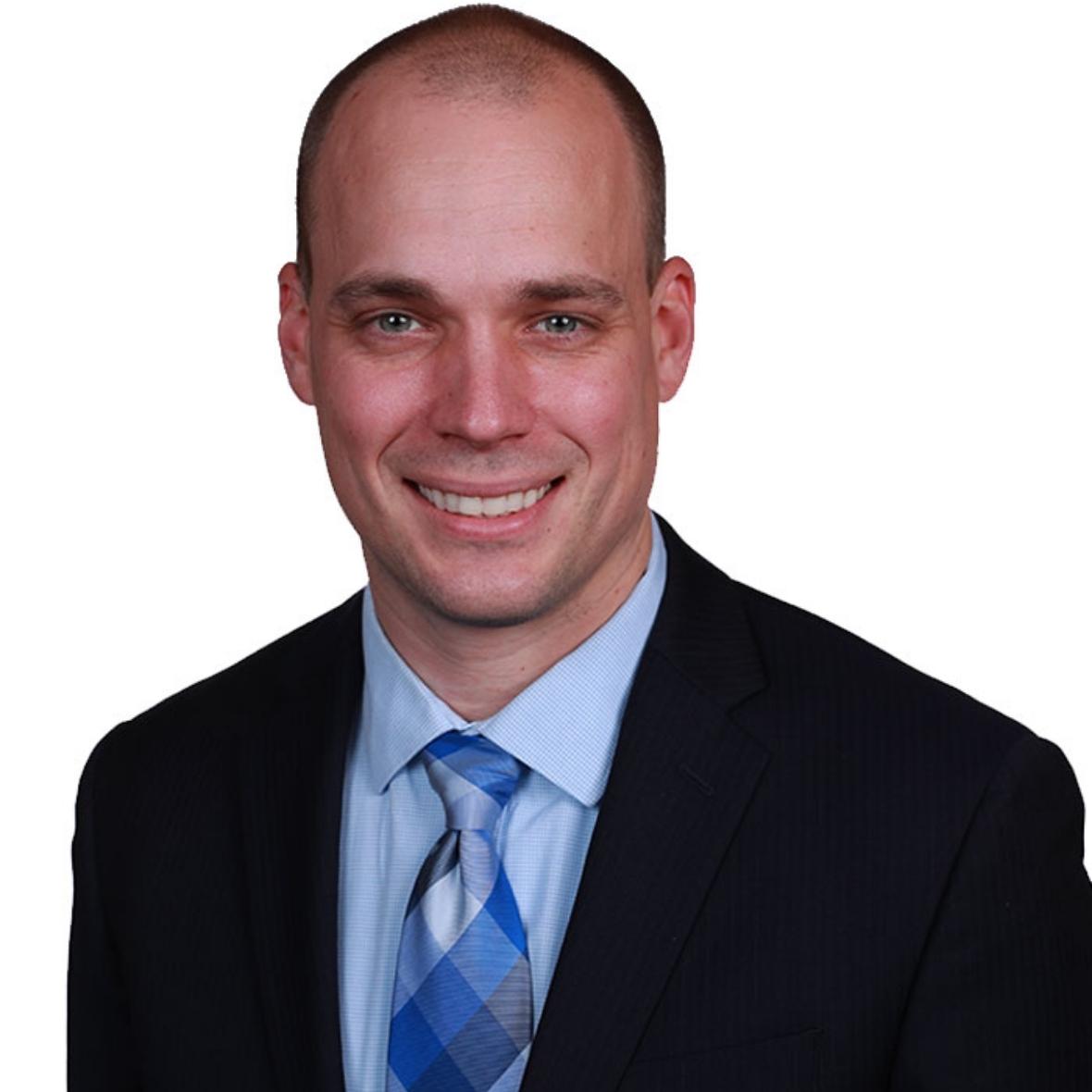 Michael Asbach, DMSc, PA-C
Doctorally trained Psychiatric Physician Assistant at DENT Neurologic Institute.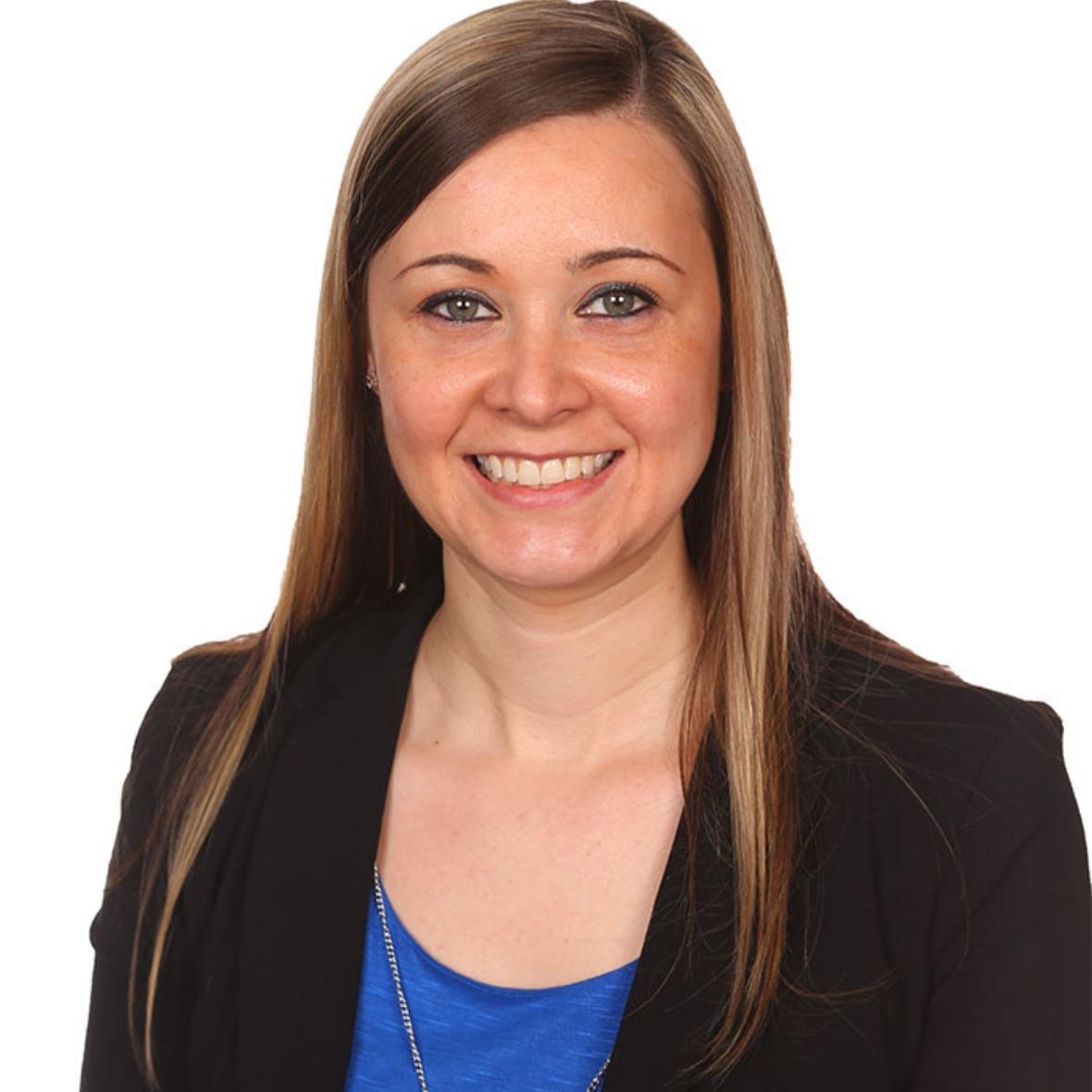 Jessica Lewis, LCSW-R
Licensed Clinical Social Worker in the Behavioral Health Department. Her focus with DENT Neurologic Institute is in providing psychotherapy services to patients to address their specific needs.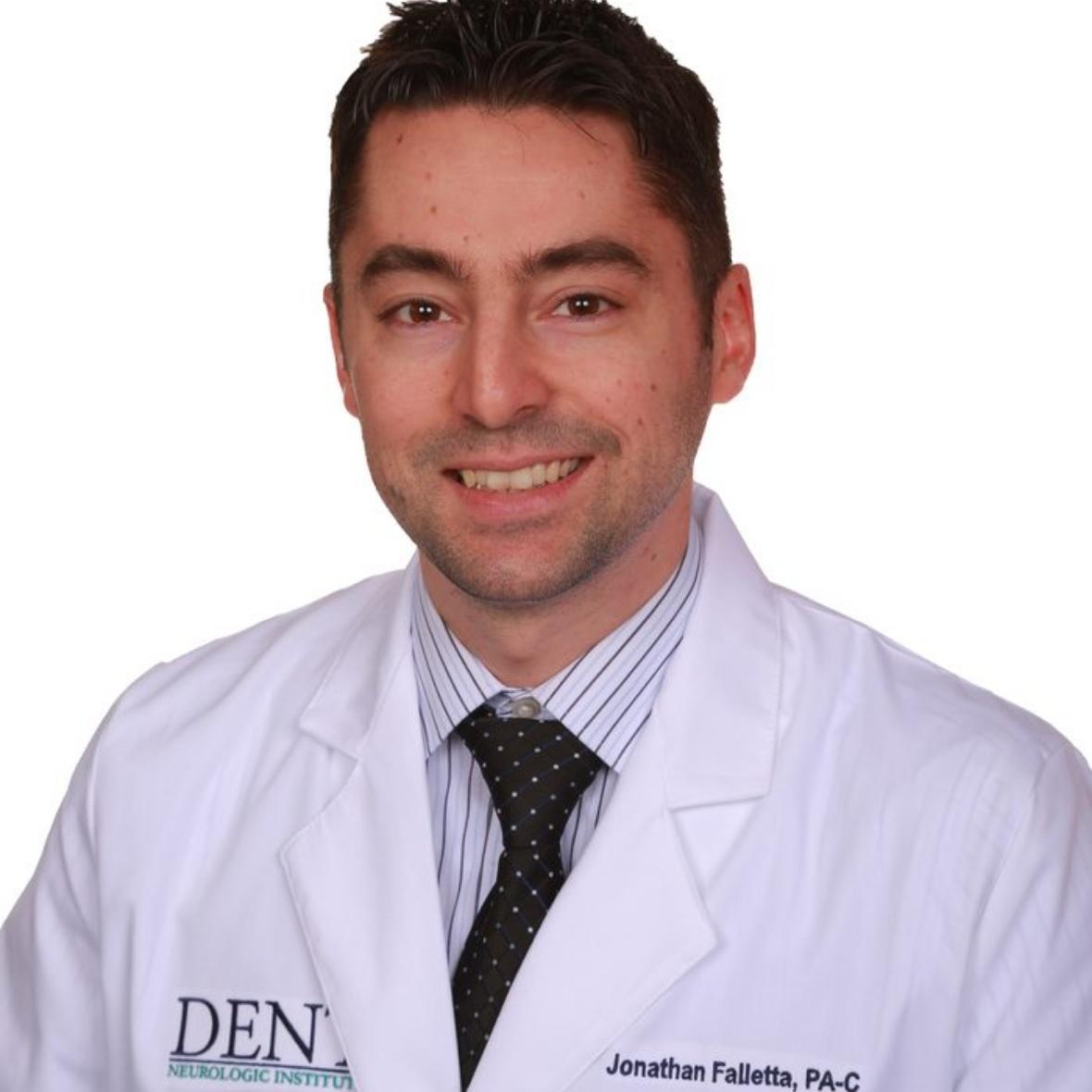 Jonathan Faletta, RPA-C
Board certified Physician Assistant at DENT Neurologic Institute specializing in neuropsychiatry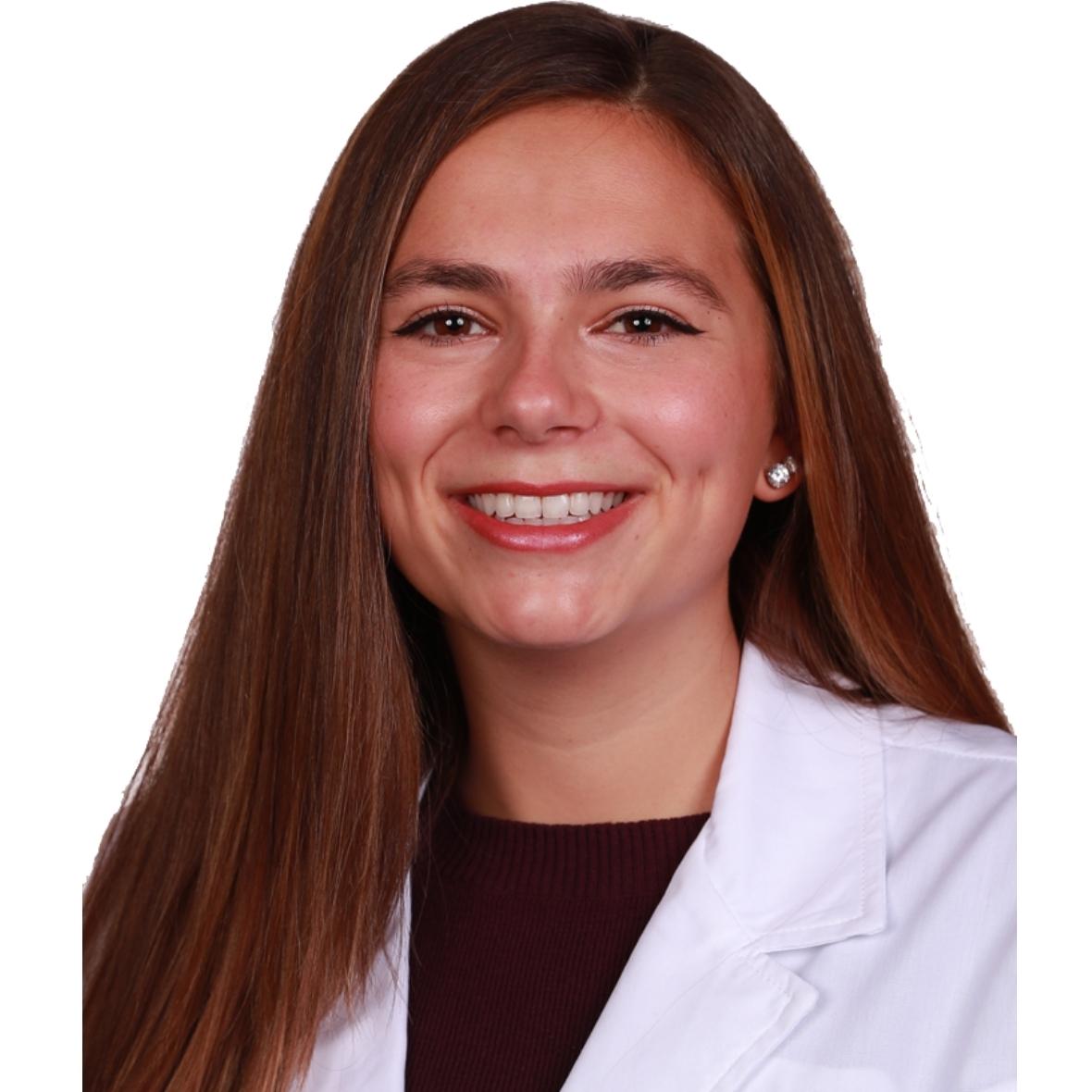 Delaney Fragale, PA-C
Physician Assistant at DENT Behavioral Health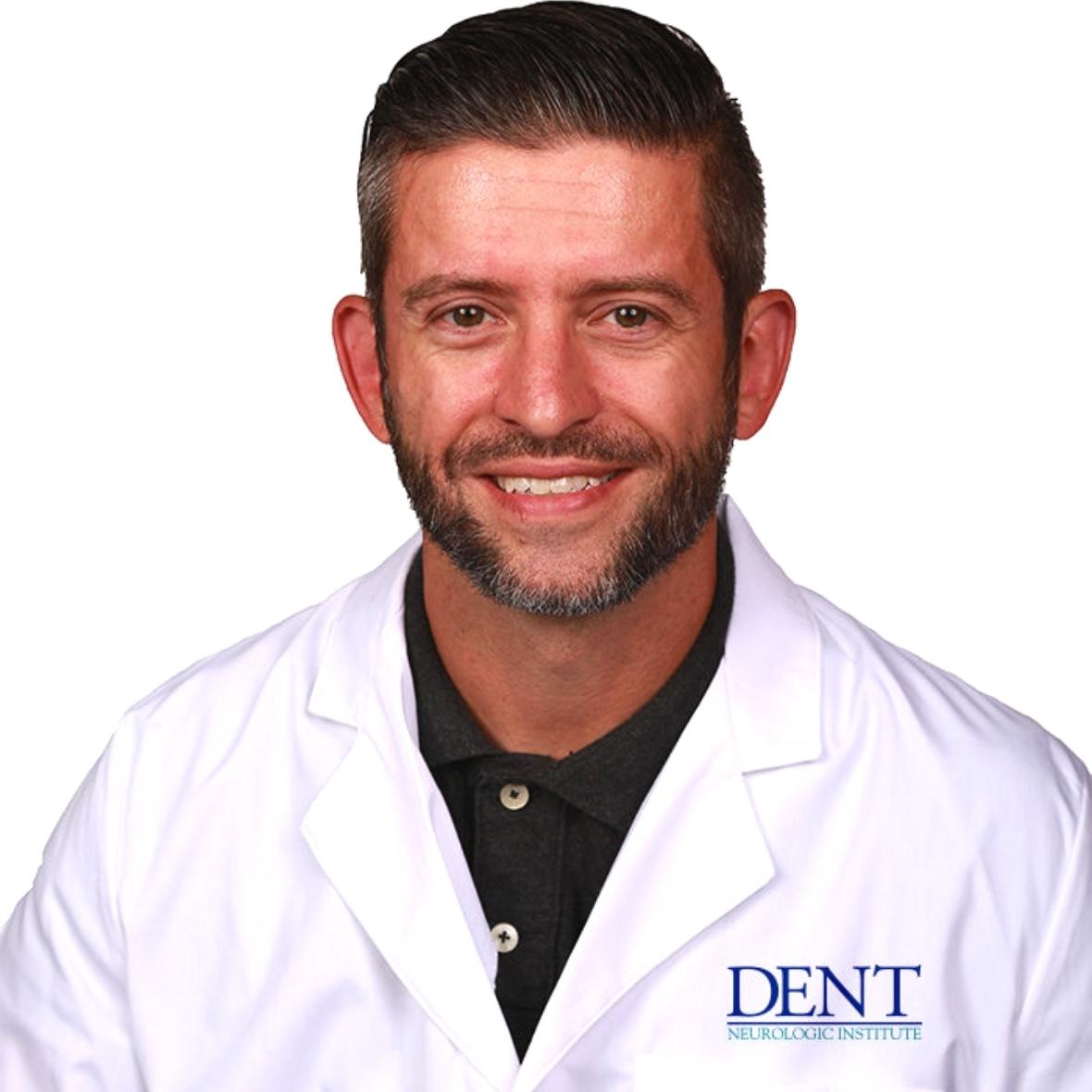 Ben Wagner, PA-C
Certified Physician Assistant at DENT Behavioral Health
You're Not alone
We're Here to Help
Millions of Americans are affected by mental health conditions. According to the National Alliance on Mental Illness (NAMI), about 43.8 million adults experience a mental illness in a given year. Some of the most prevalent mental health conditions include anxiety disorder, major depression, bipolar disorder, and schizophrenia.
Additionally, about 10.2 million adults suffer from mental health conditions and addiction disorders. In 2010, the National Institute of Mental Health (NIMH) estimated that 40% of adults with schizophrenia and 51% of individuals with severe bipolar disorder receive no treatment in one year. The DENT Behavioral Center additionally is home to DENT Interventional Psychiatry and DENT Addiction Medicine.
DENT Neurologic Institute offers psychotherapy services to assist patients with managing psychiatric symptoms, behavioral issues, and interpersonal difficulties. These symptoms and struggles often have a significant impact on the patient's ability to function as well as on their quality of life. We strive to provide patient-centered, strength-focused, and problem-solving approaches to help improve self-image, strengthen relationships, and promote a healthy lifestyle.
DENT offers comprehensive evaluations and treatment for patients with common mental health diagnoses, which include anxiety disorders, mood disorders, and PTSD. Providers work collaboratively with patients as well as their support systems to create and implement a treatment plan that is tailored to the patient's specific short and long-term goals.
Spravato™ (Esketamine) has recently been approved in nasal form by the FDA for depression and is available to our patients. Esketamine must be administered and monitored in an approved clinic.
Treatment with Spravato™ may provide numerous patients with the relief from depression they are seeking. Initial studies have shown that Esketamine has a positive effect on 36-58% of treatment-resistant depression patients.
We are currently providing this in addition to Ketamine IV Infusions. Esketamine treatments require 2 hours of observation in the clinic following each administration.
For commercially insured patients, click here for access affordability and patient support care
TMS Therapy
Transcranial Magnetic Stimulation
A state-of-the-art treatment utilized by our doctors to help treat adult patients with major depressive disorder. The treatment uses short pulses of a focused magnetic field to stimulate nerve cells in the area of the brain thought to control mood. This brief, painless treatment is performed in a quiet, comfortable setting under the supervision of a psychiatrist and is done while the patient is awake and alert.
Ketamine Infusions are now a part of DENT Interventional Psychiatry. This is an anesthetic that has been used for over 52 years, and today is used to help treat headaches, pain management and depression.
Its ability to anesthetize patients quickly and safely, with few side effects, was quickly realized by the medical community; it was approved by the Food and Drug Administration (FDA) in 1970.
Listen to our providers stay tuned for updated articles, podcast,video & Much more!
Dr. Horatio Capote discusses behavior health and his role with GBUAHN.
With Michael Asbach, DMSc, PA-C
A podcast for healthcare professionals by healthcare professionals. Our mission through this project is to create a community for clinicians to learn and discuss all aspects of their career in healthcare. We welcome all clinicians and medical professionals to use our content to build professional knowledge, and support and grow their careers.
Real & honest Google Reviews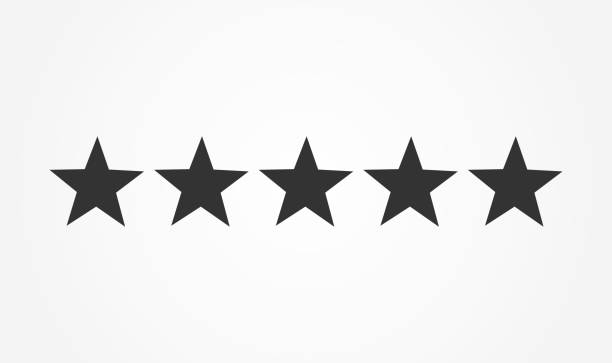 I appreciate all the staff and interns I've met at the ketamine clinic. Everyone is always polite and cheerful. The ambience of the clinic is well thought out, soothing and comfortable. I appreciate that Dr. Capote has embraced a method of treatment for depression that is proven to be helpful and is on the cutting edge. Ketamine and esketamine treatment has helped me immensely. Thank you!"
Mark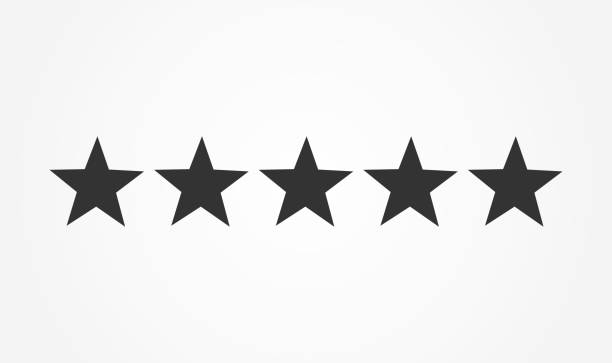 "Always a relaxed friendly atmosphere- It Begins with the staff when I check in, pleasant and focused on the day's appointment. The nurses are all efficient professional and personable. The two PA's which I have seen for over a year and 1/2 are patient, compassionate, confident and understanding . providing an atmosphere for me to share. Taking the time needed with each visit. With their help ( Janelle and Delaney) have both been a steady light through the grief of losing my son, always picking up where I left off from the previous visit. I respect and appreciate these seem less moments. They have built my trust. In doing so their encouraging words have helped me in my daily walk. I (we) all should feel grateful to have Dent ., Thank you for all you have helped me through, thank you in advance for the help you will provide me in the future."
Tom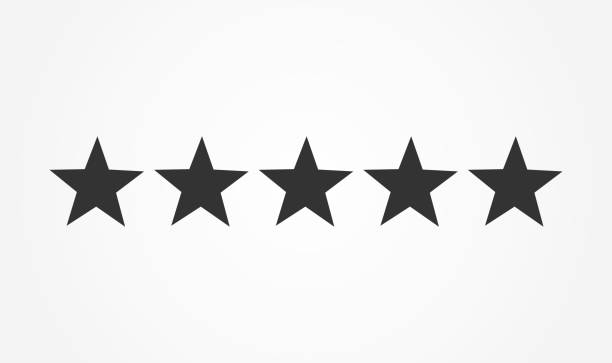 They are very knowledgeable on so many levels and have always taken their time to actually listen to what I have to say or my concerns. All of the Dr.s and staff are always kind & friendly. Dent is just a great place and I hope to continue to see them because they have always helped me immensely.
Jean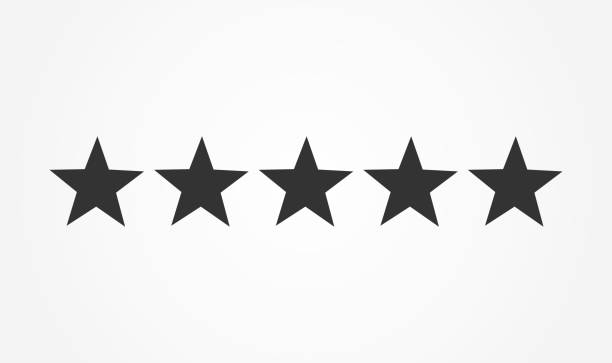 This decision to go on this mental health journey has been.. life changing, so many people in my family and friends have noticed a change, plus my optimism is for once in such a longtime for something finally positive.
Chellene
Confidentiality- To protect patients, their families, and the public, New York state law requires a psychiatrist to notify proper authorities if a patient is homicidal or suicidal. Patient confidentiality does not apply in these circumstances.
we're here to all your questions
Ready to speak
with a doctor?
Want to participate in a study?
Fill out the form below and one of our Research Coordinators will be in contact with you as soon as possible. If we currently do not have a study that is currently available for you, we will add you to our database for future studies.