Overview
Magnetic Resonance Imaging (MRI)
MR Angiography (MRA)
Computerized Tomography (CT)
CT Angiography (CTA)
Doppler Ultrasound
Self pay rates
Overview
Overview
As a national leader in diagnostic imaging for over 50 years, DENT provides a comprehensive range of imaging services using state-of-the-art equipment. Our long experience with these advanced tools uniquely qualifies our physicians and medical staff to advance the science and art of diagnostic imaging. In 1973, we purchased the 1st CT Scanner in New York State giving cutting edge insight of the human body to our neurologists and neuroimagers. Since then we've remained on the forefront of diagnostic imaging technology and training the next generation of neuroimagers through our Neuroimaging Fellowship Program.
Magnetic Resonance Imaging (MRI)
MR Angiography (MRA)
Computerized Tomography (CT)
CT Angiography (CTA)
Doppler Ultrasound
Self pay rates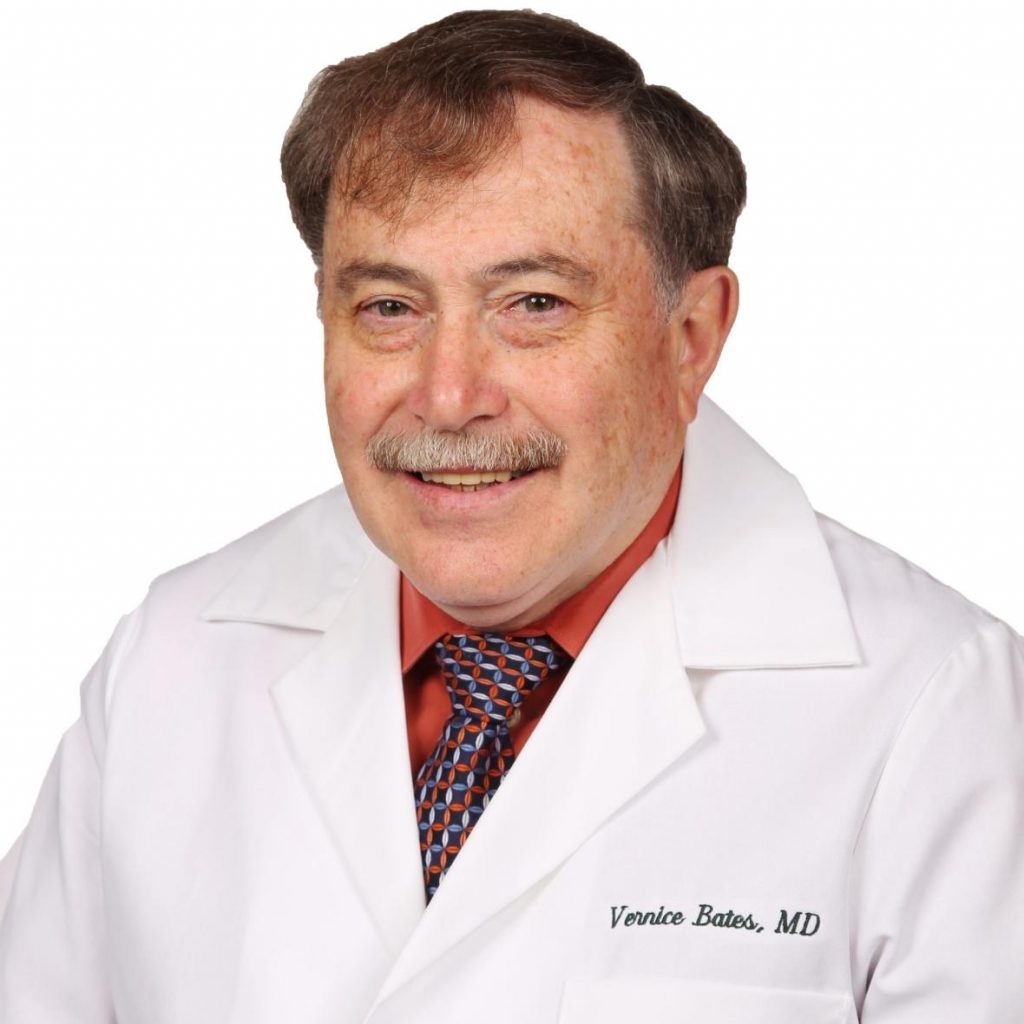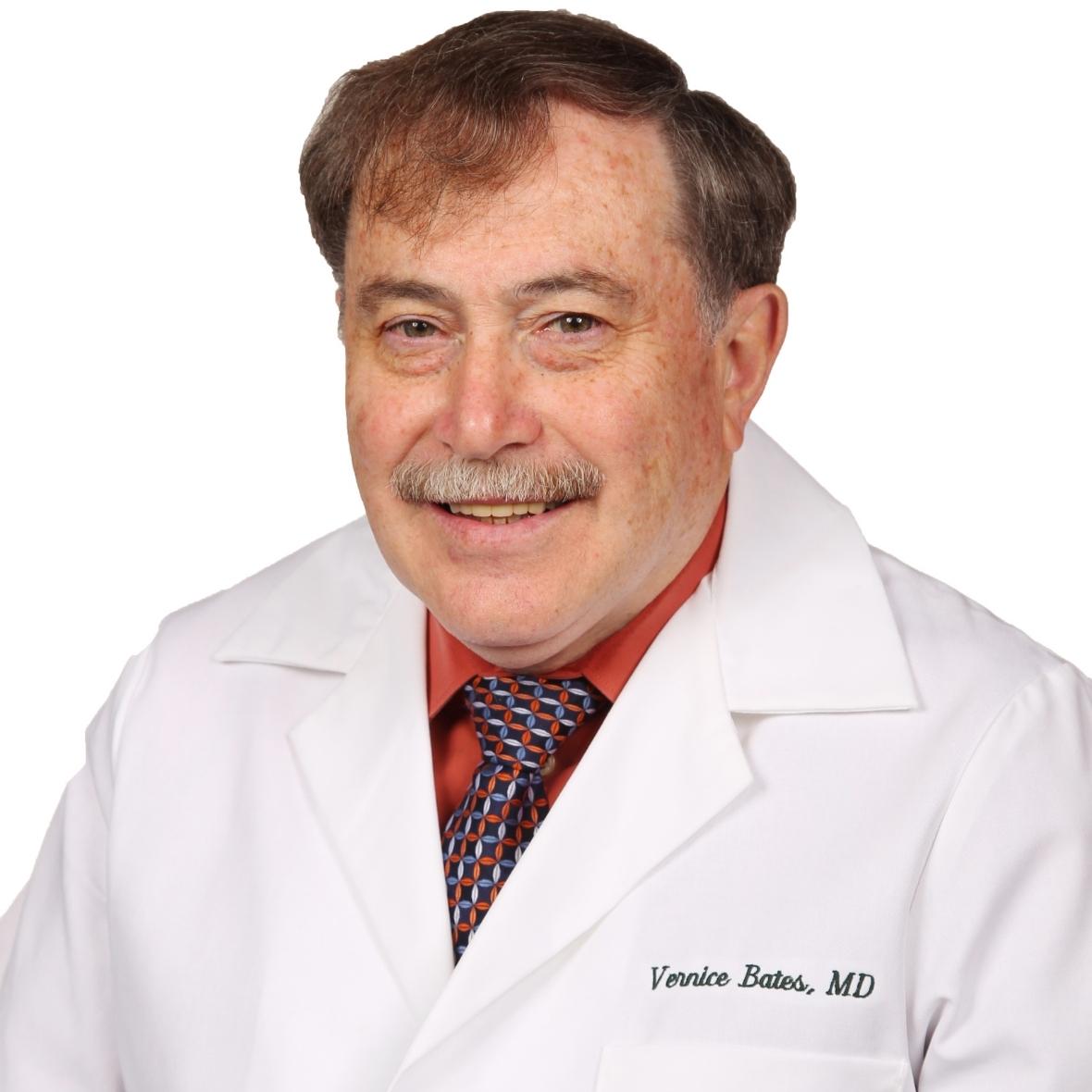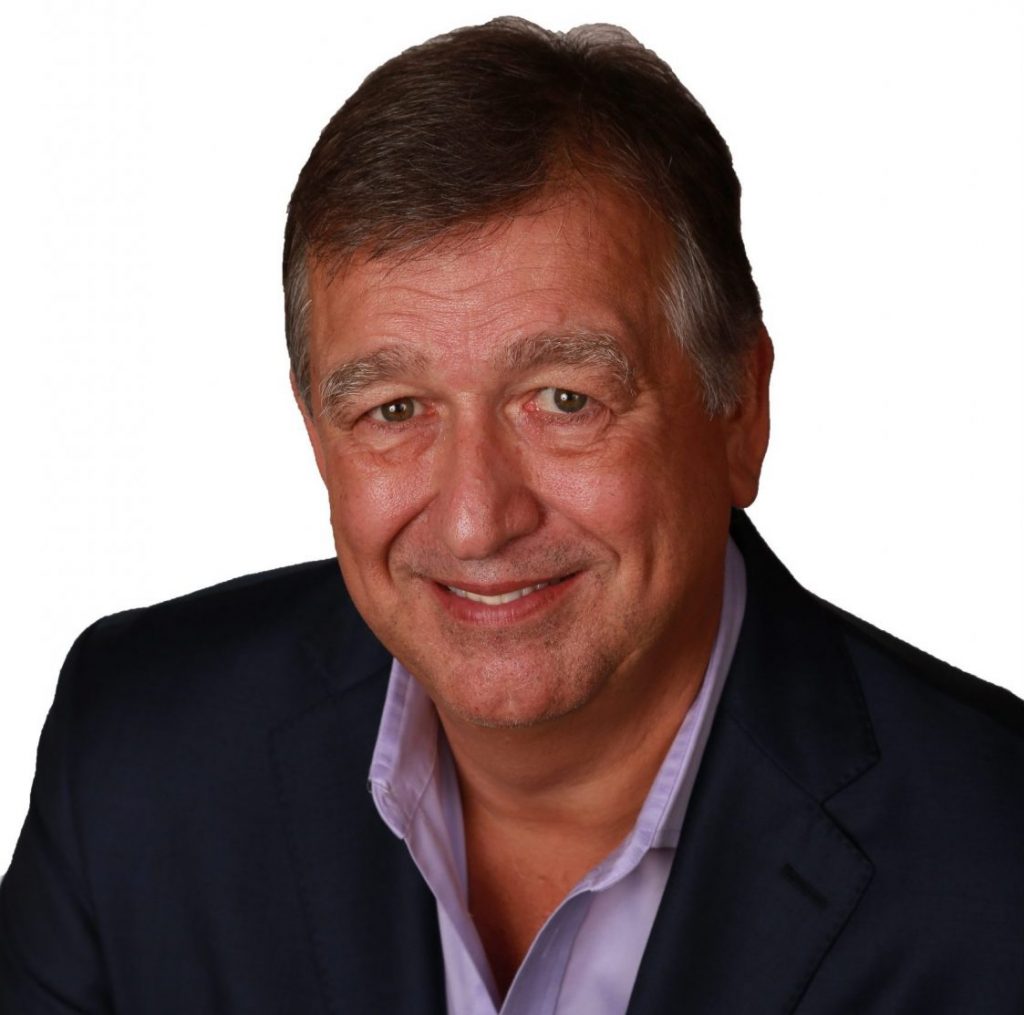 Want to participate in a study?
Fill out the form below and one of our Research Coordinators will be in contact with you as soon as possible. If we currently do not have a study that is currently available for you, we will add you to our database for future studies.